Top 10 40 Inch LCD TVs: Check the Features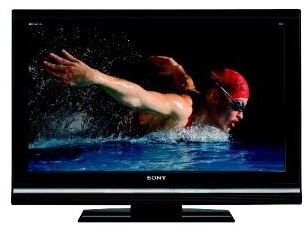 So you want to buy one of the top 10 40 inch LCD TVs, but which one is the best? If you think like me, the best 40 LCD TV will have all the cool features and the best price. Yet, you might think you hardly have time for everyday things, let alone to shop and compare. I don't blame you. Here all the hard work is done. Just pick the one you want from this list of the top 10 40 inch LCD TVs and go buy it. Please note the list is not according to any particular ranking.
1. Sony Bravia 120 Hz
Under $850, this TV is priced nicely. With full HD of 1086 pixels resolution, everyone will be happy to watch favorite programming. 7 HDMI inputs and a USB port guarantee enough connections for the home theater. It comes in an attractive Monlithic shape and is available online as well as through exclusive showrooms by Sony.
Image Credit: https://www.32inch-lcd-tv.info/wp-content/uploads/2010/05/Sony-BRAVIA-XBR-KDL-32XBR9-120Hz-1080p-32-Inch-LCD-HDTV.jpg
2. Samsung 120Hz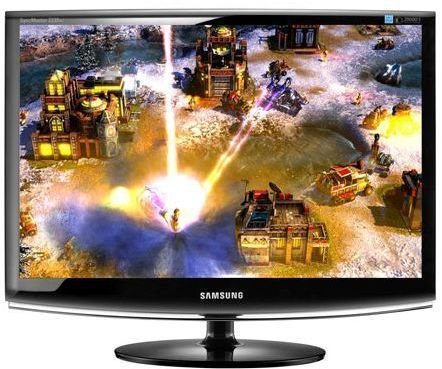 This model is just under $850. Features include 1080 pixels resolution, 4 HDMI inputs, 2 USB ports and great fluid motion. No one in the family will complain with this hooked up in the family room. The only difference between the Samsung 52 inch LCD TV and 40 inch one is its rest. All the features are same. The design is quiet sharp and has a red color touch to it.
Image Credit: https://techtickerblog.com/wp-content/uploads/2009/06/2233rz.jpg
3. Dynex 60 Hz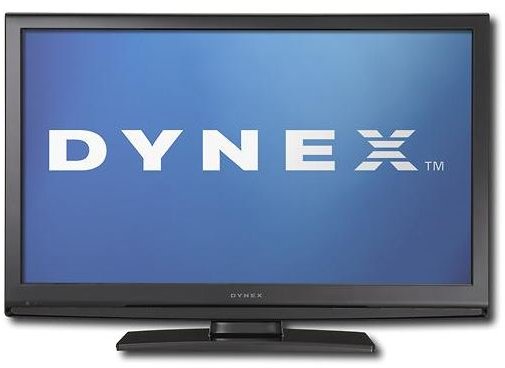 This LCD TV is available for under $500. PC input of the system will allow you to connect your computer. 1080 pixel resolution lets you watch shows in HD as it comes with a brightness of 500 cd/m2. You can connect the DVD player, surround sound, and game console with one of 4 HDMI inputs. The TV also offers premium sound and makes movie watching a superb experience.
Image Credit: https://images02.olx.com/ui/4/18/68/70961068_1-Pictures-of-dynex-421080p-60hz-lcd-tv-w-warranty-s-video-cable.jpg
4. Samsung 60Hz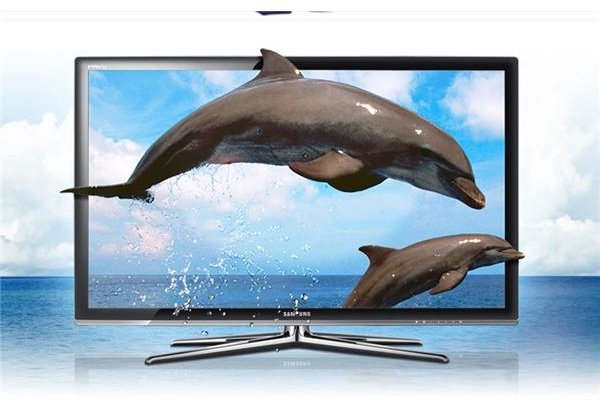 Under $700 at retail shops, this television has 1080 pixels, 3HDMI inputs, and one USB port. These features are good to connect the essential things to your TV without a need for another gadget. It also has wide color enhancer and can be used to watch Internet TV.
Image Credit: https://img.diytrade.com/cdimg/737975/13704591/0/1280567351/3D_TV_FULL_HD_SAMSUNG_UN40C6500VF_LED_40_60Hz.jpg
5. Toshiba 60Hz
With 4 HDMI inputs and a PC input this full high definition TV is a great buy for under $600 - especially for anyone looking for features. The resolution of the Toshiba 60Hz TV is 1080 pixels and you can also add photo frames to the pictures due to its photo frame capabilities. The system will make the game lovers happy, as it offers a gaming mode.
Image Credit: https://dealzon.com/pictures/deals/2642/large/toshiba-46rv525u-46-inch-1080p-60hz-lcd-hdtv-3-hdmi-.jpg?1253896521
6. Element 120Hz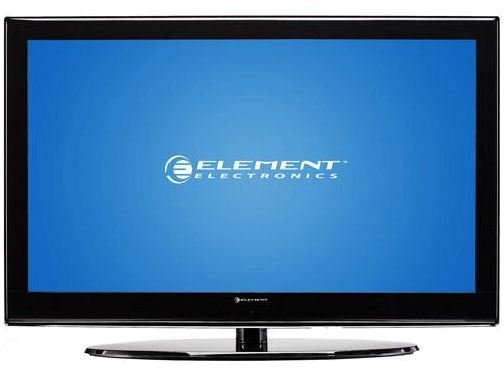 At $500 this television is full high definition. You can connect the entire home theater system with the 3 HDMI inputs, or connect the laptop and view precious photos from that vacation. The system also offers a HD picture resolution of 1080 pixels with 178 degree of wide viewing angles. It has a built in ATSC tuner and thereby can tune of digital channels on Internet or radio.
Image Credit: https://images.bizrate.com/resize?sq=500&uid=2017383006
7. Apex 60Hz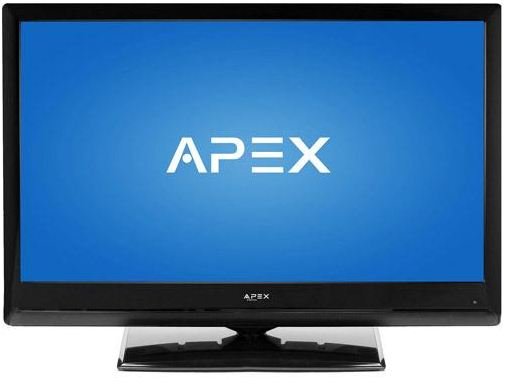 Under $450, this is LCD TV that is high definition with cool features like TruSurroundXT sound for an amazing value. It is among the cheapest LCD TVs in respect to its features and price and has features what a 60 inch LCD TV offers. The TV has clear HD of 1080 pixels and 176 wide viewing angles. The TV also has ATSC digital tuner with a response time of 7ms.
Image Credit: https://images.bizrate.com/resize?sq=500&uid=2127881432
8. Sony Bravia 60Hz with Blu-Ray DVD combo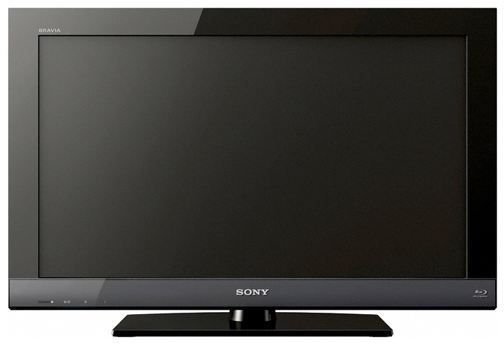 With a built in Blu-ray DVD player this high definition television is a steal at just under $900 at Sony retail outlets. 4 HDMI inputs allow owners to connect the video camera and speakers to customize the family room for movie night. It has a picture resolution of 1920 x 1080 with full HD. It also has a Wi-Fi adapter and thereby you can connect to the Internet.
Image Credit: https://www.neobits.com/images/tr8734raw/43/43949T.jpg
9. Sharp LED 120Hz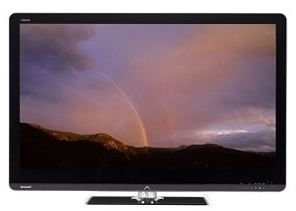 Sharp is known for great televisions, and this model delivers.This great buy is price at $850 and is available for sale at Sony showrooms. The features included are full high definition, 4 high definition multimedia interface inputs, and LED brightness. The system has a coating of Crystalucent with 10 bit processing system.
Image Credit: https://www.prlog.org/10756823-sharp-lc-40le810un-40-inch-1080p-120hz-led-edge-lit-lcd-hdtv.jpg
10. Philips 240Hz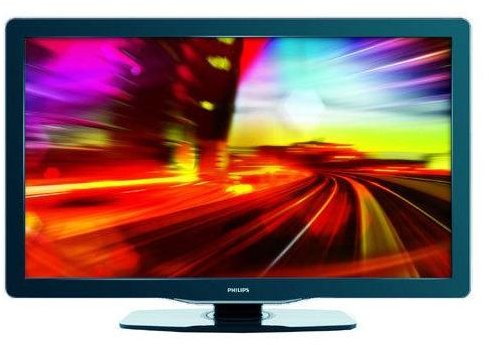 Philips is a brand familiar to most for quality electronics. Philips 240Hz is on shelves at Wal-Mart for $800. It displays images in 1080p. With 4 built in speakers and SRS TruSurround HD, there is no need for an external surround sound system. Plug the PC into the television and stream your favorite songs for that next dinner party.
Image Credit: https://images.bizrate.com/resize?sq=500&uid=2055524960
With these 10 top 40 Inch LCD TVs to help you around, choose the one which meets your budget and needs. Enjoy entertainment on big screen.