Finding the Best Windows Blu Ray Programs: Top Windows Utilities for Blu-ray Media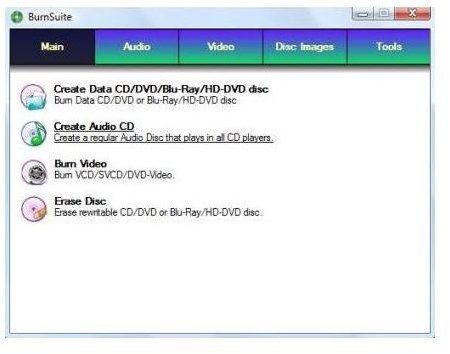 Blu-ray DVD Burners for Windows
KL Labs offers a Blu-ray DVD burner program for Windows called CD / DVD / Blu-Ray / HD DVD Burning Suite. This Windows program allows you to burn Blu-ray CD's and DVD's quickly and easily. You can also use the program to rip music from your personal audio CD's using Windows, copy disc images and erase rewritable discs.
There are two versions of the CD / DVD / Blu-Ray / HD DVD Burning Suite. The free demo version, which offers limited functionality, and the full version. For around $30, you will be provided with a registration key for your demo version making it fully functional, free updates and upgrades, email support and "a warm fuzzy feeling that you did the right thing."
Another Blu-ray DVD burning program for Windows is Bluray DVD Copy by Earth Soft. This Windows program allows you to decrypt Blu-ray discs and back up Blu-ray data. It features a "super high" burning speed and perfect output quality, is a small program to install and lifetime 24-hour customer service, technical support and upgrades are promised.
If you want to try out the Blu-ray program for Windows, you can download the free trial version from the site. The fully-registered program currently costs just under $50.
Video Editing Blu-ray Program for Windows
If you are looking for programs that will allow you to edit Blu-ray videos in Windows, one you may want to check out is Movie Edit Pro. This program gives you the tools to cut, edit and dub videos, create background music for home videos and create professionally animated menus for Blu-ray discs. You can make videos with real Dolby Digital Surround sound, preview video files from DVDs so that you can select just the scenes you want, and utilize the numerous video templates available in the program. Download the free trial version to take it for a test drive, or purchase a special package that includes Movie Edit Pro, Magix Soundpool DVD Collection and Magix Photo & Video Soundpool for just under $50. Not bad, considering Movie Edit Pro alone normally goes for $49.99!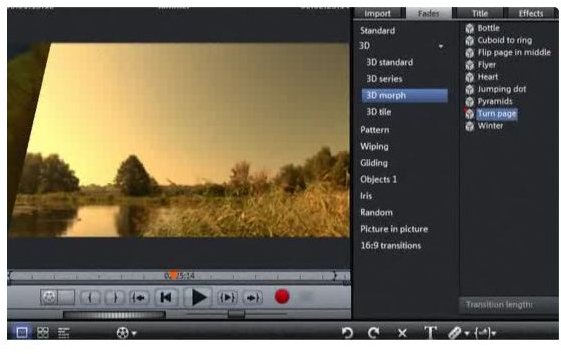 Converting Blu-ray Program for Windows
Perhaps you want to resize and convert digital movies on your Windows PC to other formats, as well as burn them to Blu-ray discs. Ashampoo Movie Shrink & Burn allows you to do just that. All you have to do is select the digital video in Windows, choose the format and maximum file size and convert away. Using this program you can create high-quality Blu-ray discs from your digital movies, share them with friends using mobile devices or upload them to YouTube. Check out the free trial and then, if you like it, download the full version for $49.99.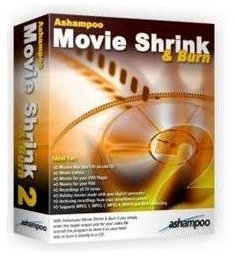 Related Articles
For more hints and tips about using Blu-ray with your Windows computer, read the Bright Hub articles Corel WinDVD 9 Plus Blu-ray Software Review and How to Backup a Blu Ray Movie.