Download Free Blu Ray Burning Software - Reviewing the Best Apps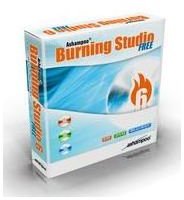 Ashampoo Burning Studio Free
The free version of Ashampoo Burning Studio is not only available to download at no cost, it will also save you money as you use the software. It allows you to create "multi-session" Blu Ray discs, which means you can append a disc that is not full. Let's face it: blank Blu Ray discs are not cheap, so this is a great feature.
There is no support for the free software, although you can upgrade to one of Ashampoo's fully supported versions that range from
around $30 to $50.
BurnAware Free
Similar to Ashampoo's software, BurnAware Free is a free download that allows you to create multi-session Blu Ray discs. Use the software to create data, bootable, audio and video discs. It is easy to install, and supports Windows versions 2000 through Windows 7, as well as Windows NT, and doesn't require drivers.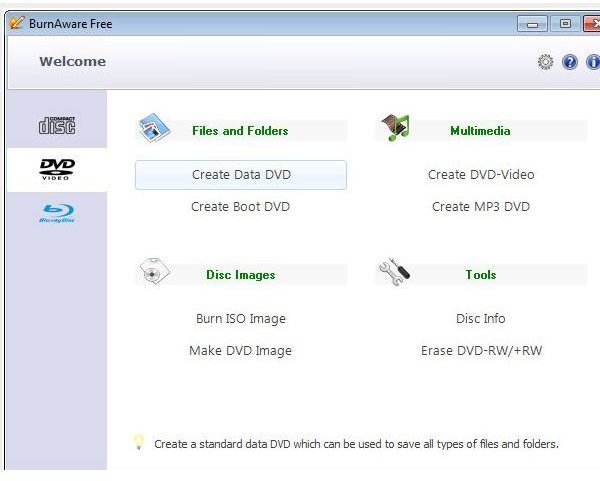 BurnAware Free does not make exact copies of DVDs or CDs and is not permitted for commercial use. However, if this is something you require, they do offer other versions such as Home and Professional starting at around $30.
CDBurnerXP
CDBurnerXP is another free Blu Ray burning software program you might want to download. Use it to burn audio discs (with gaps between tracks, if you choose), bootable discs, video discs and more.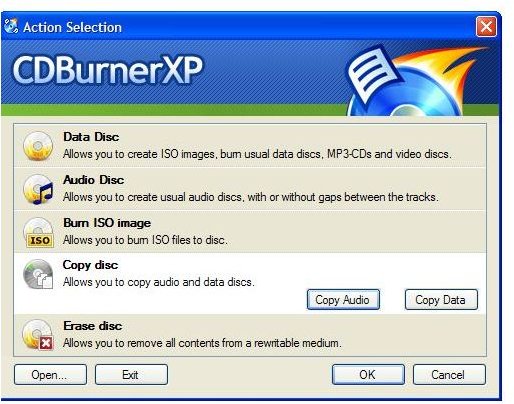 CDBurnerXP stands out among some of the other free Blu Ray software downloads for several reasons. It has won more than a dozen awards, and has an active forum where you can post discussions with, or questions for, other CDBurner users, as well as its developers. The site also boasts a helpful knowledge base and a troubleshooting page.
ImgBurn
If you are looking for a lightweight, free Blu Ray burning software program, ImgBurn might be just what you seek. ImgBurn supports all versions of Windows - we're talking way back to Windows 95 and all the way up to Windows 7 - as well as Linux.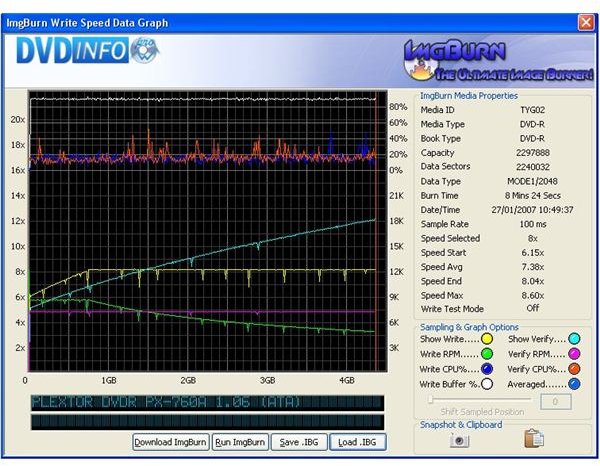 Use ImgBurn to create image files from files on your network or system, and even write files directly to disc. If you have (or purchase) DVDInfoPro, you can use the two programs together to check the quality of your data as it is being burned.
Similar to CDBurnerXP, ImgBurn hosts a forum on its site where you can ask for help or make suggestions about the software. There is also a "Change Log" page where you can read about any updates or other changes in the software.
Want to make copies of existing Blu Ray movies, just in case? Check out How to Back-up a Blu-ray Movie by Bright Hub expert Mike Garcen for detailed steps and tips.