Which Portable GPS Navigation System is the Best? Top 5 Recommendations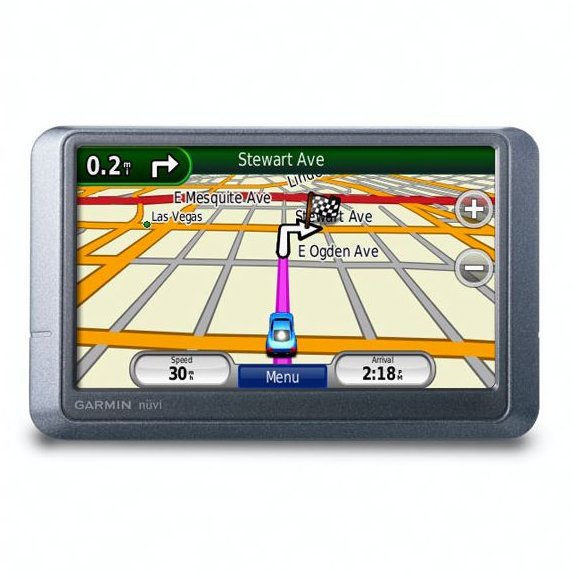 Top Five Portable GPS Navigation Systems
Here are the top five portable GPS navigation systems that are worth the asking price.
Garmin Nuvi 205W
**
Garmin Nuvi 205W is the best portable and affordable GPS unit on the move. It is designed with a 4.3 inch touch screen, which is bright and wide enough for delivering excellent clarity; the screen is also sunlight-readable.
This compact GPS unit is preloaded with city navigator maps for lower 48 states, Puerto Rico and Hawaii. The mapping details also include around 5 million points of interest like gas stations, ATMs, hotels, etc.
Another good aspect of that 205W is that it can also be loaded with ecoRoute software, which helps the drivers in locating fuel efficient and faster routes while traveling; this results in saving money and time. It is priced around $219.
TomTom XL 340 S Live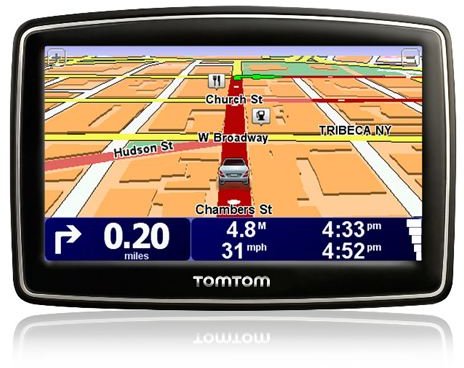 TomTom XL 340 S Live connects to Google live search to always keep you close to real time details. This handy unit is packed with several advanced features that were missing in the previous models of TomTom.
The local live search helps in getting the latest updates and details with just a push of a button. It has a 4.3 inch wide screen with 24/7 IQ routes technology, advanced lane guidance, and text-to-speech directions.
The unit can be carried around easily in your pocket itself. The cost of TomTom XL 340 S Live ranges between $130 and $250.
Magellan Roadmate 1470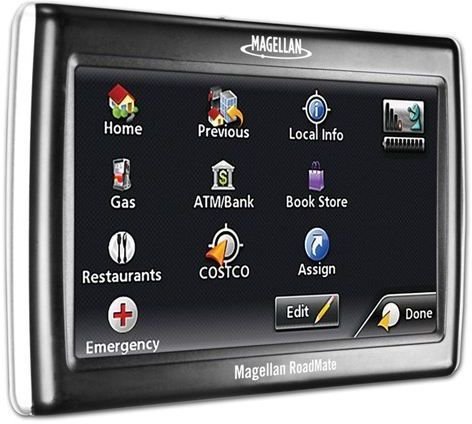 This is a small but powerful and fully featured navigation system for vehicles with an integrated battery. It is designed with a 4.3 inch display which is housed in a very thin case of 10 ounces.
Magellan Roadmate 1470 quickly gets hold of the required signal from the satellite and provides the most accurate position or GPS tracking; it also guides you through the quickest possible route.
The other salient features of this innovative creation of Magellan include Sirfstar III chipset, turn-by-turn spoken as well as visual guidance, touch screen menus with around 1.3 million preloaded points of interest.
Garmin Nuvi 1690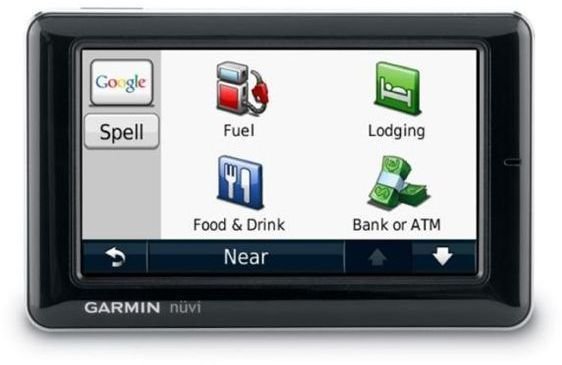 Nuvi 1690 provides you with accurate real time information on the go right from fuel prices to Google local search; this is possible due to its incorporated unique Nulink feature.
This wireless portable model from the house of Garmin has a wide 4.3 inch touch screen display for the ease of viewing and operation. The unit makes use of a lithium ion battery which lasts up to around 4 hour's usage.
The remarkable features of Nuvi 1690 include Bluetooth wireless technology with an integrated speaker & microphone, ecoRoute for faster routing, route planning, and turn-by-turn directions. It costs somewhere between $406 and $499.
Garmin Nuvi 1490T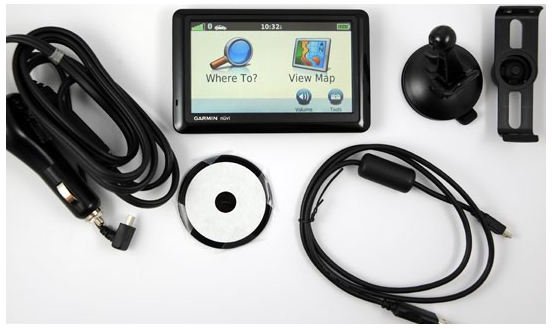 This is one of the best portable GPS navigation systems featured with a 5 inch TFT display with just around 6 inch thickness and 7.8 ounces weight.
The user interface is very friendly and easy to use. It is pre-programmed with maps of North America and will guide through the streets using spoken directions.
Garmin Nuvi 1490T is also integrated with additional features like lane assist function, Bluetooth wireless technology, ecoRoute feature, free traffic alerts and many more. Price ranges from $299 to $499.
Making the Final Move
Having seen the nitty gritty of all these amazing GPS units, you can decide which portable GPS navigation system is the best. You may also want to check out these cool future GPS devices