Georgia Geocaching: Here's Your Best Guide for Geocaching in Georgia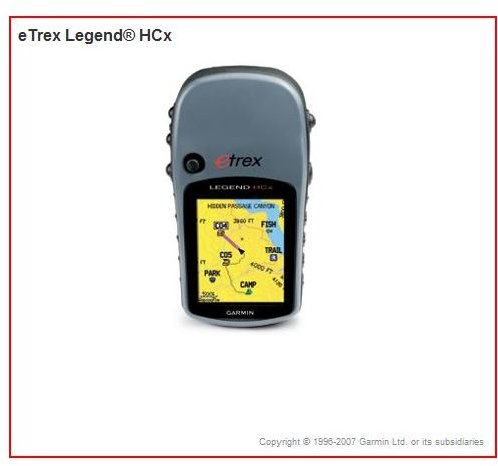 History, Mystery, Beaches, and Mountains
Georgia geocaching can entail discoveries in the antebellum, charming streets of Savannah that are lined with Live Oaks full of Spanish Moss and storied pasts. It can take you up to the northern reaches of the state, where mountains reign and the Appalachian Trail invites many wayfarers to a timeless journey stretching all the way to Maine. A geocache hunt can weave you through Atlanta, offering up everything a big city can along the way. You may even be brave enough to venture into some of those dark, muddy swamps where legends of the Revolution helped win our nation its independence.
This GPS assisted treasure hunt can bring you to all those marsh-filled Islands that greet the shores of the Atlantic Ocean, or it can have you solving riddles in the collegial atmosphere of Macon, the dead center of the state. Opportunities for tracking down hidden stashes are everywhere in between too, in the green forests with red clay floors, outside the perimeters of Fort Benning where all of our nation's Infantry are trained up, and amongst all that farmland, festooned with the peach trees that bare the fruit of the official state name. Since it shares such a long and close border, be advised that there's ample opportunity to Geocache Alabama as well.
Whether you're a resident or just passing through on a vacation, geocaching Georgia is a great way to unlock all the secrets that this state has to offer. Along the way, you might make a whole lot of discoveries well apart from whatever is hidden in that cache container that you used all your faculties (and your trusty GPS device) to find. Geocaching, as in life, should be all about the journey, and not the destination. But if you have the kids along, you better find those hidden trinkets and give them something to play with or the scenic drives might be marred by a lot of yapping.
Planning the Particulars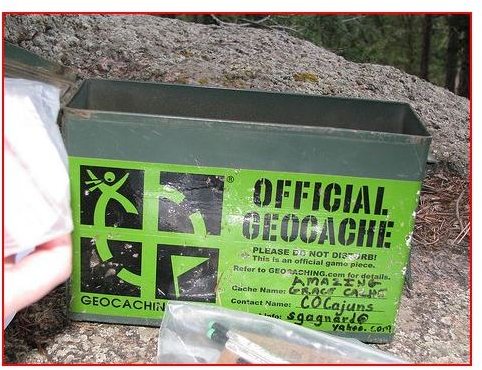 To plan the particular hunts you want to go on, you'll want to consult the resources I highlight and link you to below. And if you're venturing out on any trails are onto one of those remote Islands off the beaten path, you'll want to read about the Top 10 Geocaching Supplies & Accessories for Safety and Success in your Outdoor Adventures.
Geocaching.com is the best resource to consult first. On their site, you can search Georgia by town or city to see what opportunities exist, or use their map feature which has icons denoting every stash they have listed in the state. Either way, once you see a location that piques your interest, you can click on it and get all the details you need and interface with your GPS device. Here is all that is available in Georgia on Geocaching.com.
However, it's also a great idea to check in with local geocaching enthusiasts and they are at www.ggaonline.org/ (Georgia Geocachers Association). And for the hiking enthusiasts out there who want to combine these two activities, you'll want to see what is available by checking in with www.georgiahikes.com/geocache/. So there you have all the best resources to see Georgia through the eyes of a geocacher. Enjoy the journey!