Fishfinder How to Test Transducer For Optimum Results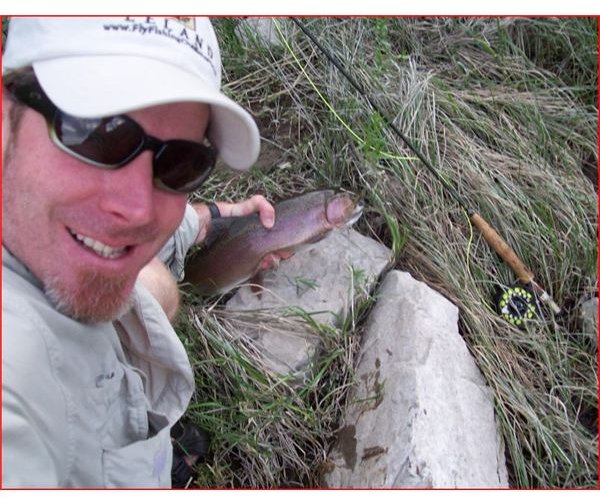 Fishfinder How to Test Transducer Properly
Testing a fishfinder transducer is necessary - whether it's brand new or not - periodically to determine if it's still operating at optimum efficiency. Those fish down there are cagey enough and with all the money you sunk into this digital fishing partner of yours, it better be up to snuff out on the water. In case you're wondering about the technology behind one of these transducer devices, Garmin Fishfinder Transducers: Worthy Fishing Companions tells you how they work. Go ahead and click on that link; do a fellow fisherman a solid. When you click on the link it produces a little more revenue and I could really use it to buy more flies. Of course besides being a shameless plug, the piece has plenty of useful information too!
If you're device is brand new, perhaps you should read Learn How to Use a Fishfinder. There, the author sets about presenting some easy to follow guidelines regarding the basics of a fishfinder. It's a useful tutorial or a brush up on the features and capabilities of a fishfinder transducer combination. Learn where and how to mount the transducer on your boat (which is integral to the testing procedure below); the advantages of using the unit's simulation mode; and fish ID settings.
To test your transducer you should be on the water after installing it on the best place for your boat. You can make sure the basic operations work while it's still on the trailer to make sure your test doesn't fail once you are on the water. But the transducer must be in the water to be detected (SONAR signals don't pass through air). Makes and models may function differently but what follows is essentially the procedure to go by:
Power up and allow unit to go through its start-up checks.
For most models, if the receiver doesn't detect the transducer, a digital message on the display will indicate this.
Sonar data should appear if you don't hit a button to perform another option first.
If you can see the bottom on the digital screen and it gives you the depth numbers then your device is good to go.
All of these initial steps you do with your boat stagnant in water that isn't too deep for the capabilities of your particular fishfinder transducer model.
After you know it works standing still, lay down the hammer with gradually increasing speeds to make sure it works while you're moving and the screen scrolls accordingly marking the depth and those fish down there.
Should it work well at low speeds but not while you're travelling faster, you must make some adjustments.
You should read your device's manual first to see the angle, location, and height of where to place it under your boat because attaching it at the wrong place is usually the cause of it not working properly.
Be patient, you might have to adjust it several times before it works well in all conditions.
If you're not the patient type, have the experts at a boatyard install and test it for you.
The Best Brands and Devices Depending Upon Where You Fish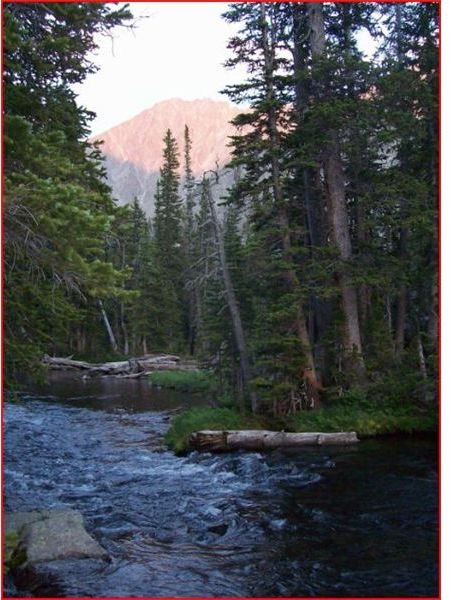 The Best Freshwater Fishfinders specifies the best choices on the market given the unique conditions this kind of fishing has. If you prefer the lakes and rivers, then read about the Hummingbird, Eagle, and Lowrance models that can help you land a lot of fish.
In your deep saltwater, your devices need different features and capabilities to penetrate the murky challenges inherent in that type of fishing. Therefore, the Top Saltwater Fishfinders explains the necessary functions and features and the list is topped off with models from Furuno, Lowrance, and Hummingbird. So test your transducer and get out there and give those slippery swimmers down there your best angling efforts.