Modifying GPS Maps: Where Do You Need To Look?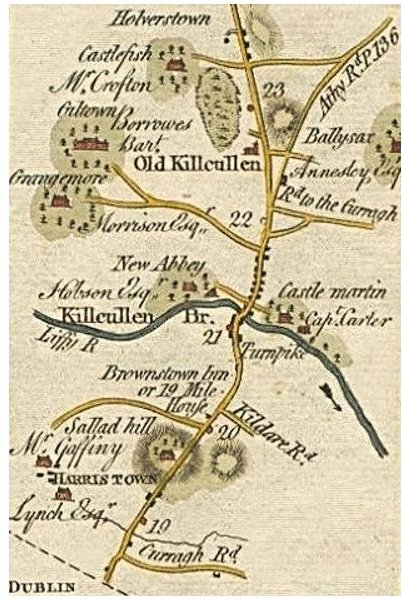 What Are Your Resources for GPS Map Modification?
It almost seems as if everybody uses GPS nowadays. GPS has become as indispensable as any other technological phenomenon of modern life. Which would you sooner give up: your cell phone, your GPS, or your Wii? The answer is probably none of the above!
But, are you completely happy with your GPS experience? If not, does it have anything to do with your maps? If your maps are outdated—or just eccentric—then using your GPS unit is going to be unsatisfactory. It's never fun to be sent off down a narrow one-way country lane and meet a 4x4 coming the other way when the sensible option would be the divided highway that's actually half a mile further on. Maybe you're in need of a GPS map edit?
If your GPS problems are just a question of updating your maps, then Bright Hub has a lot of resources that can help you in a big way. If you have a TomTom, then try this article for a host of useful information. If you have a Garmin, then this piece on how to update it is probably just what you need to sort out your update requirements. Some units and manufacturers such as Navigon or TomTom will allow you to add POI – points of interest – to maps, or alter geographic or navigational information such as names and speeds.
Sample Map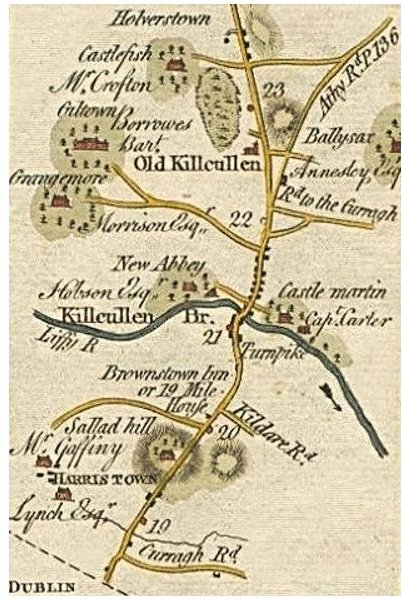 Making Your Own Changes to GPS Maps
But, do you want to make your own modifications to the maps on your GPS unit? This Bright Hub article, "Where to Find Free Maps for GPS: Garmin, TomTom, and Others" by Tricia Gross, has suggestions for websites that may assist in this endeavour.
What is it you want to change or add to your maps for GPS? Is it extra text ornotes, audio, factual or graphics alterations, changes between US and UK English? If you check your GPS unit manufacturer's website, you may find they offer options and resources for map modifications, e.g., TomTom's Mapshare community, which offers frequent modifable updates and authorized versions including userbase changes.
If you're looking to create your own hacks, then just inputting your GPS model manufacturer and the word 'hack' into a search engine will produce plenty of results. But, bear in mind, it may also result in damage to your unit and/or your legal recourse in such a case! A search around in newsgroups, Yahoo, and sites such as exploristGPS may also prove informational and fruitful.