Geocaching with Boy Scouts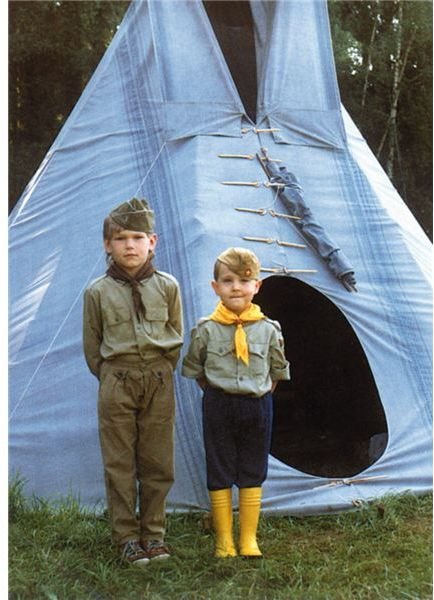 Geocaching at Boy Scout Camp
If you are part of a Boy Scout camp or other gathering, consider including geocaching as part of the event. Be creative, and combine geocaching with other activities. For example, you could use geocaching as a team building exercise that will get the Boy Scouts geared up and excited about camp.
Divide the group into sections. A good way to do this might be to group the Boy Scouts with whomever they are bunking and the Boy Scout leader responsible for them. This will help them bond quickly and feel like a team. Give each group a GPS device. Depending upon the ages of the Boy Scouts, you may want to go ahead and have the geocaching waypoints already loaded on the GPS devices.
You can have one or several geocaches prepared. For instance, you might want to have all of their name badges ready and waiting at the first geocache, supplies the Boy Scouts will need at the second geocache and so on. Have special prizes or awards for the group of Boy Scouts who find all of the geocaches first, with honors for second and third runners up as well.
If you need tips on setting up geocaches, read What is Geocaching?
Photo credit: sxc.hu/profile/milada13
Teach Boy Scout Ideals with Geocaching
The rules of geocaching are quite similar to those of the Boy Scouts. Use the fun activity of geocaching to teach and enforce these rules and ideals. First, as with any Boy Scouts activity or event, safety is always the number one priority. Do not require or allow Boy Scouts to climb dangerous trees or surfaces, cross highways or train tracks, swim or undertake other potentially dangerous activities in order to reach a geocache.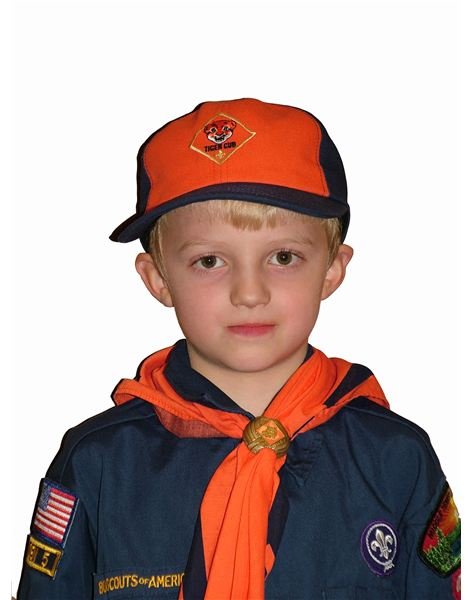 Boy Scouts are taught to "Leave No Trace" and to care for the environment. Likewise, geocaching has a similar rule of etiquette known as "Cache In, Trash Out." Encourage Boy Scouts to leave the geocaching area cleaner and greener than they found it by taking along a trash bag or two and disposing of garbage and junk found along the way.
Photo credit: sxc.hu/profile/hortongrou
Related Articles
Once you are ready to escort Boy Scouts on a geocaching hunt, you may want to read up on geocaching rules, tips, and ideas here at Bright Hub. You can find numerous relevant articles in the collection of geocaching articles at Bright Hub, such as Learning New Skills with Geocaching, How Can Girl Scouts Earn Badges for Geocaching, How to Use Geocaching as a Classroom Teaching Tool and How to Make an Easy Rubber Stamp for Geocaching.