Best GPS Units for a Variety of Outdoor Sports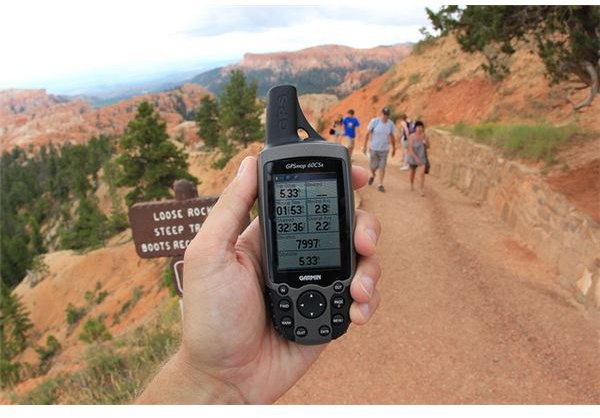 An outdoor adventure isn't the same these days without a GPS unit by your side. They provide
the best kind of protection there is, assisting with trail directions, establishing waypoints and POIs among a number of other things. Figuring out which units are worth the price may be tricky and difficult for many–and determining the best GPS units for a variety of outdoor sports can be mind-boggling. This complete guide will inform you of the best options on the market and will zero in on the individual features that are best suited for a specific list of outdoor activities.
Choosing the Right Garmin Outdoor GPS
There are quite a few Garmin devices that can be used for the outdoors; here we look at the Garmin Oregon Series, Garmin Dakota Series, GPSMAP 60CSx navigator and the Garmin eTrex series. Each offers a plethora of features that can adapt for tons of outdoor sports.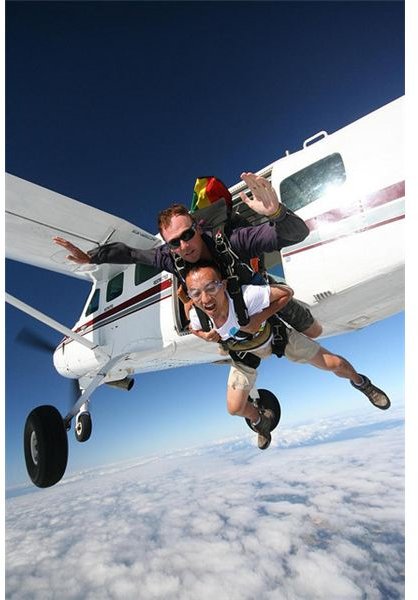 Handheld GPS Reviews Catered to Outdoor Enthusiasts
Get a list of highly recommended handheld GPS units for snorkeling, fishing, hiking, riding to geocaching and much more. The specifications for each are looked at in-depth, and we also consider their purpose, features and functions.
Top 5 Portable GPS Units for Outdoor Enthusiasts
Now that you have broadened your horizons on all the recommended brands and versions of handheld GPS devices, lets look at five top portable units. You will want to know what their most highlighted uses are and how each can facilitate specific functions during your outdoor escapades.
Garmin Rino GPS Review: A Handheld GPS for the Outdoors
The Garmin Rino is a terrific option for the outdoors and is in fact a receiver coupled with a 2-way radio. It is mainly used to show your location, course and even speed, no matter if you are cycling, hiking, jogging, or even taking a walk. For more on the specifications, design, features, cost and more–click the link above.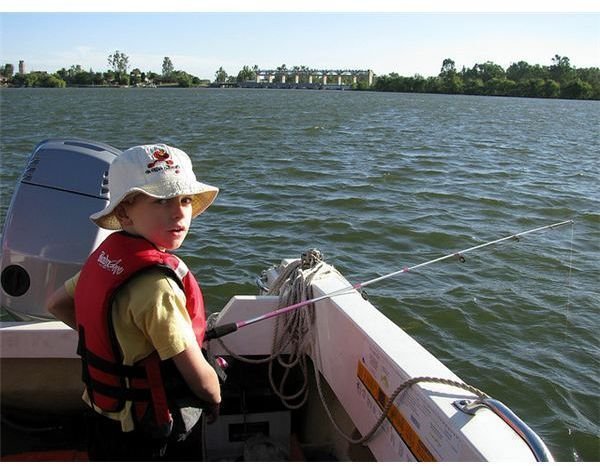 Lets take a look at a few versions of the Magellan Triton and see what makes them the top contenders for outdoor navigation. See which are the most durable; best for storing multiple maps, conducive for multi-tasking, cost effective and more.
Best Magellan Device for Fishing
For the fishing enthusiast, this section gives you a smart round-up of devices for fishing, all of which include features for highly intelligent nautical mapping, chart plotting, and fish monitoring; you can also learn about the quality of their resolution display screens for night fishing plus other exceptional navigational features.
What Is the Best GPS Hiking Unit?
As a hiker you know what features are required to best support your needs. For this list of devices you can choose between units that have the best battery life, signal strength, navigation menus, fast map acquisition, sound recorder, or even an mp3 player, and the list goes on. Find out which of these GPS hiking units is in your future.
Does your cell phone have GPS? If yes, then that means you have a GPS phone; now find out how to go about selecting the best carrier, service package and resources to help supplement your hiking needs.
Top Five Magellan Marine Handheld GPS Systems
These are the top five choices of the Magellan brand that are specially designed for an extensive list of marine GPS activities. We zero in on the Magellan Triton 500, SporTrak, Magellan Marine, eXplorist 200 and 310.
Review of the Best Off-Road GPS Devices
Going in the jungle, forest, desert or mountains, maybe? Then this section of our guide on the best GPS units for a variety of outdoor sports is just what you need. Take a look at some of the best designs and lightweight solutions that are crammed with a bunch of features, from crisp, clear mapping to highly responsive touch screen displays, to take with you on your trips to the unknown.
The Best Portable GPS Devices for Mountain Climbing, Hiking & Hunting
Thinking about getting a new GPS unit for the outdoors soon, perhaps this Christmas? You may want to check out this comprehensive buying guide for a few types of GPS devices for outdoor sports and even options to help manage your fitness and monitor your health.
Reviewing the i-gotU GT 600 GPS Travel & Sports Logger
This compact GPS receiver is taken under the microscope for a lengthy and informative review, and then broken into categories of design, performance, price and consumer rating, so you get all the details necessary before making a purchase or recommendation.
What are the Best GPS Units for Geocaching?
Geocaching can sometimes involve a healthy walk in the woods on a nature trail, combined with inclement weather at nighttime among other things. So, preparing for a long list of outdoor conditions and the unexpected is vital! That's what these GPS units are all about–water resistance, portability and durability along with a compact design, plenty of storage capacity, large display screen, long battery life, USB connectivity, accuracy, impressive signal strength and much more.
TomTom GPS Devices With Internet Capability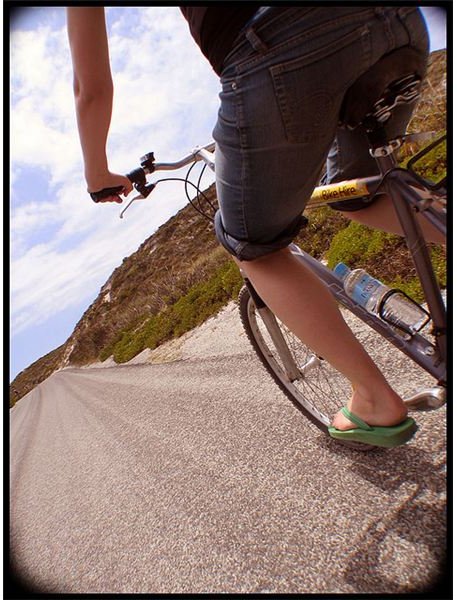 These days GPS navigation devices with Internet connectivity is a must during an outdoor trip. Learn which GPS units have the best facility for this purpose combined with other features. Get the details you need plus a price guide on the best-suited service providers that will have you browsing and surfing the net during a quick break.
The Best Magellan GPS Systems for Sports Enthusiasts
For the fastidious sportsman–here is a great comparison of Magellan GPS systems, each having a breakdown of features from screen size to value. These GPS units are some of the best looking and most modern devices on the market, but are probably more suited for more sophisticated outdoor sports.
References