10 Cool iPad GPS Apps and Utilities: Roundup & Guide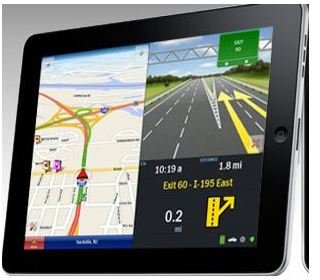 CoPilot Live HD
Use iPad GPS to help you navigate the highways and byways with CoPilot Live HD. This app takes advantage of your iPad's substantial touchscreen and works in portrait or landscape. This app provides 2-D as well as 3-D maps, free updates and turn-by-turn voice navigation. Available for around $30 at the iPad App Store.
GPS Speedometer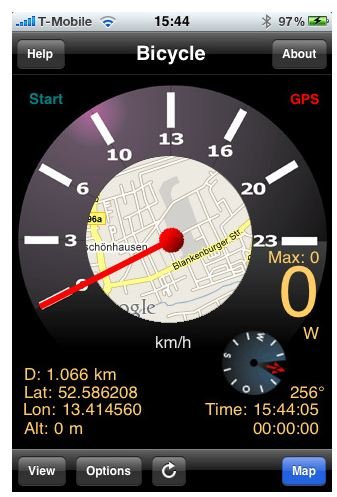 Can you tell how fast you are going with your iPad? GPS makes it possible. The display shows both a map and your current speed, with a built-in compass and stopwatch as well. With a variety of modes, you can use it in your car, on a plane or even for biking. Choose MPH, KPH or knots as well. Available at the iPad Apps Store for $1.99.
GPS Reminder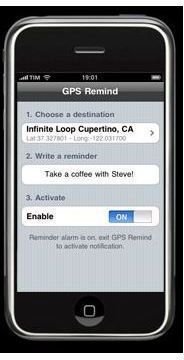 Don't you hate it when you get home from an unplanned stop to the home improvement store or another retailer you do not frequent often only to realize you should have gotten a much-needed item while there? With this iPad app, you can remind yourself based on location. Enter a destination and type in a reminder. Whenever you happen to visit (or drive near) that location, you are notified. 99 cents at the App Store.
GPS Thief Tracker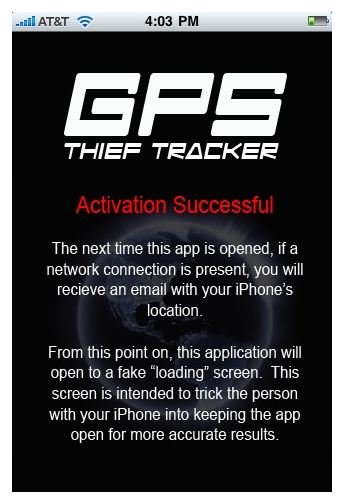 Your iPad wasn't cheap, and you would hate to have it lost or stolen. Download GPS Thief Tracker to thwart any would-be thieves and get your iPad back. When the app is opened, you will receive an email with your iPad's location. 99 cents at the App Store.
GPS Weather Station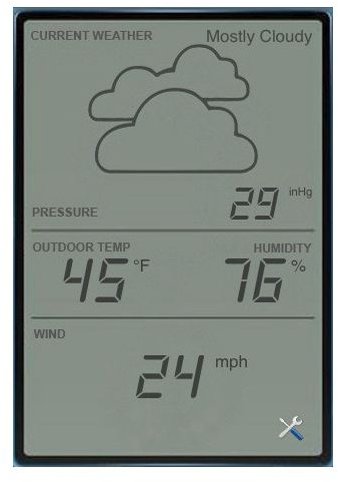 Find out the precise weather conditions no matter where you are with the iPad GPS Weather Station. The display shows you the current weather with a simple graphic, the temperature in Celsius or Fahrenheit, humidity, wind and more. 99 cents at the App Store.
iNavX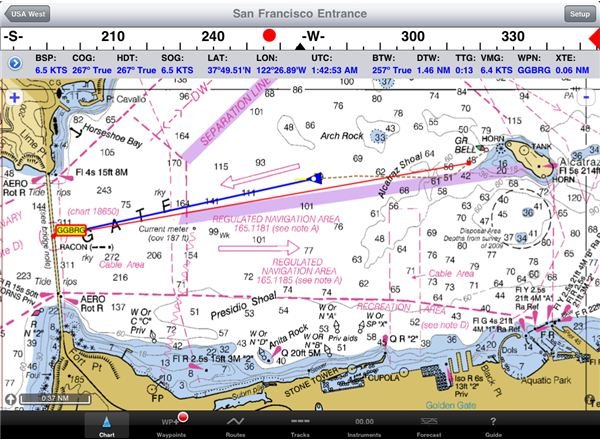 iPad GPS technology is not just for your car. iNavX is a marine navigation application that provides real-time chart plotting, GPX import/export, weather conditions, printing, an anchor alarm, information on tides and currents and more. Around $50.
MotionX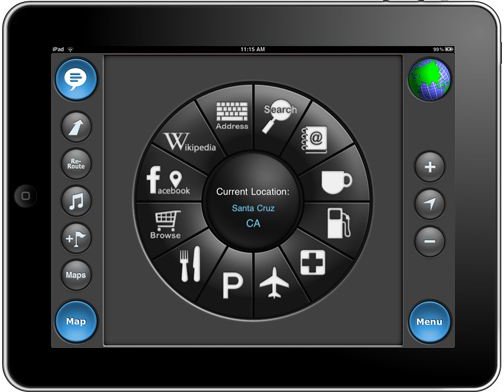 If you want to use your iPad as a navigation tool in your car, you can benefit from MotionX GPS Drive. This feature-rich application provides voice navigation, real-time traffic information, Facebook Places integration, local searches and more. You can download this software at the App Store for under $3, which includes the voice navigation and real-time information for 30 days. After that, you can purchase a subscription to Live Voice Guidance. Prices are $2.99 for a 30-day subscription or $19.99 for a year.
Navfree USA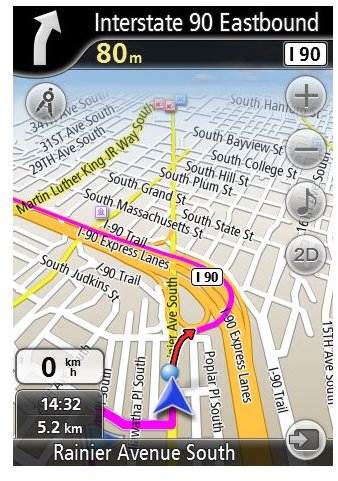 If you are seeking a free navigation system for your iPad, check out Navfree USA. There is no charge to download this app and no subscription fee, but it still provides live map display, low-glare maps for night driving, turn-by-turn voice-guided directions and more. Download at Navmii.com.
Waze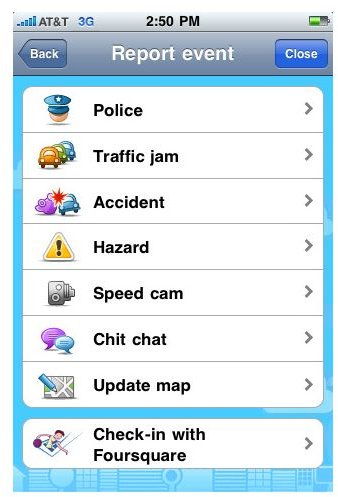 Waze is a free social navigation app. Get real-time maps and traffic details powered by other users like you. For instance, you can find out from other users ahead of you that there is an accident causing a traffic jam, giving you the option to find a different route. Maps are updated automatically as the app creates maps based on users driving with Waze open. Download at Waze.com
Where to Eat?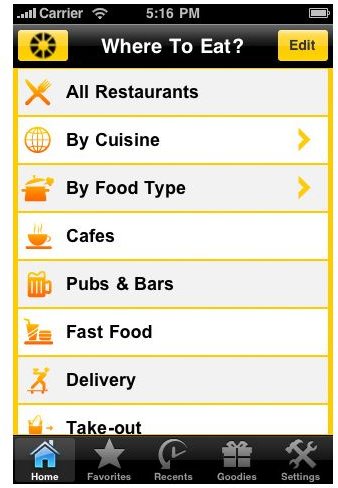 What good is an iPad GPS app if it doesn't help you find great restaurants? For around $3, you can find restaurants near you. Choose from dozens of cuisines, check out reviews and ratings and then get turn-by-turn directions to your choice of dining establishments. Available at the iPad App Store.
As you can see, there is so much that you can do with GPS. Check out the Bright Hub GPS Products and Software library for more downloads, tutorials and expert tips.
References
Screenshots: taken by writer at respective websites
Sources: