A Look At The Top 7 Toaster Oven Accessories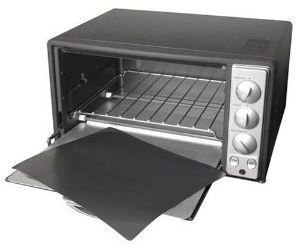 Introduction
It's not easy to find the best toaster oven accessories due to the vast selection offered in stores and online. Here is a guide that lists seven of the top toaster oven accessories to help make your shopping easier.
Toaster Oven Liner
A toaster oven liner from Chef's Planet 401 is one of the important accessories that you must have. For this, you can simply go to
amazon if you want to place an order. A toaster liner protects the interior of the oven, as well as making it easier to clean. This toaster liner from Chef's Planet is non-stick so it is very easy to work with it.
Nonstick Pan
Another necessity for a toaster oven is a small, nonstick pan which is very handy when you are making toast. Miles Kimball offers toaster oven pans that are perfectly designed for toaster ovens. These are made of aluminum, which are very easy to clean and are dishwasher safe.
Sandwich Cage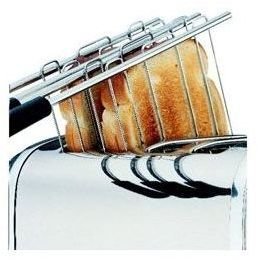 When preparing sandwiches, you need a sandwich cage to hold the sandwiches together while you are toasting them. This is where you will need a chrome sandwich cage. A chrome sandwich cage weighs only 11.2 ounces which is very light, and it has a body that is made of insulated stainless steel. This is hand made in England, and can fit in any Dualit Vario toaster slot. In just a matter of minutes, grilled cheese will melt with this chrome sandwich cage. This will also be easy to clean, as it has built in drip tray which will catch excess cheese or oils. To buy the product, you can visit this page.
Cookie Sheet
Cbrs.com offers another one of the top toaster oven accessories which is the Granite Ware Mini Toaster Oven Cookie Sheet. This is ideal for baking small batches of cookies in toaster ovens. This fits in toaster ovens, and is very easy to clean.
Pizza Stone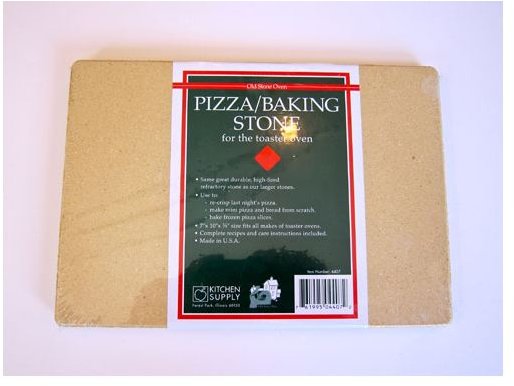 Breville has a 13" toaster oven pizza stone that is useful for baking pizza with an even top and a crisp crust. This absorbs the toaster oven's heat, while transferring it directly to the dough for faster cooking. Also, it will draw the excess moisture away from the bread, leaving you a light crust. To buy one of these, you can go to www.zappos.com.
Hanging Toaster Mound and the Rotisserie Kit
Toaster-Oven.Net offers two important top toaster oven accessories which are the hanging toaster mound and the rotisserie kit. The hanging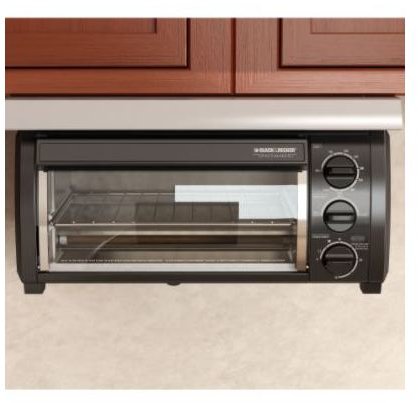 toaster mount attaches the oven under a cabinet for you to save space in your kitchen. For those who live in small houses and apartments, this would come in very handy. Meanwhile, the rotisserie kit forks a turning spit and dip-tray that easily fits inside a toaster oven. These two are important accessories that you will find useful for your toaster oven.