Top 5 Portable eBook Readers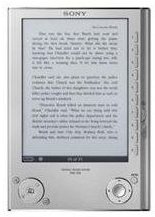 Portable eBook Readers
There are several portable eBook readers available right now and each of them offers a wide array of features. Some are more convenient than others, while some are more affordable. To help you find the right balance between features and price, here is a list of 5 recommended portable eBook readers.
1. Sony Portable Digital e-Reader System (5 out of 5)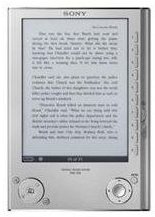 This eBook reader interfaces with the Connect eBook online store for its selection of eBooks. Aside from the capability of displaying different formats of eBooks like PDF, TXT, BMP, JPG, PNG, RTF and DOC files, it also plays MP3 and AAC files. It has an internal memory of 192MB and memory slots that support both SD memory cards and Memory Stick duo media. It's not the most popular eBook reader on the market, but it's a very reliable eBook reader that also functions as a music player and a data storage device. You can get the Sony Portable Digital e-Reader System for $375.
2. Ectaco Jetbook-lite Ereader (4 out of 5)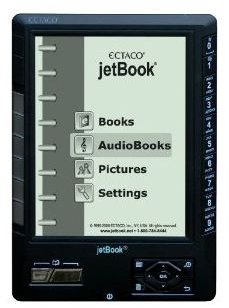 This pocket-sized eBook reader supports several eBook formats. Aside from this basic feature, the Ectaco Jetbook-lite Ereader lets users customize its interface with options for changing the font size and type, and even the language. Additional features include screen rotation support bidirectional dictionaries, a fact book, auto page turning and bookmarking. You can get this full featured portable eBook reader for only $129.27.
3. Sony Digital Reader Touch Edition (4 out of 5)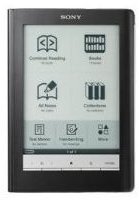 This touchscreen portable eBook reader is a lightweight option for people who only want basic eBook reader features that are convenient and easy to use. The touchscreen is 6 inches, which is large enough to give users a decent reading display. It includes a built in New Oxford American Dictionary and it can support up to 350 books. Support for Memory Stick Duo and SD media allows for more content to be used. The Sony Digital Reader Touch Edition - Black eBook reader can be purchased for $199.00.
4. Aluratek LIBRE eBook Reader PRO (4 out of 5)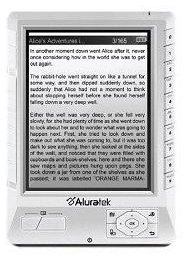 The Aluratek LIBRE eBook Reader PRO supports both DRM and non-DRM eBook formats, as well as several picture formats. This portable eBook reader comes with 100 free eBooks, which is a very nice touch. Bookmarking and auto page turning are also available in this pretty basic eBook reader. You can get it for $146.87.
5. Kindle Wireless Reading Device (5 out of 5)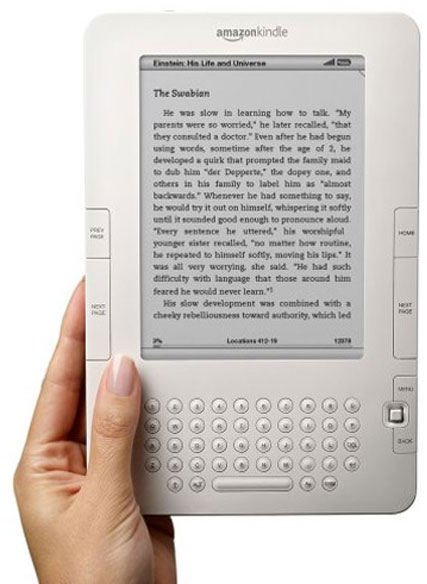 Being the number one item on Amazon, the Kindle is without a doubt the most popular eBook reader in the world. The Kindle looks sleek and elegant with its slim and lightweight design. Its wireless connection capability lets users access eBooks in under 60 seconds without the aid of a computer. It supports social networking services like Facebook and Twitter, which means users can share their favorite passages from their favorite books with friends and family straight from the Kindle. All of these features plus more, including the paper-like display, keep the Kindle on top of the best portable eBook readers. You can get it now for $189.00, or cheaper if you consider buying a used Kindle.