Windows Live Tips - Collection of Tips and Tricks to Get the Most from Windows Live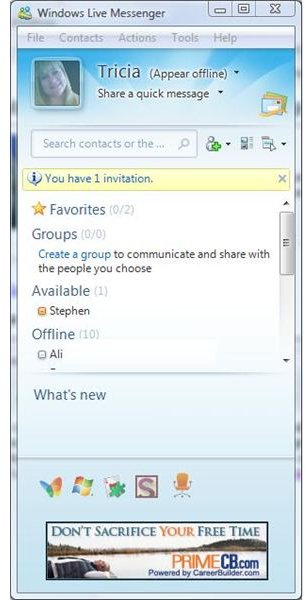 Windows Live Messenger
Probably one of the most commonly used features of Windows Live is Windows Live Messenger. You can use it to chat with friends and family, and you can organize your Windows Live Messenger contacts by groups or create favorites. Windows Live Messenger allows you to customize your Messenger window with custom scenes and animated images, share photos and much more. For an overview of Windows Live Messenger, read the Bright Hub article Windows Live Messenger: Award Winning Instant Messaging.
If you decide you want to give Windows Live Messenger a try, read How to Install Windows Live Messenger and then check out Windows Live Messenger – All You Need to Know to Get Started.
If you are having problems with your Windows Live Messenger application, read troubleshooting articles such as How to Delete Windows Live Messenger Contacts Folders and My Windows Live MSN's Webcam Hangs.
Windows Live Movie Maker
Another great feature of the Windows Live collection is Windows Live Movie Maker, and Bright Hub is replete with helpful articles and tutorials on this application.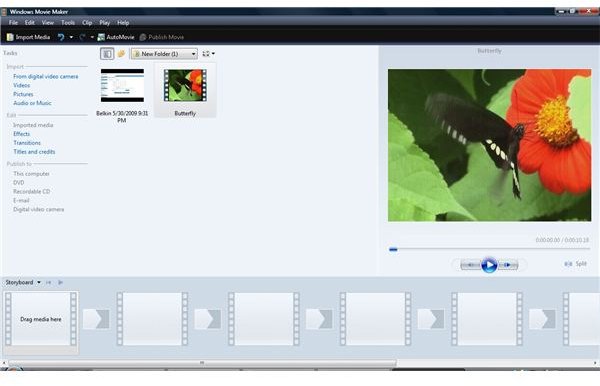 Windows Live Movie Maker Meets YouTube shows you how to publish your movies to YouTube. Find out about the basics of using Windows Live Movie Maker with articles such as Windows Live Movie Maker - Source Files, Windows Live Movie Maker - Save Movie to Your Hard Drive and Windows Live Movie Maker - Publish to an Internet Host. Learn ways to adjust your movies in tutorials such as Windows Live Movie Maker - Editing, Windows Movie Maker: Applying an Extreme Video Zoom, Windows Movie Maker: When to Split Video Clips and Windows Movie Maker: Brightening and Darkening Images.
Windows Live Mail
Of course, this collection would not be complete without an inclusion of some of the many Windows Live Mail articles available on Bright Hub. Windows Live Mail – Getting Started is ideal for new users of this email client and Windows Live Mail tutorial provides steps on using this service. Creating a Windows Live Email Signature shows you how to add your own personal flair to the messages you send. Tutorials such as How to Speed-Up Windows Live Mail, Changing Windows Live Mail Settings, How to Send a Photo in Windows Live Mail, How to Block Spam in Hotmail, Windows Live Mail and Windows Mail and Repairing Windows Live Mail will show you how to customize, utilize and repair Windows Live Mail.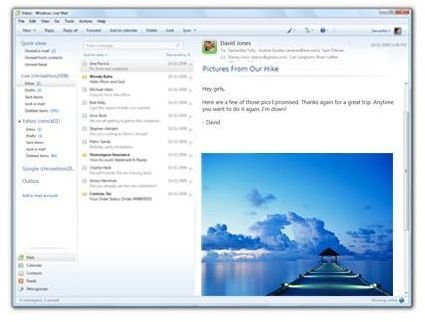 Other Applications and Services
There are many other Windows Live applications and services, and Bright Hub has helpful how to's and informational articles on them as well. Read reviews and overviews in articles such as Windows Live SkyDrive Review: Personal Online Data Storage, Windows Live OneCare Review, Windows Live Sync and What Does Windows Live for Mobile Offer? Check out helpful tutorials, as well, with offerings including How to Make a Windows Live Space, How to Use Windows Live Photo Gallery and Disabling Windows Live Family Safety.