A List of the Top Computer Motherboard Brands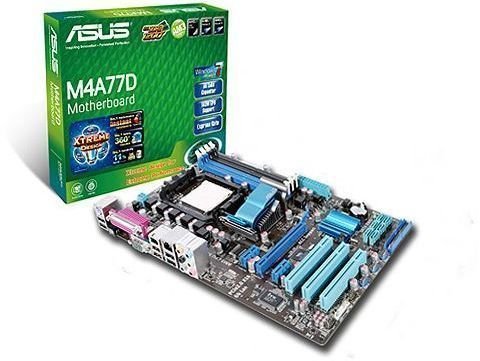 Asus
Accepted as the world's largest motherboard manufacturer, Asustek Computer International is planning on expanding sales by 20% this year and is planning on achieving 50% of the global market by 2014. Asustek also manufactures a variety of other electronics for the world market. Asus has had a relationship with Intel dating back to the days prior to the release of the 486 CPU. Because of this relationship, Asus receives advance samples of Intel CPUs before other manufacturers. Asus has a reputation of manufacturing some of the best motherboards on the market.
Asustek has recently split its operations into several divisions that include ASUS, Pegatron, and Unihan that manufacture a wide array of computer related electronics products. It has facilities in Taiwan, China, Mexico, and the Czech republic.
ASUS has a well-known initiative to restrict the use of hazardous substances from its products and operates a program to take back used and discarded boards from customers in the USA as part of their environmental policy.
Gigabyte
Gigabyte Technology Company has shipped over 19 million motherboards per year, making them one of the largest motherboard manufacturers in the world. The company has been in business since 1986 when it was founded as a research and development organization. Gigabyte has a line of motherboards that run with Intel CPUs and another that has motherboards accommodating the use of AMD CPUs. Also, Gigabyte manufactures video cards with ATI and Nvidia chipsets as well as a large selection of secondary products.
MSI
With the motto, "Quality Products Create Faithful Customers," Micro Star International (MSI) has built a worldwide empire that has become the third largest manufacturer of computer motherboards. Like other top manufacturers, many MSI products are used as OEM components in name brand computers. MSI boards are heavily used by system integrators and retail customers as well. Besides motherboards, MSI also manufactures a range of notebook computers, graphics cards and other computer-related products. MSI made news headlines at the beginning of this year by being the first manufacturer to offer motherboards that use LucidLogix' Hydra 200 mixed GPU platform.
ECS
Elitegroup Computer Systems (ECS) engages primarily in the design and manufacture of motherboards as well as desktop PCs, laptops, server units and graphics adapters. Many of its products are manufactured for use in Dell and other well known computer products. It has facilities in Taiwan, China, the USA, and in Europe. At the end of 2009, Lenovo announced plans to acquire ECS.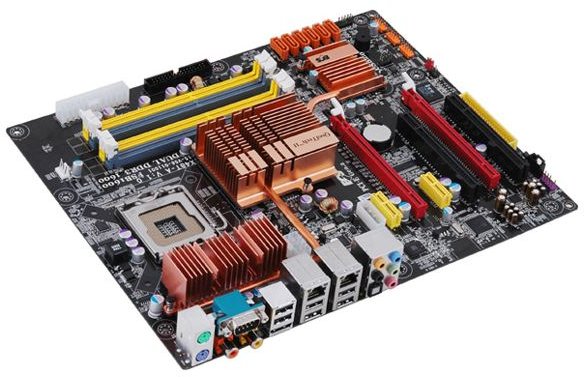 Intel
Intel is known as a worldwide supplier of CPU chips, but many don't know that Intel is also a leading motherboard manufacturer. When it comes to motherboards, Intel has a distinct advantage because it has the inside knowledge of processor and chipset specifications, making them capable of producing stable, high performance boards. The obvious disadvantage is that Intel only makes motherboards that run on Intel CPUs. If you need a motherboard that runs AMD, you'll have to look elsewhere.