Are You CSI Material? Take Our DNA Fingerprinting Quiz & Find Out!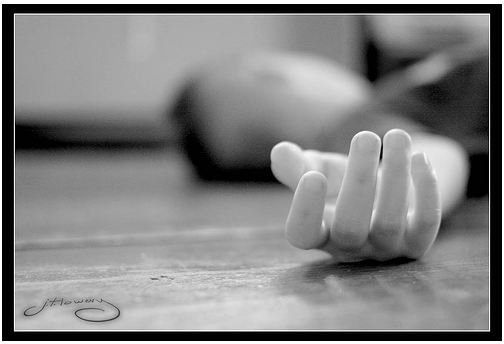 In this basic quiz on the identification, collection and application of DNA evidence we'll test your knowledge on the what's where's and how's of DNA as well as give you some information on landmark uses of DNA in actual court cases. While this quiz won't prepare you for a career as a CSI, it will shine a light on what is television fiction and how the reality of this evidence is so advanced that it seems like it should be science fiction.
Test Your CSI Expertise
Opps, Quiz engine needs updating…
References
Image courtesy of JustinLowery.com on FlickR under Creative Commons License 2.0.
Genge, N.E. The Forensics Casebook, Ballantine Books, New York, 2002.
Platt, Richard. Crime Scene, DK Publishing, New York, 2003.