FMLA and Holiday Pay: Whats New?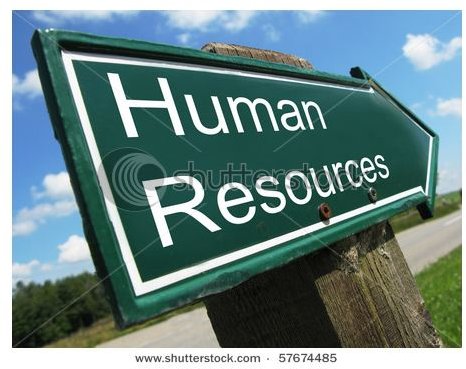 What is the FMLA?
The Family and Medical Leave Act (FMLA) was passed in 1993 to prohibit employers with 50 or more employees from discriminating against workers who require time off for medical reasons. Although the impact of FMLA and holiday pay was not originally addressed in the legislation, this is an area that can be confusing to administer for HR professionals. This article provides an overview of FMLA provisions as well as highlight key revisions in policy regarding the FMLA and holiday pay since its inception.
Generally, the law guarantees eligible employees twelve work weeks of leave in a twelve month period in the following cases:
The employee's child's birth and care for the first year.
To care for a newly adopted or foster child within the first year of placement.
To care for a spouse, child, or parent with a serious health condition.
If the employee is unable to perform the essential functions of their job due to a serious health condition.
To learn more about the FMLA provisions please read the Bright Hub articles Using Sick Time vs. FMLA and What a Small Business Owner Needs to Know About FMLA.
FMLA and Holiday Pay
While FMLA legislation was comprehensive and made every effort to fully explain the intent and purpose of the law, there remained a misunderstanding of Congress' intention regarding FMLA and holiday pay. In fact, the Department of Labor (DOL) was asked in 1993 to formally address concerns regarding the application of FMLA during an unpaid leave where the employee may be eligible for holiday pay. In their response, it was the DOL representative's initial position that the employer's policy would determine an employee's eligibility during an FMLA leave. In this communication, the DOL stated if while on paid leave, the employee is eligible for holiday pay per company policy, the employee remains eligible for holiday pay during unpaid FMLA leave. However, if the employee receives holiday pay during an unpaid leave, this benefit would not extend the employee's leave entitlement. This correspondence can be accessed by visiting the Department of Labor's website and reading FMLA-20.
Since then, the DOL further clarified it's position regarding FMLA and holiday pay. Although initially, the employer's policy determined an employee's eligibility, in the new FMLA regulations effective January 2009, the DOL states an employee's eligibility for holiday pay is based on days actually worked. In essence, the employee is ineligible for holiday pay if they do not work anytime during the payroll week. However, if they work any day of the payroll week, the employee would be entitled to holiday pay. This rule applies if the employee takes FMLA leave continuously or intermittently (i.e., one day at work followed by two days off and then three days back at work). Please visit the Human Resource Blog, sponsored by the Labor Law Center to learn more about these changes.
Finally, in 2009, the FMLA legislation was changed to address the needs of military families. For those in active service, the act allows any eligible reason that occurs while an employee's spouse, son, daughter, or parent is in active duty. Under these circumstances, a military caregiver leave is extended to employees for a maximum of 26 work weeks during a twelve month period to care for a service member who has sustained a serious injury or illness. You may learn more about these changes by visiting the DOL's website to view recent legislative changes.
Image Credit: https://www.shutterstock.com/pic.mhtml?id=57674485