A Guide to Employer Rights Regarding Employee Files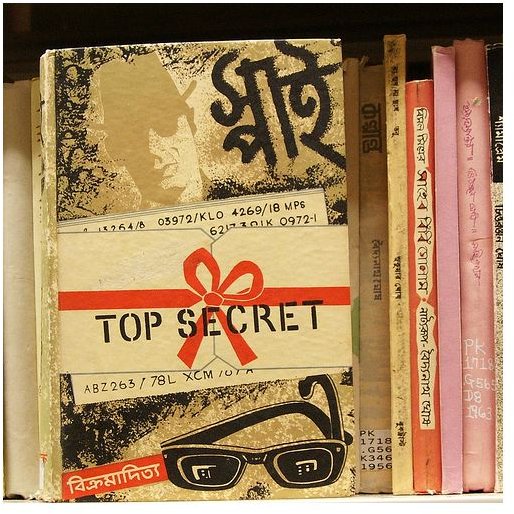 They Are Not Secret Files
Believe it or not, employees do have a right to view their employee files but there are some stipulations and it can also depend upon the type of employer you are. First off, there are some US Department of Labor Laws that explain employer rights regarding employee files, but these laws also vary from state to state depending upon state labor statutes so it's best to contact your local Department of Labor before you allow or disallow access.
The Americans with Disabilities Act (ADA) bans keeping employee medical records within an employee file and the Fair Credit Reporting Act, if you run employee credit report checks, you can't keep those inside an employee's file either.
Some states even set statutes that say an employer must have the employee's (former or current) permission to release employee file information. Finally, if you're a government employer, not only can these types of employees view their files, they can also copy information contained in them.
Image Credit (Flickr Creative Commons)
Keeping It Simple
Even if you're a small employer, by this time, you're probably thinking, "What am I supposed to do with all this employee information?" Organization is king here when it comes to employee records and according to attorney Mary M Krakow of Frederikson & Byron P.A., consider an organized yet multi-tiered employee file system that keeps the right information in the right place. For example Krakow suggests setting up an employee filing system that doesn't break any laws when it comes to employer rights regarding employee files such as making individual folders to binders for:
Personnel File – This file can contain everything regarding the employee's tenure with your company from hiring forms to termination forms, performance reviews, pay increases, and other general employee information.
Medical Benefits File – If you have a healthcare plan, any employee applications or information on their health or their family's health needs to be kept in a separate file.
Payroll File – This means time cards, records of time worked and payroll reports.
I-9 Forms – Employee I-9 forms that verify a person has a right to work in the US can be easily kept in one binder, but because employees offer up documents to support that work right, this binder should be kept in a locked and secure place.
Confidential Files – These types of files may be kept for background or criminal investigations as well as sexual harassment complaints or other types of confidential information and confidential files should only be viewed by those who have permission to view them—say the HR manager or employer.
If you're wondering where workman's compensation or injury claims belong on this list of files to keep—it doesn't. Workman's compensation claims, injury and incident reports along with any doctor or insurance caseworker recommendations need to be kept totally separate from an employee's personnel files.
What You Must Reveal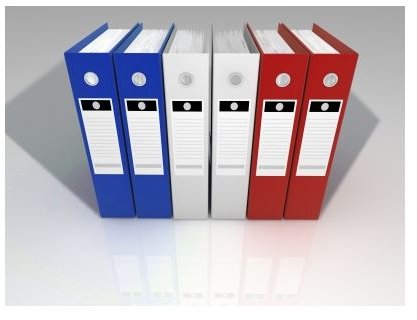 Not only must you separate certain employee information, you must keep employee files (both current and former) is a secure place where access is reasonable if requested.
If asked, an employer must allow an employee to view the "personnel file," but only those sections that pertain to the employee's history of employment at your company.
Do expect disgruntled employees to know their rights when it comes to employee files and if you find yourself in an employee lawsuit—no matter what the reason—all employee information, confidential or otherwise may be subpoenaed by the court to be released to an employee's attorney.
Image Credit (Freedigitalphotos)
Keeping Your Company Safe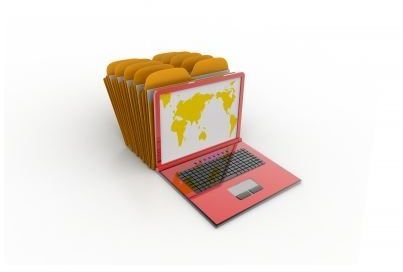 A multi-tiered, yet secure and locked employee filing system is your best bet when it comes to employer rights regarding employee files. While it may seem like a hassle, if you keep employee records as required by law (including your state laws), you won't have any problems if an employee wants to view their records.
Another option for employers is to consider a paperless or electronic filing system that not only takes up less space but can be organized to skip the many binders or folders needed to keep accurate records.
Keep in mind that while you do have to allow an employee to access to the "timeline" of their work history, you don't have to reveal all documented performance reviews or disciplinary actions, however, at the time these are documented you should offer the employee a copy.
Image Credit (Freedigitalphotos)