Information about COBRA Extensions--Continuation Coverage Assistance Ended May 2010

The Real Essence of the COBRA Continuance Law
In order to give clear explanations about the COBRA extension provisions, we will explain what the COBRA Continuance Law is all about and how it was misinterpreted as an insurance benefit.
The COBRA law of 1986 gained much attention for the wrong reasons. The law merely gave the employee a chance to consider the option of extending his health insurance coverage under an employer-subsidized group insurance plan for at least 18 months in cases of voluntary or involuntary termination.
Through proper process of notification and employee election for inclusion to the COBRA program, the employee was given the privilege to continue group insurance coverage due to "qualifying events" that severed him from his insurance sponsor. This privilege extended to the employee's spouse and children in cases where death or divorce became a "qualifying event".
However, the formal election to gain this privilege and observance of proper notification procedures were necessary, because in the event that it was exercised the employee would have to shoulder 100% of the monthly premiums, which could amount to as much as $1,100 per month.
The Impact of the COBRA Continuance Law during the Economic Recession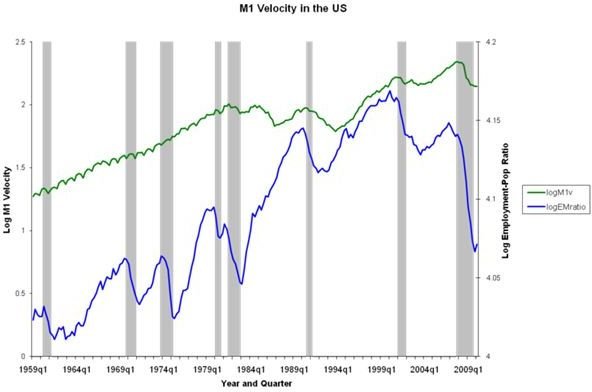 At the height of the recent economic recession, some people were greatly disappointed about the full-realization of the COBRA benefit. It was merely health insurance coverage at a reduced price, wherein premiums would be paid based on group rates instead of individual rates. For an employee who used to enjoy the coverage at a subsidized cost, paying 100% of the premium at a time of economic crisis and unemployment was a heavy burden to carry.
The federal government realized the shortcomings of the COBRA 1986 edict; hence, the American Recovery Act included the COBRA Continuance Coverage Assistance, which was initially effective up to December 2009.
This is now the part where explaining about COBRA extensions will come into focus.
COBRA Continuance Coverage Assistance was a way to alleviate the unemployed workers' financial distress; hence only those who were involuntarily terminated were qualified to receive the reduced premium contribution assistance. Since millions became suddenly unemployed, millions responded to this offer of assistance from the federal government.
The COBRA Extension Dates
Initially, COBRA extension was effective up to February 2010–to which the qualified unemployed worker was allowed to continue his group coverage of up to 9 months of reduced premium assistance, although the program basically allows 18 months' continuance based on group rates.
Inasmuch as millions were affected, there was a subsequent need to extend the premium reduction assistance up to May 2010 and for 15 months of reduced premium assistance. Hence, those who opted to continue with their group coverage for 9 months were allowed the full 15-month continuance with eligibility for premium reductions.
After the COBRA Continuation Coverage Assistance Under the Recovery Act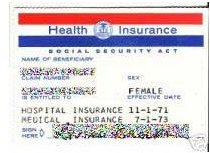 The May 2010 deadline was final, but the government emphasized that other federal assistance for health care is available such as Medicaid. Those who qualify for other health care or financial assistance automatically lose their COBRA eligibility, and will have to submit a notification to their COBRA provider.
To further explain the COBRA extension, the reduction of premium was availed by claiming reimbursements for 65% of the premiums paid for continuance coverage up to a maximum of 15 months. The reimbursements were paid by the government by way of tax credits. Hence, the displaced worker still found it difficult to put up 100% of the premium costs in order to avail of COBRA continuance of group health coverage.
Although many were qualified, many opted to hold on to their cash instead and save it for actual medical emergencies if the need arises. Many have become wary of insurance exclusions, particularly for those with pre-existing conditions and limitations during times of emergencies.
What the Department of Labor (DOL) Recommends
For those who lost their insurance coverage, the following courses of actions are recommended:
Individuals with limited income and resources who are facing high medical bills and are recipients of Supplemental Security Income, are advised to get in touch with their community's local Department of Social Services office. They can seek assistance for the facilitation of enrollment under the Medicaid health care assistance program.
Individuals who do not qualify for Medicaid, or under their employers' or their spouses' employers' health care plans, should visit the Healthcare.gov website. This is where they can find an online tool to look for affordable health care insurance providers who are now operating under the Affordable Health Care Act.
After our explanations about COBRA extensions and providing the DOL's recommendations about other affordable health care programs, readers are encouraged to learn more about the recently approved law which instituted changes in the insurance system in favor of policy holders. Readers can find a separate article entitled The Affordable Healthcare for America Act for more details**.**
Reference Materials and Image Credit Section
Reference Materials:
Image Credits: