Understanding COBRA Insurance & Involuntary Termination and Its Only Benefit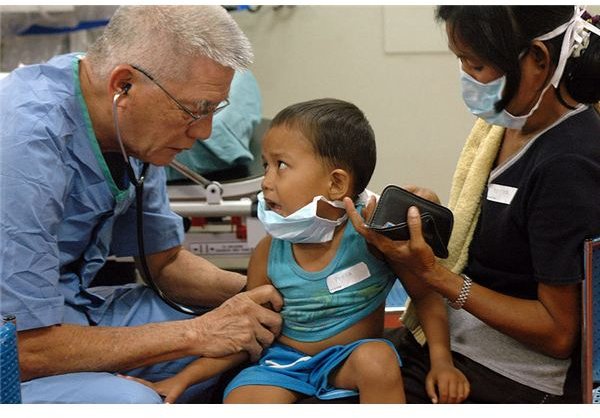 Clarifying COBRA and What It Can Really Do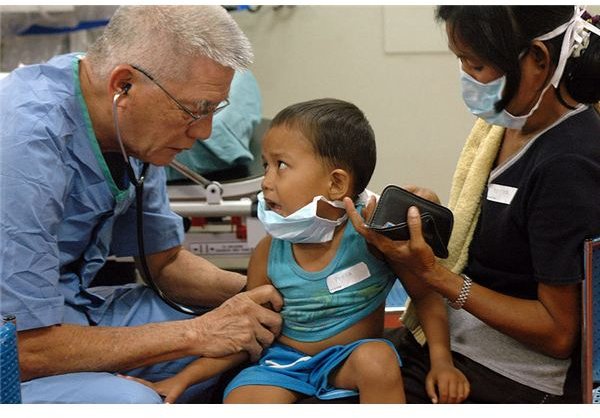 The Consolidated Omnibus Budget Reconciliation Act (COBRA) was actually put into law by Congress in 1986 to address several health benefit provisions of employees. Included under this Act is the Continuation Health Law, which specifically deals with the brief continuation or extension of the employee's insurance coverage up to 18 months, as a member of an employer-subsidized group health insurance plan, even after voluntary or involuntary termination or separation from employment. However, the extension was solely shouldered by the displaced worker, meaning no subsidy applied whatsoever. To learn more about COBRA eligibility, you can find the details in a separate article entitled Quitting a Job and COBRA Eligibility.
Employees were given the option to decide whether or not to participate in this program since the continuation of the insurance coverage was still considered as burdensome by the unemployed worker. The only benefit derived by the terminated employee was in terms of reduced costs. The reduction was represented by the price differential between an insurance policy availed under a group health plan as against an individual health plan. Otherwise, a terminated employee who did not elect inclusion in the COBRA Continuing Coverage option would be limited to buying health insurance coverage priced according to individual health plans.
Misconceptions about COBRA Insurance & Involuntary Termination Provisions
The reader should be reminded that COBRA is an enactment that allows 18 months of continued health coverage in the case of "qualifying events" that cause the separation or termination of an employee from the provider of his health coverage under a group insurance plan.
Others misconstrue COBRA as the insurance program itself, while some others have the notion that COBRA insurance and involuntary termination conditions will qualify an employee for a continuation of his insurance coverage at reduced premium costs.
As a result, many employees laid-off from work due to the recent economic recession felt that the COBRA insurance program they were counting on was a total let-down.
Perhaps as a way of appeasing the public's disappointment, the 2009 American Recovery Act (ARRA) included COBRA premium reduction assistance for qualified employees laid-off from work at the height of the economic recession. This assistance, though, was effective only through May 2010, and those who availed of this premium reduction assistance were able to continue their qualifying COBRA health insurance coverage up to 15 months after being terminated from work.
This was still a disappointment for many, since the employee could claim his 65% reimbursement for insurance costs by way of a tax credit, instead of an actual reduced cost. Simply put, the displaced worker still had to dig deep into his pocket to afford and actually purchase a qualifying COBRA insurance benefit. Not only that, this only added to the misconceptions about COBRA and involuntary termination provisions, since many employees are still seeking reduced premium assistance.
Nonetheless, there is a veritable guide for seeking health care coverage as alternative to COBRA that readers could use as a reference. You can find this in a separate article entitled: When You Can't Count on COBRA.
Affordable Health Care Coverage – COBRA or No COBRA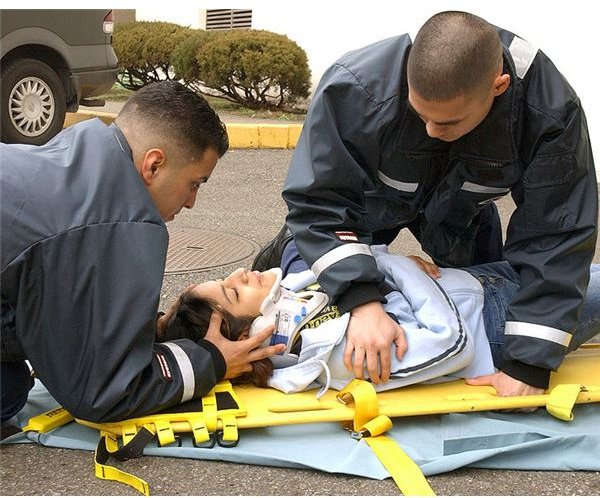 Due to the revival of the COBRA insurance and involuntary termination, legislators probably realized that this did not bring health care benefits and assistance to most workers at the time when they needed them most. The government tackled citizens' insurance problems by taking a different route.
Insurance costs are continuously rising and most employees consider it as a waste of money, inasmuch as the benefits provided are often limited. Since the government could not afford to subsidize the health care needs of the majority, the legislators directed its attention to reforming the health insurance system instead.
Thus, in order to address the more important issues about health care insurance, the Affordable Health Care Act was enacted and signed into law last March 2010. The Act is said to be a crackdown on insurance companies for their flagrant violations of the rights of the citizens to access proper health care services, at the time when they are most needed.
The following are the salient points of the Affordable Health Care Act, which gives more value to whatever insurance costs or types of policy–whether through group or individual plans–that employees painstakingly work for as health insurance coverage for themselves and their families.
Insurance companies can no longer impose the following:
Exclude children with pre-existing health conditions;

Set lifetime limits or annual limits to health care coverage;

Limit the policy holder's choice of primary health care professionals, particularly pediatricians and OB Gynes, to the professionals accredited by the insurance company or those working in their network.

Prevent policy holders from using emergency help and facilities without preapproval.

Deny health insurance coverage to individuals with pre-existing conditions.
These are only some of the recent changes, and the government still has plans of making insurance even more affordable via employers' insurance package benefits. So instead of trying to extract more information about COBRA insurance and involuntary termination programs, you may want to explore the government's Health Care website. The site will help you look for the best insurance options available, based on the recently approved Affordable Health Care Act.
Reference Materials and Image Credit Section
Reference Materials:
Image Credits: