How Good Do You Know Discrimination in the Workplace Laws? Test Your IQ Here!
A Quiz on Discrimination in the Workplace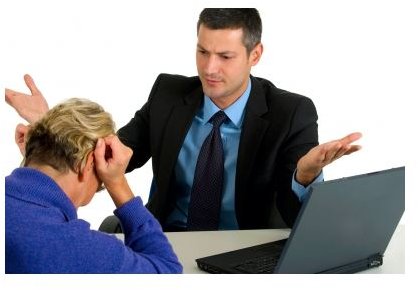 Many business owners and even personnel departments are not versed in every labor law, especially when it comes to discrimination laws. These can be tricky and often the determination on what is discrimination and what is not depends on the circumstances.
The Equal Employment Opportunity Commission (EEOC) oversees workplace discrimination laws, rules and requirements and takes complaints from those who feel they have been discriminated against. A trip to the EEOC website (EEOC.gov) will aid you in learning the ins and outs on discrimination so you can ensure you're in compliance and your local Department of Labor is also a great resource.
So, you think you know all there is to know about discrimination at work? Here, we challenge you to take our short 12 question quiz! If you don't score as well as you'd like, don't worry! At the end of the quiz, we've provided some valuable resources for you to review and then you can retake the test! Good Luck!
Opps, Quiz engine needs updating…
References