Collection of Tips and Ideas for Recognizing Valued Employees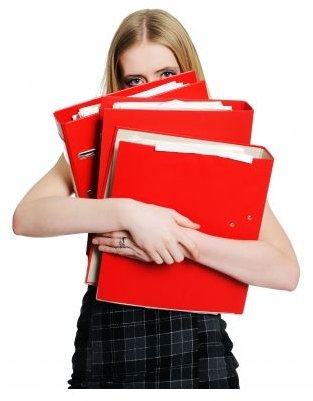 Why Employee Recognition Matters
Wondering if patting employees on the back now and then is worth the hassle? Recognition is one of the keys to retaining your best employees. These same staff members could be suffering from boredom, stress and fatigue, and showing your appreciation can stave off this productivity killer.
Another good reason to reward and recognize top producing staff members is to motivate others to do the same and even initiate some healthy competition. When you consistently reward your reliable staff members, others will stand up and take notice. There are countless reasons why recognizing good employees is important, and just as many ways to show your appreciation.
Other Considerations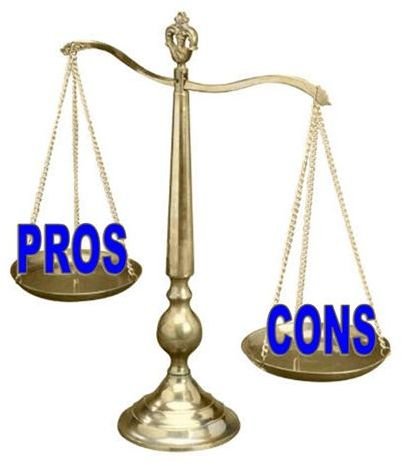 You have read many good reasons to establish a program recognizing employees, but perhaps you are wondering whether there are any downsides to doing so. While the benefits are truly many, there are also common drawbacks that may occur when you implement any program – including an employee appreciation program – incorrectly.
Fortunately, when you become aware of the most typical pitfalls, you can take steps to avoid them and run a successful, motivational system. In addition, you should learn about how the wrong forms of recognition can become an HR nightmare so that you can avoid these missteps.
Non-Monetary and Budget-Friendly Forms of Recognition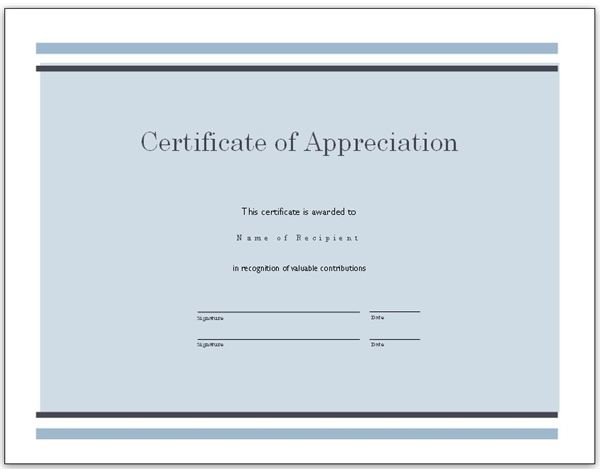 If you think that the only beneficial way to recognize employees is with cold, hard cash, think again. Other types of awards can be just as –if not more– significant. For instance, a letter articulating your appreciation of an employee will make the staff member feel good when he reads it, but he can also look back on it in the future as a source of encouragement. In addition, he knows that it looks great on his resume.
Of course, realizing how valued he is in his current position will help keep him from looking elsewhere for employment. Another tangible but affordable way to recognize employees is using personalized certificates that they can frame. You can give such a certificate as its own award or use them in conjunction with other forms of recognition.
Motivating Your Team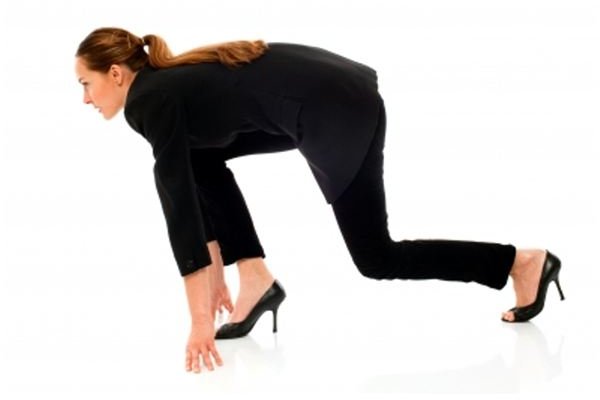 Knowing that they may receive some form of recognition and appreciation will certainly help inspire your team to put forth their best efforts, but don't stop there. Come up with other ways to involve and excite employees. For instance, make them a part of the process by offering nomination forms.
In fact, your employees might be best suited to point out those who are most deserving of recognition, since they all work together on the front lines. Another idea is to hold contests, encouraging your staff to engage in some healthy competition and show what they are made of. You can even hold contests on a weekly or monthly basis, which is an especially good idea if morale seems low.
Creative Reward Ideas
So, you have decided to get started but have no idea what makes a fitting recognition gift. Perhaps your business is known for its out of the box solutions. If so, check out these original ideas. Recognition and awards should be a fun activity, and employees are sure to liven up and pay attention when you begin to use these.
Rewards Tailored to the Job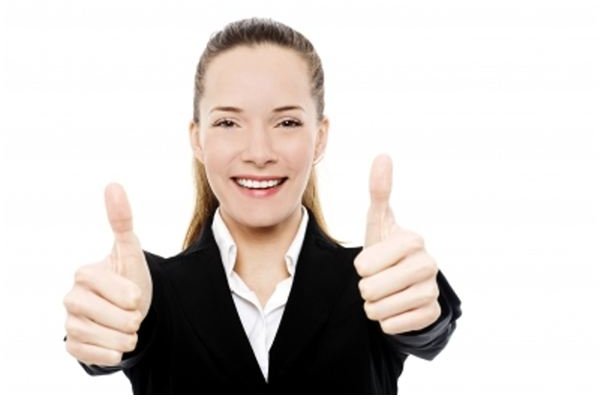 Not all jobs are created equal, therefore it is wise to tailor your recognition program to the type of work your employees perform. For instance, employees who are paid by the hour don't typically receive the perks or acknowledgment that some of their salaried counterparts may, but without them, your workplace would come to a standstill.
Likewise, customer service staff members are the faces and voices customers will use to judge your business. Perhaps your staff includes seasonal or other temporary workers who provide the help you need to get through your busiest times. Just because they are short-term employees doesn't mean that patting them on the back would be for nothing. Find out what recognition programs and gifts best suit your needs.
Your Thoughts and Suggestions
Have you implemented an employee recognition program, or do you think doing so is more trouble than it is worth? Share your ideas for the best types of awards, your reasons for establishing or avoiding this type of system or any other suggestions in the Comments section below.
References