Comprehensive Guide to Measuring, Monitoring and Rewarding Employees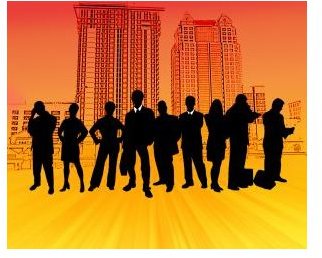 Your Most Important Resource
Whether you are a human resources manager of a large corporate department or the company owner of a small operation, you've got to
pay attention to your employees' performance. After all, human beings are the most important resource you have, and it's vital to manage their performance and monitor their skills on a regular basis.
There's a lot more to the management of human resources than just evaluating them. You also need to coach and mentor them, have tough conversations with them, and occasionally terminate them. On the positive side, you get to motivate and reward them. The articles in this collection address all those areas. You'll find no less than twelve templates within them—check them out and put them to good use!
Performance Appraisals
Even if you have just one employee—and most likely, you have many more—you bear the responsibility of assessing their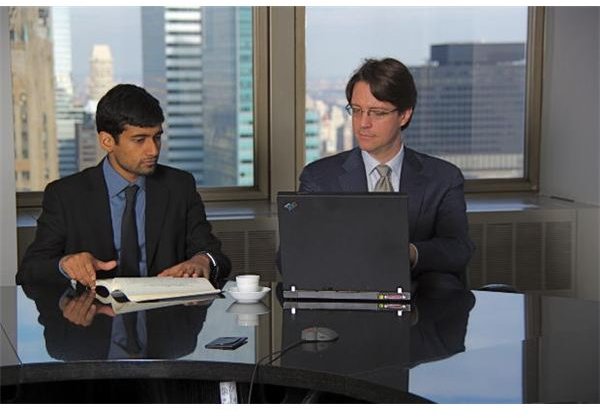 performance on a recurring basis. Appraisals do much more than let you redirect an employee who is not performing up to standard or justify why someone isn't getting a raise. They also allow you to reward people who are doing well—if not with money, then with recognition.
This first section on performance appraisals begins with an article that suggests ways to categorize employee performance. The next one teaches how to apply weight to various aspects of performance. It includes reference to the 360-degree job rating, although this unique tool merits its own section. You will also must give due thought to how you document performance so that you can write valid evaluations. In addition, you can brush up on the phrases to use when you write evaluations.
The last two articles contain three templates. Of these, the first links you to a short form for rating generic qualities. The second rates performance-specific attributes. The template in the last article allows you to identify five specific performances and also evaluate five general characteristics; you will wrap up the evaluation by formulating a plan for the employee's continued growth.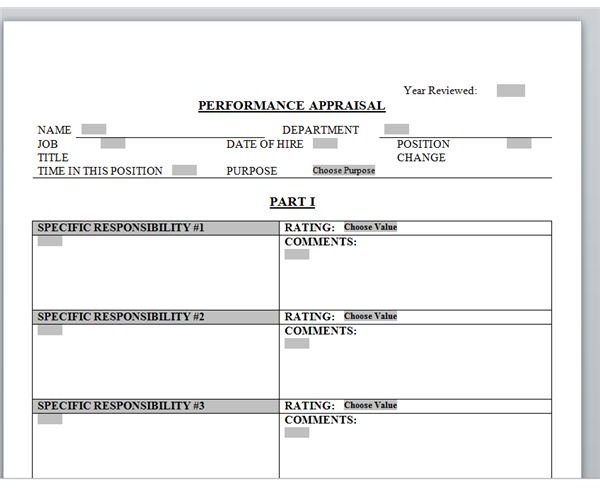 360-Degree Performance Appraisals
The 360-degree job performance evaluation lets you look at an employee, as the name implies, from all angles. If you've never heard the term before, it refers to an evaluation process that includes input from the employee's supervisor, coworkers, clients, and even himself. Here we have a link to a great 360-degree performance appraisal. One article discusses how reliable these tools are (very!) and another describes their use within the framework of a team.
Performance Management: Proactive Guidance
Consider in this section the difference between reactively evaluating how an employee is doing his job versus proactively steering him to fit into the corporate culture and optimize performance. These articles spell out the differences and help you ensure that employees align themselves with corporate goals. You'll also consider the effects of today's geopolitical climate on job management.
Documenting Disciplinary Problems
Once you've identified problems, you must consider when and how to address them. The first article contains excellent sample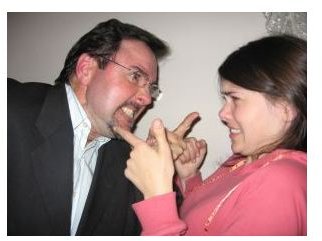 employee letters—one that contains an improvement plan for the employee, and one with a 30-day notice. There are also resources for specific problems, such as tardiness, frequent illness, missing deadlines, suspected theft, sexual harassment and bullying. The section wraps up with another template, an excellent and easily adaptable letter of reprimand.
Letting Someone Go
Once you've determined that an employee must go, it behooves you to cross your t's and dot your i's so that you don't end up being sued for wrongful termination. This section teaches you how to write a termination letter, plus a discussion of the federal programs that protect employees from termination and a discourse on terminating someone the "right" way. And, just in case, there's advice to heed if you do get sued.
Grooming and Guiding Your People
This collection of articles is about the optimistic upswing of the management arc—with the negatives out of the way, you can take a look at this selection of advice about coaching your employees. The first article comes with a template to enhance the coaching process. The next three are part of a series on coaching. The last two educate you utilizing common scenarios as well as understanding how mentoring differs from coaching.
Encouraging Employee Development
When you help your employees reach new heights of accomplishment, you will benefit from increased productivity and loyalty—both of which translate into improved customer satisfaction. Here we have tips for involving employees in your company mission, reaching benchmarks, and achieving goals. There's also a personal development plan—I suggest you email this article or print it as a handout for employees—to help them focus on a career path.
Next, you will learn the basics of an effective job shadowing program to encourage employee improvement and standardization of specific skills. With a mentoring program you can move promising employees through training and even into apprenticeships with little or no cost to your company.
Rewarding Employees
Rewarding employees is a win-win situation: It's certainly necessary to provide rewards and incentives but, frankly, it's also fun to deliver that recognition that drives people to greater heights of achievement. Read why non-monetary rewards encourage your staff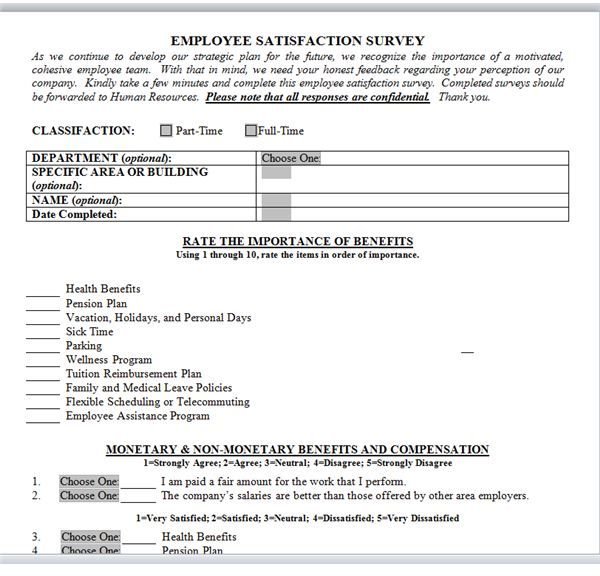 to buy into your corporate culture—with a resultant productivity increase—and learn five ways to reward them without money.
Then focus on those employees who have served you well but who might be burning out, and find ways to motivate and re-engage them. Ask your employees what they want from an employer, and find out how well you're delivering their wants with a template for a benefits survey. Two important last steps include starting up an employee assistance program and initiating a lunch-and-learn program. These are all ways to get your employees to buy into your company's mission and goals, and in the end you're guaranteed to drive your bottom line.
References