A Collection of Free Human Resources Forms and Letters You Can Download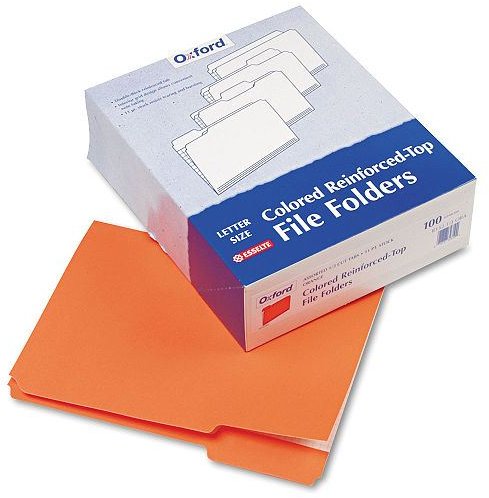 Using Forms Advantageously
Free template downloads and letter samples add substance to (or help start) an employee handbook. They make it possible to remain in compliance with federal and state employment laws. That said, remember also that when dealing with individual workers, forms cannot begin to cover every eventuality that a human resources manager encounters.
Always use forms that fully apply to the situation at hand, or make changes to the templates for a unique situation. This eliminates odd wording examples and makes it clear – even years down the line – what you and the management team intended to accomplish during a meeting or disciplinary action. Consider that mergers, flux in workforce as well as movement within departments make it impossible to rely on memory alone.
Disciplinary Procedures
The most challenging aspect of human resources management is the equitable administration of disciplinary procedures. The law mandates that policies are clear, disclosed to employees and apply to all workers uniformly. Ensuring compliance with applicable labor laws is the responsibility of the HR manager, who documents disciplinary actions in the workers' personnel files and ensures that supporting documentation becomes part of the records as well.
Select from a number of free downloads that make documentation quick, simple and thorough.
Remember that the employee in question should always sign off on a disciplinary action document. Failure to heed this bit of advice makes it difficult to prove adherence to legal standards in court; this becomes especially tricky in wrongful termination lawsuits and EEOC complaints.
Employee Behavior
Rather than resorting to employee disciplinary actions, the human resources department should work at the onset to draft policies and procedures that highlight acceptable and unacceptable behaviors. Memorialize these rules with the help of documents that become part of an up-to-date employee handbook. Examples run the gambit from attendance to dress code.
Opt for the creation of simple forms that spell out the rules and offer a place for workers to acknowledge receipt and understanding of the procedures.
Focus on the behaviors that have the biggest impact on the business. Having too many rules makes it difficult to remember them (for workers) and just as tricky to enforce them (for the employer). Remember: It is always possible to add more rules as needed.
Effective Performance Appraisals
Periodic assessments of employee performance form the basis for merit increases in pay as well as promotions. Internal job changers, too, must show a hiring manager a proven company record of accomplishment with respect to overall performance. Does your business have metrics in place that identify benchmark adherence?
Use creative ways to pinpoint performance data that is germane to your company or business environment.
Be sure to look over the forms and practice going through the entire appraisal before actually delivering it to the employee. This is especially important when dealing with a mixed performance situation, where an action plan for benchmark improvement is part of the appraisal. Since job performance discussions can become somewhat contentious, precise wording is of the utmost importance.
Business Communication from the HR Department
Form letters make it easy to communicate quickly and precisely with groups of employees. Whether you use them for salary increases, during separations or just as a formality, find out how to draft a friendly but effective and informative missive.
Determine the must-have components of various human resources letter to the workers in your company.
When it comes to business correspondence, remember that brevity is a key component to communication. Wordiness and lengthy letters make it difficult for recipients to glean the important points of a letter. Only cover one topic per letter, whenever possible.
Beyond the Current Need for Letters and Templates
Human resources professionals recognize that the business landscape is changing rapidly. Sample letters and forms that are in use today may no longer be applicable next month. Recognizing business changes and adapting forms is a crucial skill that a well-staffed HR department must possess. Stop using outdated letters and forms; alter the templates as needed.
References