How to Warn and Discipline Employees: An Employer's Survival Guide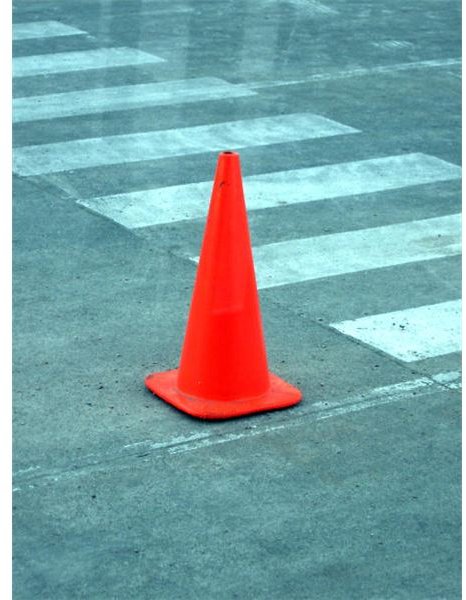 Discipline Is a Necessary Must
There will be times when employees (even on the management level) need some discipline or require a written warning as a way to document employee problems. There are many HR companies who offer great forms but all of these forms come at a price; and here, we offer our downloadable forms free!
Along with forms, what about advice on disciplining staff? Our Human Resource experts guide you through the process including how to present the warning, the atmosphere you should use and why witnesses to warnings are often necessary.
The real-life world of handling difficult employees or those accused of misconduct is larger than what you read on paper. Labor law attorneys will tell you the only way to protect yourself from unwanted accusations or lawsuits from disgruntled employees is to do your very best in record keeping and if you don't, in the end, it will be the employee who wins and not you or your company.
Never worry about handling offenders again at your workplace with our collection of how-to articles and free templates right for almost every company or HR department.
Why Are Warnings So Important?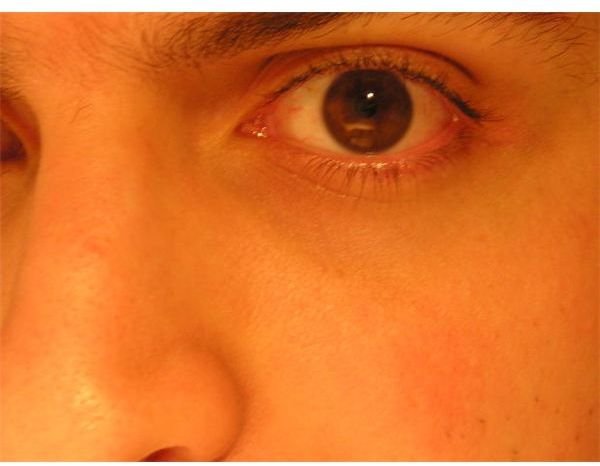 When exactly is it necessary to warn employees? In the collection of articles below, you'll learn not only the importance of documenting written warnings but also free tips on handling those who are difficult to deal with.
There are guides on the most widely used procedures for reprimanding employees and finding alternatives to problematic employees—and if those don't work, it's time for a verbal or written warning. We wrap up this next series with a great post on the five most important elements you need to include in your warning process.
Best Practices for Written Warnings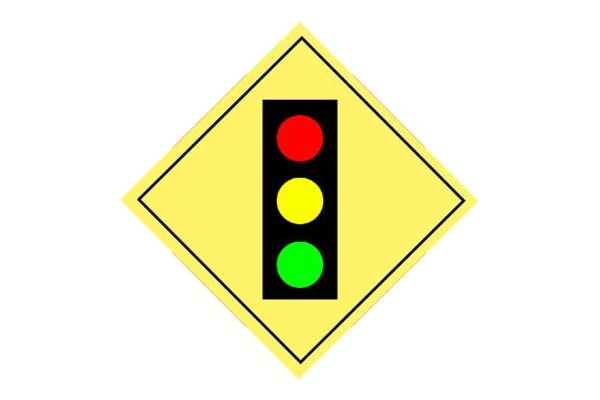 For those lost on the entire process who fear lawsuits or visits from the Equal Opportunity Employment Commission (EEOC), the next group of articles is right up your alley. There are additional tips on the importance of documentation and how it can save you from lawsuits, various disciplinary procedures you may want to follow, some basic best practices and discussion whether verbal warnings are enough.
While not every employee disciplinary situation is the same, these posts will aid you in popular methods in what the HR Experts recommend.
Free Forms and Downloads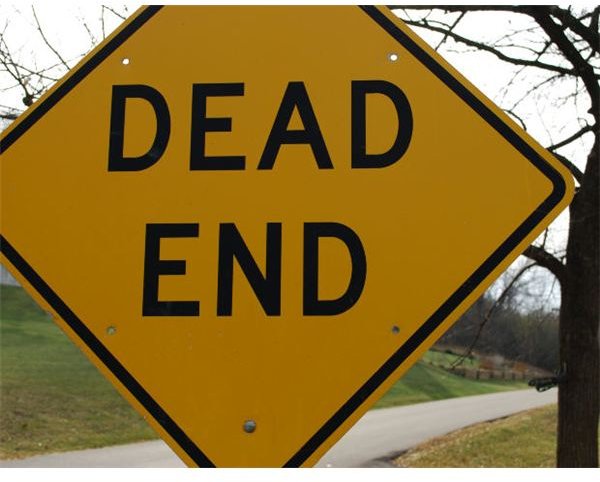 What's better than free templates for warnings? Bright Hub has these, too, so you don't have to search all over the Internet—if you can even find one for free. Find warnings on tardiness, generic written warnings offering a three-warning and you're out format, 30-day discipline letters and even a final written warning to let the employee know they better shape up or they'll be terminated.
Finally, along with your general sexual harassment and discrimination policy, if one employee accuses another of either charge, you will need to file a proper incident report, so we've provided a free report here to ensure you're following labor laws correctly.
Specific Employee Problems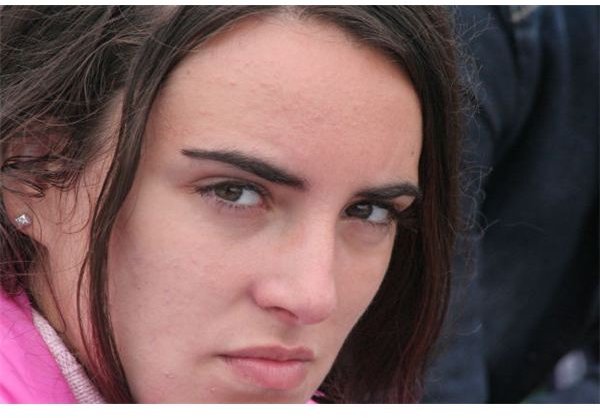 Our last group is perhaps our most sought-out collection. What if an employee has a behavioral problem or misses deadlines on a consistent basis? Can you discipline and warn employees who lie or who you think are involved in workplace theft?
Is it legal to warn or even dismiss any employee accused of a crime outside the workplace? Finally, with bullying affecting so many age groups on all levels, we offer up all you need to know on workplace bullies including a free policy you can implement now.
Wrap Up
Ask any HR manager or small business owner and they will tell you the worst part about the job is disciplining and warning employees. It is, however, a necessary evil and with this great group of articles dedicated to this specific purpose, we're sure the process will flow much easier.
Have a question you can't find the answer to here? Shoot us a comment and we'll be glad to find you the legal answer and the best way to resolve the situation.
References