Pre-Employment Screening Laws: What Every Business Owner Needs to Know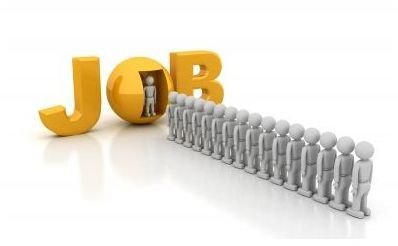 Why Pre-Employment Screening?
Many companies, both large and small, feel the need for pre-employment screening on many levels. The most common is perhaps drug tests that are administered during the recruitment process to ensure a drug-free workplace.
Other companies that work hand in hand with youth or provide childcare services are obligated to pre-screen employees to ensure the candidate has no history of child abuse or molestation charges or is registered as a sex offender.
Even further, those applying at law enforcement agencies whether they are at the local, state or federal level may have to undergo pre-employment screening including lengthy background checks if they want to land the job.
Finally, for jobs of a sensitive nature such as dealing in Federally-funded laboratories or other types of "top secret" jobs, a total background check may be a prerequisite or part of the job screening process.
So, what are pre-employment screening laws and what do you need to know before you implement a candidate screening program?
Types of Pre-Screening
First off, a caveat—some states such as California have their own pre-employment screening laws, so if you're thinking of implementing a program for your business, check with your local Department of Labor.
For the most part, pre-employment screening consists of one or more of the following:
Credit History Check – Most employers have a statement on their job application form that when signed, the candidate agrees to have their credit history run.
Background Checks – Often job applications also include that candidates agree to a background check once signing the job application. These can be as simple as running a credit report or as lengthy as a full-blown investigation into the candidate's background.
Driving Record – Again, an employer can use the verbiage of the job application whereby signing, the candidate agrees to offer up their driving record if asked.
Drug Testing – Drug-free workplaces are encouraged so many companies do utilize drug testing which is legal if the program is set up correctly. The US Department of Labor offers tools on how to set up a drug-free workplace that includes free posters and training materials.
Interview Questions – This part of the pre-screening process consists of a one-on-one interview usually with the business owner, HR professional or supervisor where the candidate is asked questions about prior employment and their qualifications for the job.
Interpreting the Law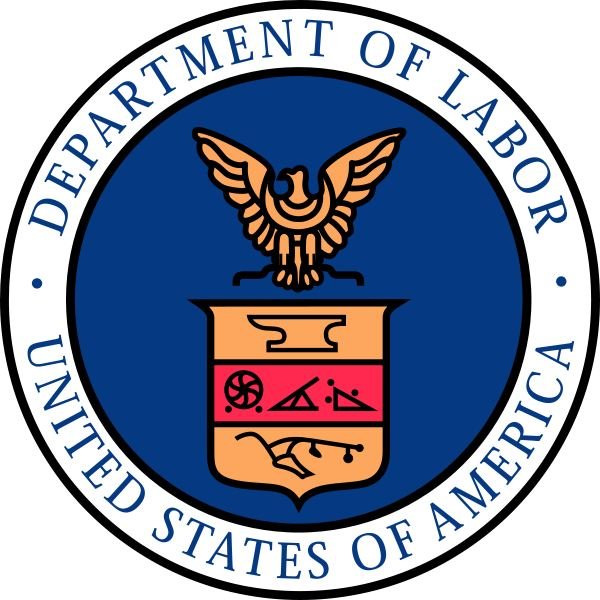 To help employers and HR professionals understand the rules behind pre-employment screening laws; let's take a look at each of the above elements:
Credit History – Legally, if an employee signs a job application that states they consent to running a credit history check, the company is allowed to do so. Keep in mind, however, that if you don't have written permission, and run a credit check, some things like bankruptcies over 10 years or defaulted credit payments over 7 years do not have to be shown to you—unless the candidate's annual salary will be over $75,000. To protect yourself, it's best to seek out the services of a professional employment screening company that knows the laws and follows them to the letter.
Background Checks – These can be tricky as most employers have access to the Internet now and may attempt to find out information on the candidate on their own via public records and then use those records to deny the job or retract a job offer. This is not legal as far as using public records as a tool to make a hiring decision, especially if you don't have written permission from the employee unless the job entails child safety, is a federal job or is a law enforcement job. If you have a qualified employment screening company provide a background check, legally, they are not allowed to report on arrests without convictions, tax lien information older than 7 years, or civil suits or judgments older than 7 years. The only record that comes with no rules is for felony convictions—which are allowed.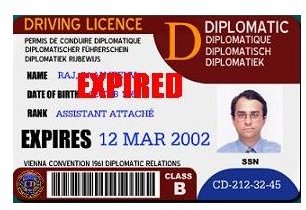 Continuing on with our pre-employment screening laws, there are these things to consider:
Driving Records – These types of checks are utilized for two reasons. The first is if the job will entail driving a company vehicle and because driving will be part of the candidate's job, this request is legal. The second reason you may want to use driving record history checks is that often you can feel confident if the candidate follows the rules of the road, they are generally responsible. This is also legal to request as long as the employee agrees to it.
Drug-Testing – Even though the US Department of Labor does not regulate drug-testing, they do accept it as a pre-employment screening tool. As an employer, you can implement this policy, however, it must be fair across the board (see the Department of Labor link on page one to help set up your drug-testing program).
Interviews – Here is where some employer's lack a good working knowledge of pre-employment screening laws. During the interview it is illegal to ask a person's age, religious beliefs, if they have children or are pregnant, are married or divorced, or what their sexual preferences are. It is also illegal to ask about personal problems, mental health disorders or disabilities—unless the job description calls for heavy lifting or some other task one must perform—however, you job application should have a place that states, "Is there any reason why you couldn't perform the requested job duties?" Employers would do best to let that job application answer this question.
While you are allowed to ask if the candidate is legally able to work in the United States, you can't ask them or request education file evaluations, medical records or even military records. You can request the candidate obtain or allow you to obtain these records by signing an agreement to release, however, the questions themselves or attempting to attain them on your own is not legal.
Keeping Your Company Safe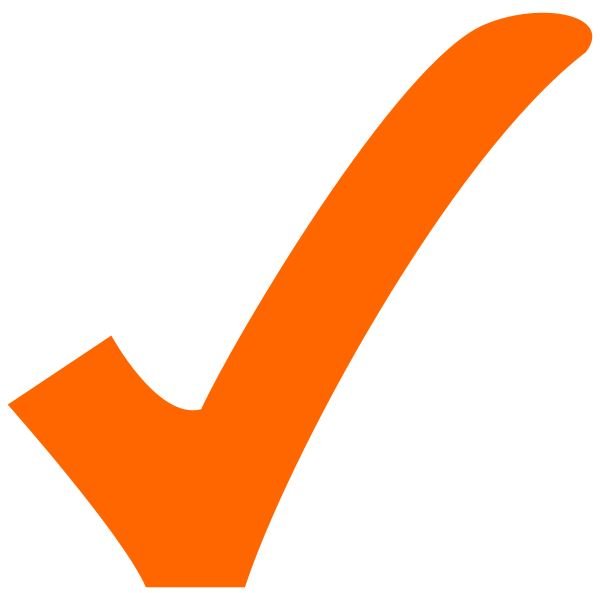 If you are a new business owner or simply lack the HR staff and are lost at what the pre-employment screening laws consist of, it's best to hire a company that offers employment screening—a reputable company, not just a private investigator. The National Association of Professional Background Screeners offers a vendor directory of approved and reputable background screening companies.
In addition, utilize some common sense, especially during the interview questioning process. Look at it this way—would you answer the question you are about to pose? Do you find it offensive? If so, don't ask the question.
Lastly, if you don't have a job application that allows you, once signed by the candidate, to run background or credit checks, seek out a HR company such as G-Neil that offers up generic job applications that are legal in your state.
It's best to stay on the safe side of employment pre-screening laws and this may require seeking the advice of a labor law attorney prior to your candidate interviewing and screening process.
Please be sure to check out the other tips and strategies found in Bright Hub's HR Guide for Recruiting and Retaining Employees.
References
Privacy Rights Clearing House retrieved at https://www.privacyrights.org/fs/fs16-bck.htm#4
US Department of Labor - https://www.dol.gov/asp/programs/drugs/workingpartners/dfworkplace/dfwp.asp
Image Credits:
Jobs - FreeDigitalPhotos/renjith krishnan
US Dept of Labor Logo - Wikimedia Commons/US Dept of Labor
Drivers License - Wikimedia Commons/Foreignaffairsinfo
Checkmark - Wikimedia Commons/Yung6