Where to Find a Free Non Compete Agreement Template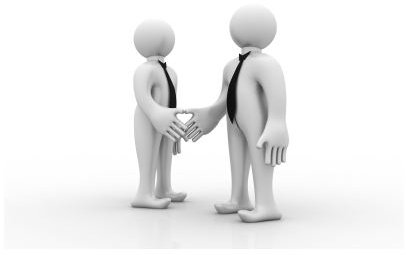 What Is a Non-Compete Agreement?
Basically, a non-compete agreement is exactly what it states—if an employee signs one—they agree not to engage in work for competitors while in your employ or if they leave your company. Most non-compete agreements set a time limit on how long the non-compete agreement will last once the employee has left the company—usually two years.
Another important element of a non-compete agreement is keeping proprietary or confidential information safe and statements regarding confidentiality are also included. To help you better understand what's included in these types of agreements, first download the free non-compete agreement template from our Media Gallery.
Image Credit (FreeDigitalPhotos)
Should You Use a Non-Compete Agreement?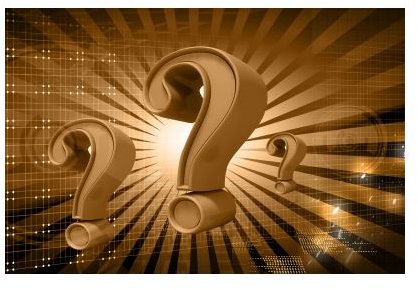 HR experts will tell you that non-compete agreements can be both good and bad. Here are some of the pros and cons of non-compete agreements:
Advantages include:
Working for Competitors - If your company falls in the category of a very competitive business such as sales, you don't want your best salesperson working for the competition—a non-compete agreement can come in handy here.
Distance to Competitors – Most agreements, like the free non-compete agreement template in our Media Gallery, also insert the number of miles (distance) of the competitors the employee can work for in the future (or for the set period of time). This can ensure your best people don't work too near your company and compete for clients.
Confidentiality – Some non-compete agreements include confidentiality wording that disallows current or former employees from revealing any private or proprietary information.
Breach of Agreement – If a former employee breaches the agreement and does attempt to work for a competitor, you may be able to stop the employee from working for the competitor and recover damages from both the employee and the potential employer.
While many companies utilize these types of non-compete documents, there are some disadvantages to using them.
Disadvantages include:
State Laws – Some states frown on non-compete agreements such as New York and California. If your business is in one of these states, it's best to consult with a labor law attorney before utilizing the free non-compete agreement template we provide in this article—actually, for all states, you should have a labor law attorney review your non-compete agreement!
Requirements – In other cases, courts have offered up some requirements for non-competes such as the agreement must contain reasonable terms, including the distance requirement, the length of the agreement and if the employee will receive anything (like a raise or reward) for signing the agreement.
Judge Redlining – In some cases, judges have said the non-compete agreement is valid as long as certain changes are made—usually these changes are made by the judge—and if not implemented, you could face a lawsuit which could get really expensive.
Image Credit (FreeDigitalPhotos)
Using Them to Benefit Your Company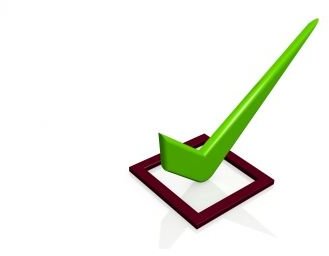 If your company decides to utilize a non-compete agreement, even if you choose the free non-compete template we provide, it's recommended you invest in a labor law attorney to review it. Because our sample agreement is in a MS Word format and can be modified, you'll want to make sure you're following your state's labor laws to the letter.
If it is confidentiality you fear more than an employee working for your competitors, consider a confidentiality agreement which prohibits current and former employees from disclosing information about your company, including owner and client information. Bright Hub also offers a sample confidentiality agreement in our Media Gallery.
Finally, if your business is of the competitive nature, when hiring employees, ask them if they've signed a non-compete agreement with another company that is a close competitor. If they have, and you hire them, you may have to pay for legal expenses and the agreement could halt the hiring process.
Image Credit (FreeDigitalPhotos)
Reference
Lawyers.com - Non Compete Contracts retrieved at https://labor-employment-law.lawyers.com/employment-contracts/Non-Compete-Contracts.html?page=1