Understanding Temporary Workers' Laws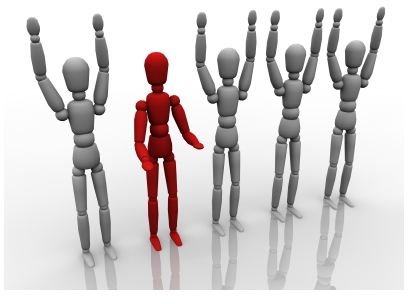 Are You Using a Temp?
The stereotypical office temp still holds down the front desk at today's companies when permanent staff are on vacation or sick leave.
However, the number of employers that outsource their recruitment efforts tripled in the 1990s, and the US Bureau of Labor Statistics predicts an increase of 20% between 2008 and 2018.
Why the increase? Many human resources directors turn to temporary employment firms to recruit and screen employees for them, and they are hiring people for a much greater variety of jobs.
Just like permanent employees, this category of staff is protected by temporary workers' laws. The firm that employs the temps bears responsibility for its employees' Social Security taxes, Medicare and unemployment insurance, and worker's compensation expenses. The client company saves money on recruitment, screening, and testing as well as payroll processing costs. Some client companies maintain temp workers among their staff for years simply because they don't want to pay or process those costs.
Other temps, however, aren't seeking permanent employment. They are happy working as temps, because they like the variety that job-jumping provides, or they fit temping into a family- or college-based schedule.
Supervising Temps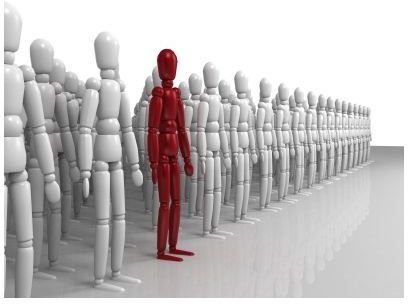 One caveat to employers of temporary workers: Be certain to document rules infringements. It's also important to include them in safety training programs. Disenfranchised workers are more likely to succumb to work-related injuries or to file suit for a real or imagined grievance; appoint a supervisor who will work at providing a feeling of inclusion for such workers.
What's Different About Temporary Workers' Laws?
Temporary workers' laws really aren't that much different than those of permanent employees. It is not necessary to set up fringe benefit programs for temp employees that include vacation, sick leave, holidays, or access to a pension fund. In fact, those benefits aren't mandated for any type of workers. It does behoove temporary employment firms, however, to put together some kind of benefits package in order to remain competitive with the largest nationwide firms.
Where health insurance is concerned, the temporary employment firm is regarded the same as any other employer. If employers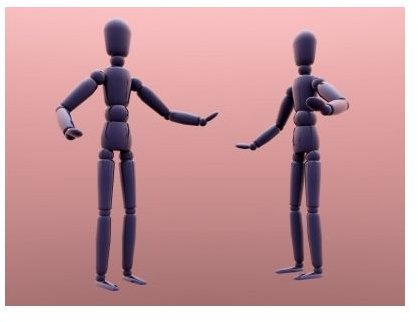 become obligated to provide such coverage—experts are still sorting out what President Obama's health plan will mean—temporary employment firms will be affected the same as other companies. What most companies will do, however, is offer inexpensive high deductible plans. They won't spend a lot on health insurance costs, because most temp employees aren't willing to pay their share of the premiums.
Temp workers are afforded every protection against discrimination laws. In fact, this is where they have an edge: If a temp feels he has been discriminated against or even excluded from a company training program, he can file complaints with his employer as well as with the company where he has been placed.
Temps also have the right to file for unemployment compensation, but it can be a little tougher to claim that right. Fifteen states (Arkansas, Colorado, Connecticut, Delaware, Florida, Georgia, Idaho, Iowa, Kansas, Minnesota, Nebraska, New Mexico, North Dakota, Oklahoma, and Texas) have passed legislation that says the unemployed temp worker has voluntarily left his job and is therefore not eligible for unemployment compensation unless his employer reports to the local unemployment bureau that the temp worker is eligible. Michigan and Rhode Island passed it but are in the processing of repealing such legislation.
Temporary employment firms try to keep unemployment claims low because, just like any other company, they earn UI experience ratings that affect their bottom line. In most cases, if a temp can prove that she is always available for assignments and contacts the employer regularly to inquire about them, she likely will prevail. And she does not have to accept other assignments if they pay considerably less than prior assignments or offer harsher circumstances.
Ultimately, with both the employees and the services of temporary employment firms increasing in popularity, expect both employment firms and the client companies to accommodate the rights of temporary workers.
Resources
US Bureau of Labor Statistics, retrieved at https://www.bls.gov/oco/cg/cgs039.htm
National Employment Law Project at https://www.nelp.org/
Equal Rights Advocates at https://www.equalrights.org/
Image Credits:
FreeDigitalPhotos: Idea Go, Salvatuore Vuono, and Uomini Rossi