So You Want Paperless Office Solutions? Find Them Here!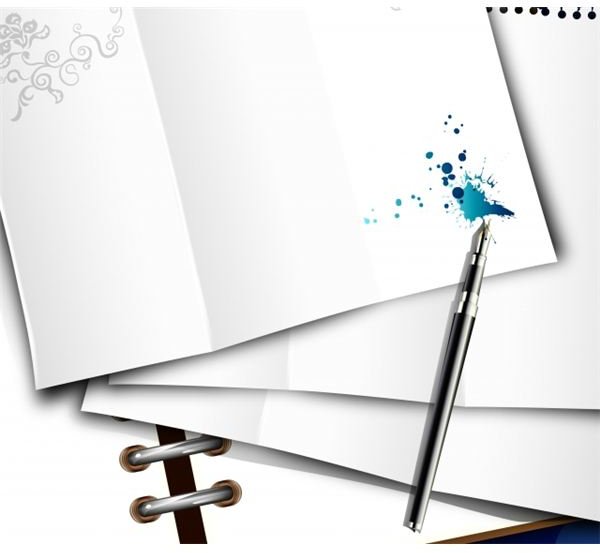 Learn How a Paperless Office Works
Creating a paperless office sounds fairly simple, right? For the most part it is. However, the more thought and planning you place into your decision to go paperless, the smoother your transition will be. Finding the right paperless office solutions really depends on the type of work you are in because your profession will effect the degree to which you go paperless and the technology you need to invest in. For the most part, simple research into paperless systems along with considering the advantages and disadvanges will set you on the right track to implementing the right paperless office solution for your specific needs.
Weigh the Pros and Cons
Planning a paperless office solution begins with weighing the pros and cons. This includes considering the costs involved with going paperless versus the costs of not going paperless. For example, consider how you will manage your customer/client files, your roledex, billing, payment processing, communications, meetings and even time management. Software solutions exist to help you go paperless for each of these tasks. Some software is cheaper than others. And while the saying "you get what you pay for" usually holds ture it does not necessarily mean that the most expensive is the best fit.
Your pros and cons might include how savvy you are with technology. Are you just learning how to use a computer or are you fairly adept with one? Don't forget to include the costs of a good backup system and security software in your list. Creating a pros and cons list will help you think of ideas during your planning stage and make your transition smoother. For a great start to creating your pros and cons list read the following two articles in this series:
Advantages of a paperless office
Disadvantages of a paperless office
Learn About Paperless Technology
A wealth of technology exists that will help you on your journey toward a paperless office. One way to get started on understanding what kind of technology you need (usually it's software) make a list of all the tasks that you do involving paper. For example, your list might include the following:
Taking notes during meetings with clients, whether over the phone or in person
Printing bank statements
Printing invoices and statements for mailing
Your rolodex
Files that contain client information and documentation
Printing worksheets
Once your done with your list you're ready to surf the web for technology that will help you turn these paper oriented tasks into paperless ones. For more information on paperless technology read the Inexpensive Technology for a paperless office article in this series. Kocherp also writes on a fine article called Software to Support a Paperless Home Office.
Make Your Plan
After you have a general understanding of the type of technology you'll need to go paperless it's time to make your plan. This will include a list of all the software you decided you'll need and their associated costs. Create your budget. Do you have the funding to purchase the items right away or will you need to spread the purchases out a little? No matter what industry you are a part of, your paperless office setup should include the following:
A backup system. Backing up your computer is vital for a paperless office. Anything from an electrical storm to a computer virus can wipe your system out just as fast as you can blink your eyes. It only takes one time to lose everything.
A security system. Invest in antivirus and spam protection software. It's just like placing an alarm system in your car or home. Your computer is the most valuable asset you have. It stores all of your information. Protect it.
For more help on planning your paperless office take a look at Cjohnson's Five Tips for Creating a Paperless Office.
Acknowledgements:
Photo courtesy of freedigitalphotos.net
This post is part of the series: The Amazing paperless Office
What's the big deal about going green? This buzz word is spreading across communities and business like fire. And although going green may sound daunting to professionals working out of their home office, it is easily achieved with a little understanding.