Four Ways to Boost Your eBay Sales During the Holidays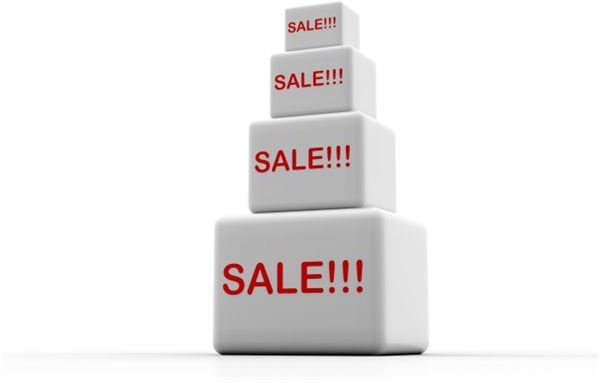 As with just about any business specializing in selling goods, the holiday season is a wonderful opportunity to increase your eBay sales figures. There is a huge market of people looking to purchase gifts for friends and loved ones, so you need to tweak your marketing strategy in order to capture the largest number of buyers possible. There are quite a few different things you can do to boost your eBay profits during the holidays.
Number of Listings
You will likely find that there is more competition on the marketplace during the holidays, as other sellers are already implementing their own eBay sales strategies due to the increased buyer presence. In order to combat this problem, create multiple listings that end on different days at various times. This will increase the likelihood that a prospective buyer finds and makes a purchase from your instead of a competitor. However, you must calculate your fees to determine the optimal number of listings for your products, or the additional exposure may not increase profits substantially.
Additional Listing Features
EBay offers a variety of different listing features that can help make your items stand out from the crowd. These options alter the appearance of your listings in the search results and the placement of your listing relative to others. If you specialize in a unique niche, then you may want to simply use the basic listing format. However, in a highly competitive niche, allowing your products to stand out can provide additional buyers. These features do come with a fee, so again be sure to factor them in when determining if your item will be profitable.
Upsell Your Buyers
Another unique idea is to sell established buyers additional items related to their purchase. To start, include relevant links to other items you have for sale on the eBay marketplace directly in your listing. In order to improve your buyer conversion rate, consider offering incentives to buyers such as combined shipping rates or a discount on additional purchases. Once you have found an established buyer, you can often easily sell additional products that work with their purchase with the proper sales pitch.
Undercut the Competition
One of the most popular ways of searching on eBay for buyers is using the "filter by price" option. When used, this shows all of the items relevant to the search arranged from cheapest to most expensive. If you use fixed price listings to sell your items, simply undercutting your competitors by a few cents can dramatically increase your eBay sales, as your listing will typically be one of the first items clicked on by potential buyers. While this doesn't work as well for auction style listings due to their low starting price nature, it can be very effective for "buy it now" listings.
Image: renjith krishnan / FreeDigitalPhotos.net