Samples & Tips for Hotel Marketing Budgets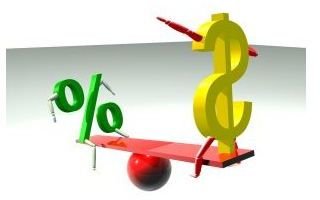 Tips for a Hotel Budget
The hospitality industry operates in a highly competitive business environment. Therefore, a hotel business needs to be marketed effectively in order to sustain itself and earn a good market share. Hotel marketing budgets must be prepared with great care and judiciousness so as to achieve their purpose successfully.
Decide the Purpose of your Hotel Marketing Campaign
One of the key factors that influences hotel marketing budgets is the purpose of the marketing campaign. If it is a brand building exercise, the budget has to be substantially high. The marketing campaign in such case, must reach out to a larger audience, and conventional media such as electronic and print media must be used in order to create a strong image for the brand. The marketing campaign must also run for a relatively longer period of time so that the brand image gets reinforced in the minds of the target audience. However, if it is a specific campaign for a seasonal promotion offer, the budget will be more limited and short-term.
Allocate Funds for Internet Marketing
Internet marketing has assumed great importance in recent years and hotel marketing budgets must include dedicated funds for this form of marketing. The Internet has a much wider reach than any other media, and the cost of Internet campaigns are much lower than the traditional media sources. Many travelers around the world make use of search engines to find out suitable hotel options when they wish to travel to a particular destination. So SEO marketing is critically important for a hotel in order to achieve high rankings with the search engines. Paid Internet advertising is also an effective approach, so a separate allocation should be there in the budget for paid advertising on travel websites or in collaboration with Google Adwords.
Allocation for Travel Agent Promotion
Travel agents have traditionally been one of the strongest sources of business promotion for the hotel industry. Many visitors prefer to go by the advice of their travel agent, or choose travel packages designed by the travel agent. So if the hotel marketing budget includes special incentives, bonuses and attractive schemes for travel agents, they will be motivated to promote the hotel to potential travelers. This is a highly focused way of marketing because the travel agent will address a very specific target audience and the conversion rate will be higher.
Budget for Media Relations and Press Outreach
A hotel cannot build a reputation on paid advertising alone. Customers are highly discerning in today's competitive times and they pay a lot of attention to media reviews, comments and experiences of other travelers when they choose a hotel. Sometimes even the best quality hotels may get ignored in the media if the public relations management of the hotel's marketing department has been lacking. Therefore, a reasonable amount in your hotel marketing budget should allocated toward media relations and press outreach. Effective press releases and informative articles and interviews with the media must be used from time to time to create a high media visibility for the hotel.
By now, you're probably looking for an example of a hotel marketing budget–our next section provides a template.
Photo Credit: www.sxc.hu srbichara
Example of a Hotel Marketing Budget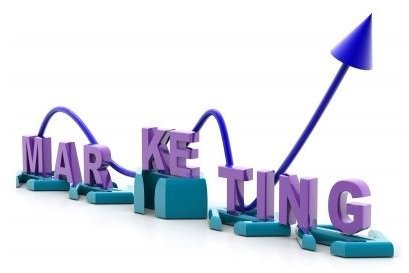 The following is an example of how the annual budget of a hotel's marketing department can be prepared. It can be ideally broken into monthly figures so that the marketing team is clear about their spending range and manages to stay within the annual budgetary allocation.
Sample Worksheet Marketing Budget
Spread your budgeted marketing expenses over 12 months.
Salaries and wages
Employee benefits
Total payroll and related $
Complimentary guests
Dues and subscriptions
Operating supplies
Postage and telegrams
Telephone
Trade shows
Travel and entertainment
Total sales expense $
Reservations supplies
Postage and telegrams
Reservation fees
Telephone
Training
Travel agency commissions
Other
Total reservations expense $
Direct mail
In-house graphics
Outdoor
Point of sale material
Print advertising
Radio and television advertising
Production
Other
Total advertising/public relations/merchandising expense $
Civic and community projects
Guest history analysis
Outside research and analysis
Photography
Other
Total other marketing expense $
Franchise fees
Marketing fees
Other
Total fees and commissions $
Total Hotel Marketing Budget $
Use this free example of a hotel marketing budget and you'll be well underway to controlling your expenses for the upcoming year.
Sample Budget Worksheet Courtesy: Jeff Coy www.jeffcoy.com, retrieved from the file-sharing website DocStoc.
Image Credit - Freedigitalphotos