Key Process Leadership Tasks in Business Group Communication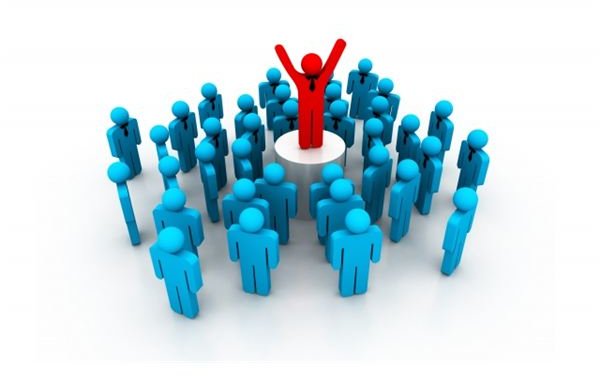 Process leadership is a very important set of skills that anyone involved in group business communication should understand. Without proper leadership skills, group meetings will be disorganized and fall into chaos. Unlike task leadership which focuses on the problem, process leadership focuses more on the organizational and background roles. By sufficiently understanding and mastering the following four skills, you can become a more effective team leader and run a successful business group meeting.
Managing Discussion
The benefit of working in a group business communication setting as opposed to individually is the opportunity to present and hear different opinions and ideas. Group members come from different backgrounds and often have various cultural ideas, leading to a wide range of suggestions. In addition, personality differences can lead to a small number of people dominating the discussion. A key process leadership skill involves managing all of these factors and facilitating the discussion so everyone is involved. Directly asking quieter members of the group for their opinion is a good way to ensure they get a chance to participate.
Alleviating Stress
Working in a group environment for a long period of time can be stressful. An overly complex problem only adds to the load of stress on the group. If team members are unhappy, they may be less productive and the meeting will not be very effective. Simple suggestions such as scheduling breaks during the course of the meeting can improve morale and lead to a happier environment. In addition, finding a way to make the meeting more fun can often do wonders for morale. Offering small incentives or other prizes for participation and good ideas will often lead to more involvement in the problem solving process.
Reducing Conflict
As previously mentioned, group members often come from different backgrounds and are likely to hold different ideals. While conflict can be a good tool for discussion, too much of it can be detrimental to the group. A good group leader should be able to recognize times in which to intervene on a heated debate. A good indicator is when group members stop arguing about the topic, turning instead to personal attacks on one another.
Supporting Ideas
One of the most important things an effective group leader needs to do is support the ideas of members. People respond very favorably to positive comments, boosting the overall morale of not only themselves, but the group as a whole. If people are happy with the current working environment, they will likely be more inclined to share their own thoughts and ideas. In a positive atmosphere, there will be less fear of rejection so the number of ideas will increase rapidly. You do not have to make an elaborate show when praising an idea, simple recognition and agreement will often be sufficient.
Image Credit:
renjith krishnan / FreeDigitalPhotos.net
This post is part of the series: Group Decisions in Business
Working as a team is an essential part of the business world. Learn new ideas and prevent common problems by reviewing the information presented in these articles.