Choosing a Business Partner: Issues to Consider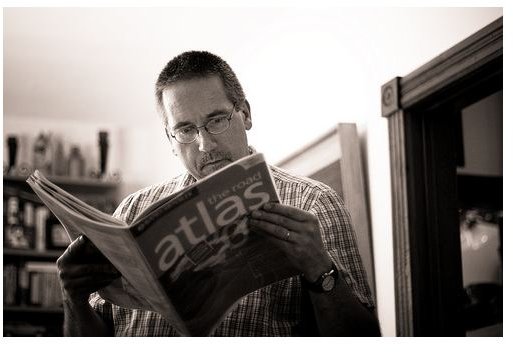 Issues to Consider When Choosing a Business Partner
Choosing a business partner is certainly very important step in launching a business needs to receive a lot of attention. A good business partner is a great way to amplify your business success.
On the other hand, a bad business partner will sabotage your business more than help it. Therefore, when choosing a business partner, issues to consider include:
1. Compatible values. Basically, you want you and your business partner to believe in the same fundamental values. If you're in the business primarily to help people and secondarily to make money, you don't want your partner to be the other way around.
Sharing the same values with your business partner ensures that you both pull in the same direction and you work together instead of one against the other. Thus, the chances of generating good results improve significantly.
2. Complementary strengths. Although you want to share the same values with your business partner, you don't want to share the same strengths. If you are good with people and your partner is good with numbers, that's great. But if you are both good with numbers and no one is good with people, we have a problem.
When two business partners have the same strengths, they often end up fighting for the same tasks and responsibilities, while other tasks and responsibilities remain unassigned. When they have complementary strengths, they can effectively divide responsibilities among them and work well together.
3. Communication skills. Some of the biggest problems in business are caused by poor communication skills. A business partner who for example, has a passive or aggressive communication style is very hard to work with.
Especially in the first years of running a business, you will be talking and interacting a lot with your business partner. So if the right communication and people skills are not in place, things can go badly and your productivity can plummet. This is why it's very important to pick a business partner with good or even excellent communication and people skills.
4. Financial power. Even small businesses often require a significant financial investment at first. The financial aspect of launching and developing a business is not to be ignored. In this context, financial power is an important choosing a business partner issue.
Ideally, you want your business partner to be able to invest financially in the business at least as much as you can. You want a business partner with enough financial power to ensure that working with them, the business will not have financial problems in its first months and years.
These are only the most important factor to consider when choosing. Business partner issues require a lot of attention, as it is often not easy to determine the exact strengths of a person and deduce their fit as a business partner.
One of the best things you can do is to take the time and get to know a person before deciding if they would make a good partner or not. After all, starting a business is an important step and you want to put you best foot forward.
Image credit: JKonig / Flickr