New Must-Have Technology for Running Your Small Business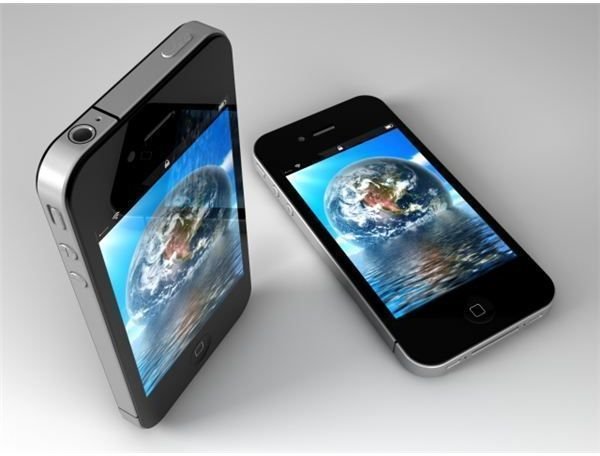 Know the Right Technology and Rule the Marketplace
We all know that this is not exactly the best time to start a new business. The economy is shaky and the stock market flips up and down like a circus acrobat. So, if you want to start that business right now, you need to be a step ahead of the rest. You need to take at least three to five thousand dollars and take that leap into the realm of virtual reality-technology. Now just remember, new technology in business changes quicker than you can blink so get the latest with the best track record as a company, best customer support, best upgrade possibilities. So here are the new must-haves in technology for your small business.
The first must-have is a smart phone. Yes, you can get the new Iphone 4 but I am not convinced that is perfect, yet. You can get the Blackberry or equivalent smart phones depending who you want as your carrier. Get unlimited time and text messaging and get a phone that has at least 3G of internet speed. Small business owners need to use the phone all of the time no matter where you are and if you are in business meetings, you need to be able to text message anyone and everyone. The Iphone 3G does have a great standing in the marketplace and it is the phone that I use. It is a mini computer.
The next must-have is a Paypal account. It is something you can sign up for that is free. It is like you are a big business because you can buy and sell from your Paypal site as though you are a big company. With it, you are accepting credit card customers without the heavy upfront fee and percentages for having your own credit card system.
You need the most current computer or laptop with at least 4 megs. RAM and 3 gigs of space. This will give you enough speed and enough space to store a lot of material. If you are a Mac user, get the latest model. If you are a PC user, I would get from the best, either HP, Dell, etc.. Get you computer from a company that will be around awhile and will back up their products and service.
Once you get your computer going, software is the key to keeping it all straight. I would get a good accounting program like Quickbooks in which you can electronically keep all of your records and pay your bills; including printing your checks. In terms of the best Office programs, I would get Microsoft Office so that you will have the best of the best word processing with Microsoft Word, the best spreadsheet program with Excel, the best presentation program with PowerPoint, and various other wonderful programs.
Have a great printer that includes a fax and is inexpensive per copy. I have a Kodak fax/ printer that sends a receives all of my in and outgoing correspondence. Our printer prints quickly in both color and black and white. Compare a few brands and check out the cost per copy.
If you will be on the run, you must have a GPS. I have one built in to my car but if you need to get one, Garmin and TomTom are great choices. Just punch in an address anywhere in the country and it will get you there and give you current, up to date driving choices and alternate routes.
Okay, last but not least is my Ipad. Yes, I bought it to be my eReader but it is much more than a place to hold electronic books, newspapers, and magazines. I use it for any kind of information retrieval and it is lightweight and quick. I can even download all of my digital photos within seconds.
This all is just the beginning but with all of this you will be moving in the right direction. The next step will be taking the time to learn how to use all of these great, new products to your advantage.
Image credit: Francesco Marino / FreeDigitalPhotos.net