How to Start an Online Consignment Business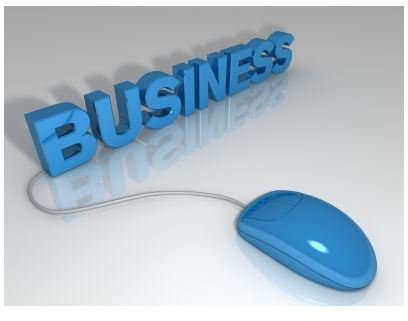 Introduction
Many entrepreneurs are learning how to start an online consignment business, as shoppers are flocking to online consignment stores for great deals. Although there are some great deals offered by online retail stores, consumers are looking to purchase barely used, or even brand new items at a fraction of the retail price.
So the question is, what is a online consignment store?
An online consignment store is an store that resales items on behalf of the owner of the goods. The buying and selling process usually consist of the online store (consignee) selling the owner's goods (consignor) to a buying customer. The most common type of items being sold by the online consignment store include clothing, art, and antiques. Consequently, you will also find online consignment stores selling merchandise such as cars, electronics, musical instruments, and computers.
Please bare in mind that an online consignment store should not in any way be confused with a thrift store. Specifically, consignment stores do not own the merchandise that they are selling, which could be both new and used items. Instead, the items are owned by the consignor, until the item is sold to the customer. At the close of the sale, the consignee will receive a commission for selling the merchandise on behalf of the consignor.
On the other hand, thrift stores own their own merchandise, and thus there is no third-party involvement between the secondhand store and the customer.
You Can Start Your Online Consignment Business Today!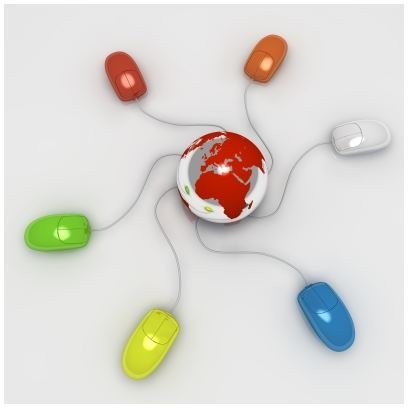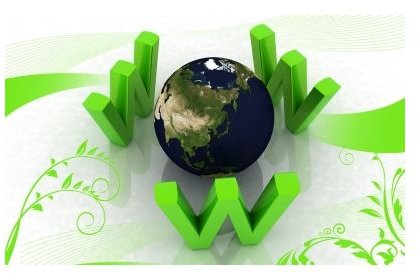 How Can I Start An Online Consignment Business?
Markedly, start-up costs associated with online consignments businesses are far less than that of a thrift store. Mainly, you don't need to purchase inventory in order to sell it. In addition, if you can't sell an item, you may return it back to the consignor so that your continued efforts and resources are not wasted.
Of course, starting any business takes a lot of hard-work and great dedication. However, if you start with these 5 simple steps, you will be well on your way in knowing how to start an online consignment business in no time!
1. Do your research!
The first thing that you should do is to determine what type of online consignment sales you are interested in. For instance, would you like to deal specifically with antiques? Once, you have determined this, you can research your target market for customers who enjoy buying antiques online at consignment stores. If you are interested in a really good resource to conduct information on your specific market, you should visit the government's website for business and economic statistics. That is, the Business Data and Statistics website provides free information in regards to profitability, industries, consumers, and current economic conditions.
2. Create a business plan.
Creating a business plan for your online consignment business is the best place to begin working out the finer details of your business start-up. Although, business plans can seem quite intimidating, it will provide a solid foundation in which you can start building a successful online consignment store. For instance, your business plan will help you map out issues such as marketing/sales strategies, projected income, and cost.
3. Location! Location!
Although, you will be running an online consignment store, you still may need a physical location. For example, you need a place to photograph your merchandise, store inventory, and meet with your consignors. Most importantly, you want to make sure you can create a well-lit studio in your location. This will allow you the ability to take professional looking photos, which then can be included on your online consignment store's website. For example, if you are selling clothing items, then you would need racks or shelves, in order to adequately organize your merchandise. Also, you will need space for mannequins when taking photos of certain clothing items.
4. Create a web-site that is compatible with online consignment shopping.
You can either create a website yourself, or hire someone to do it for you. Which ever route you choose, you must make sure that you have a domain name, web hosting, store template, shopping cart, and privacy protection software. When building your website, please make sure that you have helpful customer support professionals in place to assist you. Especially if you are not familiar with buying or selling on a website portal, you're going to need all the support that you can get. If you would like to know how to create a website using Dreamweaver, then you want to read the article, How to Build an Online Store with Dreamweaver 8 for step-by-step instructions.
5. Get your business license.
Just like any other business, you will need to register your business with your local state's office. Specifically, you will need to register a business name, get your license and permit, and provide information for tax purposes. Due to the fact that many states have varying procedures and laws in regards to registering your business, you should check with your local state's office for more information.
Article Photo credits:
World Mouse - Salvatore Vuono: https://www.freedigitalphotos.net/images/Internet_g170-World_Mouse_p19407.html
www Around World - Renjith Krishnan: https://www.freedigitalphotos.net/images/Internet_g170-Www_Around_World_p15905.html
Business Mouse - https://www.freedigitalphotos.net/images/Other_Business_g200-Business_Mouse_p19401.html