Important Business Process Management Milestones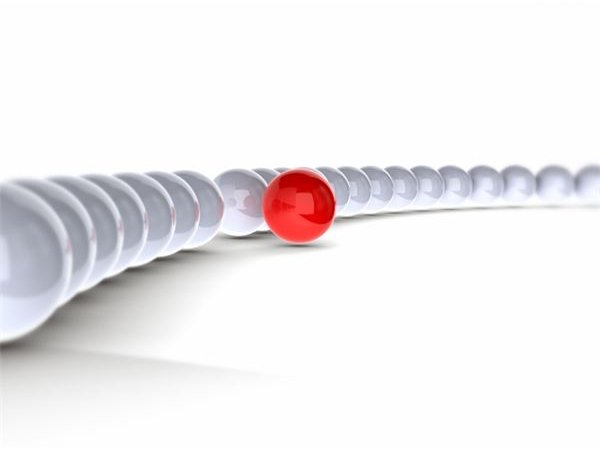 Business Process Management (BPM) has become crucial to the efficient running of any organization in a competitive market. Process efficiencies are important to the organizational goal of cost and quality optimization in order to deliver a superior product or service at the lowest price to the consumer. There are four key Business Process Management milestones that any organization must focus on.
Constituting a BPM Project Team
Business Process Management must be treated as one of the core tasks in running the business. Therefore, it requires the constitution of a dedicated team to handle it. Advancements in software technology have led to the use of various software solutions to assist the BPM tasks. Therefore, top IT professionals with background and experience in implementation of software solutions for BPM should be included in the team. They must be complemented by managers from marketing, finance and HR divisions. A close engagement and synergy between the two groups can lead to the best possible BPM solutions to achieve organizational goals.
Selecting the Appropriate BPM System
The BPM task force must be entrusted with the job of deciding the most appropriate BPM system that will result in optimal benefits for the organization. A detailed cost and benefit analysis must be conducted to evaluate the estimated ROI of different BPM system options available before the team. Vertical businesses that are more process intensive, such as investment banks, healthcare services and insurance businesses may have different needs compared to horizontal businesses such as HR services and manufacturing units. Therefore, this is one of the critical Business Process Management milestones to choose the right BPM system for the organization.
Integrating the System Seamlessly
The real success of a BPM System lies in the team's ability to integrate it seamlessly across various business functions and divisions of the organization. In any good process system it must be remembered that the whole is greater than the sum of its parts. Therefore, instead of looking at piecemeal division specific goals, the larger goal of the system must be to further the group goals and optimize the group profitability. The system must be inclusive and not create hurdles or bottlenecks for any departments. Sensitivity to human aspects must be accorded top priority and the system must not create conflict or de-motivation for any part of the organization.
Monitoring and Optimizing the Processes
Business Process Management milestones are never-ending in a way. It is a constantly improvising and evolving process which requires constant monitoring and evaluation. Process optimization must remain a dynamic and ongoing program in the organization. As the organization adds new products, new services, new technologies, or diversifies into new verticals, the process management must be flexible enough to adapt to the changes in a natural way.
As the organization continues to introduce new BPM suites and software solutions for higher automation, and customizes them according to its needs, it can achieve superior organizational efficiency and cost competencies.
Image Credit: graur razvan ionut / FreeDigitalPhotos.net