The Essentials for Starting a Business in Canada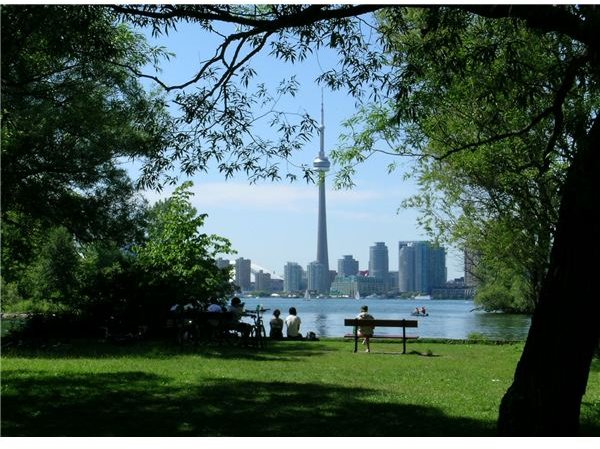 Starting a Business in Canada
Industry Canada reports of July 2010 show that "98% of businesses in Canada are considered small and they employ 48% of the labor force." There is an increasing trend of business owners, moving into the lucrative Service industry. When the country was going through very tough economic times, small businesses actually enjoyed a surge in their profits. If you are unemployed or if you cannot find work to match your credentials, try starting a small business, without much down payment. A home-based business can be launched in Canada, with very minimum investment. You can have your own office downstairs, in the basement or upstairs, or even in a closet in your own house.
Many new immigrants to Canada are particularly interested in establishing businesses that they had been handling in their former country. Business owners tend to acquire more and more franchises in Canada. The government of Canada supports new business owners with incentives and supports them with quick licensing at the start up itself.
Starting a business in Canada as a service provider is the best option for someone with no credit history and no money for a business set up. The most successful Canadian businesses last year, for small and medium enterprises (SMEs), were fast food joints and repair shops. To buy franchises you can invest as low as $3000. They range from webhosting businesses, collection agencies, and moving companies. For a moving company start up, you just need a rented van, trolley and a helper. For a higher amount you can start up courier services, accounting offices, freight forwarding and flower or candy bouquet delivery businesses. Home-based business opportunities in Canada can rake in additional income, if you are employed as well. Canada is on the verge of developing, exponentially. Utilize the emerging market to your advantage.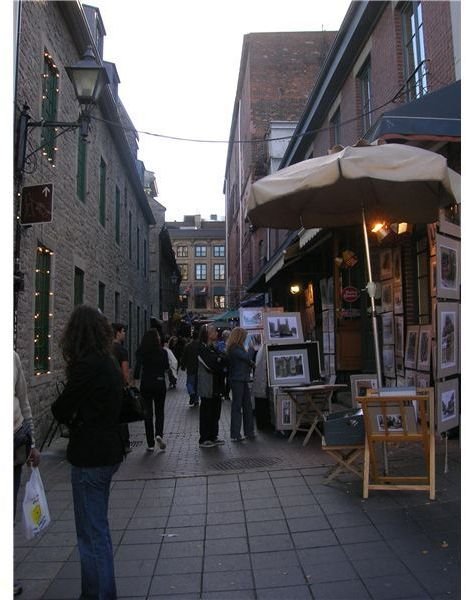 Starting a Canadian business needs a bit of preparation. Initially you have to have a product or a service that has not become stagnant in the market. Ethnic goods are picking up momentum. Look for items or services, which are not yet introduced to the Canadian consumers. An educator may be interested in a tutoring business, where you can either become part of a franchise or you can find your own students by way of advertisement and brochure-distribution, locally. Instead of getting disheartened by unemployment, build your own future. Canada is the best country in the world with opportunities and with tolerance for other cultures. Mingle in the main stream crowd to find contacts and to build business relationships.
Write a business plan, for yourself and your financial backers. Make that business plan impressive with an executive summary, description of your product, your goals and expected revenue, which your Canadian business can generate. Most banks have a sample business plan, which they will give you, free of charge. Choose an elegant name for your company.
There are 500 Service Canada offices and 200 mobile units, Canada-wide. Register the name of your company by paying $60.00. Do it online, by mail or by walking into a Service Canada center near you. Online payments can be done with a credit card. It costs an additional $8.00 for title search. This registration is valid for 5 years.
You have to apply for your federal and provincial business licenses at the Canada Revenue Agency (CRA) in your city, if the name you have chosen for your business is different from your full name. You will need your social insurance number and Canadian address, with phone number. A fee is applicable. You need to open a business account as well. Through CRA, you can apply for your business number (BN), and program accounts for taxes, payroll deductions and import or export.
There are several ways in which you can get financing and grants from Industry Canada. Apply through your bank, Credit Union or Caisse. Usually they expect 10% equity from the entrepreneur, to qualify for a Canadian business loan. The institution that you contacted will forward your application to Industry Canada and a decision will be made, depending on many variables. Other lending agencies are Canadian Community Loan Fund (CCLF), Canadian Futures Development Corporation (CFDC), Canada Small Business Financing Programs (CSBF) and Small Business Loans Library (SBLL). You can access them through their own websites.
Obtain your Business number (BN), which is your account number from the Canada Revenue Agency (CRA) in your city, through the website or in person. At the same time get registered to the program accounts for GST/HST accounts, payroll deductions, import, and export. Open a business account online, for your personalized business account management. Remember to insure your business.
There are several government programs, catered to build skills to equip you for your workplace. They assist you with developing technical skills and communication skills, to strengthen you to succeed in all spheres of life.
Image Credit: bluelotus-studio / morguefile.com
Reference :www.ic.gc.ca