Can You Invest Directly Into Movies as a Business Opportunity?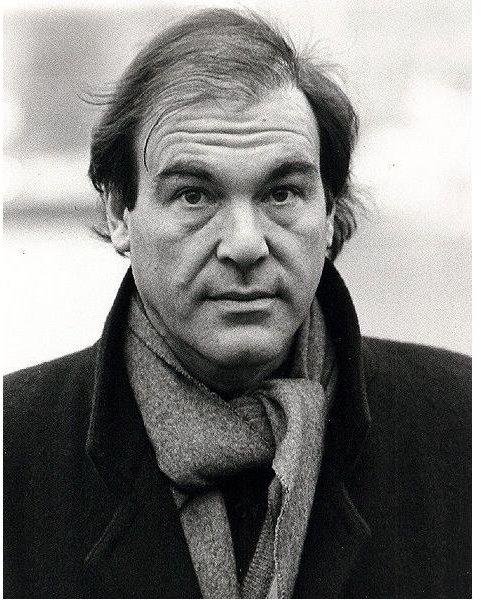 Why Movies as an Investment?
Even when Wall Street, the NASDAQ or your investment broker is doing well, everyone looks for new investments that offer high returns. Hence the question, can you invest directly into movies? I began to ponder this question when an opportunity fell into my lap to invest in the upcoming (Pablo) Escobar film where Oliver Stone is the executive producer.
The movie man that approached me was looking for investors for startup capital expenses for the movie and all money invested would go into a limited liability company, Escobar, LLC. It wasn't like I would be just writing a check and handing it to a guy; a brokerage firm would be handling the LLC investments for Escobar.
Still, I was very wary about this entire situation. I found statistics that said tens of thousands of movies are made every year if you include independent films and only about 600 of those movies ever get an audience, let alone make a profit—not all do. It seemed too good to be true (you know what they say about that), so before I wrote that check, I did a little research.
Image Credit: (Oliver Stone Wikimedia Commons)
Investment Choices for Movies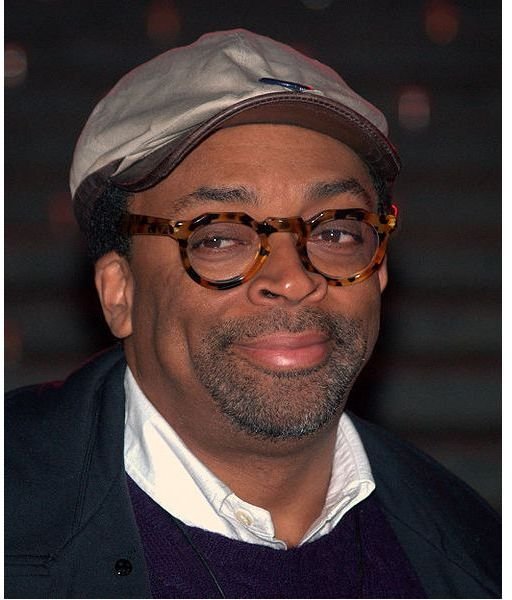 Obviously, even though the name "Oliver Stone" was mentioned, I still didn't trust the movie guy. First off, I was given a choice of how I wanted my investment into Escobar to work:
Guaranteed Short Return – If I took this avenue, my initial investment would stay with the LLC until all upfront capital was met, in this case $2 million. Once the LLC had the $2 million, I could receive my entire investment back plus 10%.
Try Holding Out – If I took this avenue, I was basically betting that the movie Escobar would do well and as a member of the LLC, any profits the movie made in the future, after production costs, would be sent to LLC members on a regular basis based on number of shares owned.
Option one seemed easy so I asked the movie man, how long will it take the LLC to obtain the $2 million needed and how can it afford to give me back my investment plus 10%? Apparently this is the new Hollywood trend. In order for a major studio to back a movie, even with a big name like Oliver Stone, often they must show at least some capital investment to entice the studio. Really all they needed was $1 million; the other million would be utilized to pay out investors who chose option one. Still there is no guarantee how long it will take the LLC to obtain enough investors to reach $2 million, so in essence, this is a risk you take.
For option two, you guessed it, this is a big gamble. I can think of lots of Oliver Stone movies that did great at the box office, but I also remember some duds. Now it was really time to dig deep into finding out if you can invest directly into movies.
To find investment opportunities, you'll most likely have to call movie production companies (you know those company names you see floating as credits) and see if they have anything that is up and coming that you might be interested in.
Image Credit: (Spike Lee Wikimedia Commons)
Top 10 Movie Investor Questions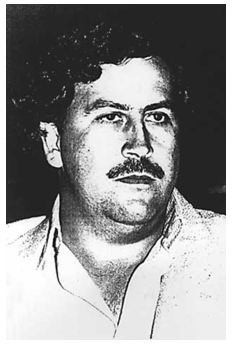 I didn't want to miss what seemed like a good opportunity yet I didn't want to do something unwise either. I didn't know anyone who was in the movie business, except friend Dennis Hopper who gave me that famous advice, "No one knows anything about making movies." So I made a list of top ten questions to ask the movie man:
Hook me Up – Here I was lucky enough to have a friend who actually knew Oliver Stone and obtained his phone number. Next, I asked the movie man, "What would you say if I told you I had Oliver Stone's private number and called him?" Not only did I get a "go ahead," but also he verified the telephone number. I did call the number given to me and it took a day before Stone called me back, but was very enthusiastic about the production of Escobar. The lesson here, tell the investor you want to speak to someone at the top like the executive producer or director.
Completion Bonds – We've all heard of movies that never made it to the big screen. Studios and film production companies prevent total wipeout by purchasing completion bonds for the total cost of films including investor costs. Ask your investor if the movie has obtained a completion bond and the right insurance policies. These are also great if a natural disaster prevents the movie from being made.
Who is Involved? – If your movie has a blockbuster star or well-known director, you'll have a better chance it will do well, but that still isn't a guarantee if you stay in it for the long run and the movie performs badly at the box office.
Financials & Bank Accounts – Anyone who invests in a partnership or LLC that is the basis for a movie has the right to access bank accounts and financials so ask to see them first and if you do decide to invest, check the bank often to make sure money is growing, not depleting.
Choose Wisely – Unless you get the opportunity to invest in an independent film from Spike Lee, skip the independent movies. Sure some have made it big, but on the average, independent films are never seen.
Budget – If you stay on as an investor for the long run, ask to see the entire production budget, cash flow proformas and where you fall in the revenue outcomes. If you don't understand these documents, have your tax professional take a look.
Reinvest – Because I chose option one, I can either get my investment back plus my 10% or use my shares to invest in another movie, get out before production of Escobar starts, and still gain a 10% return. If you do this, the percentage of your return may be higher but depends upon the structure of the production company.
Don't Bet the Farm – While 10% initially, even before the movie is made, sounds way better than traditional investment opportunities, don't invest all your money on one movie.
Visit Location Shoots – If you do stay in the movie for the big profits, take the time to visit production shoots and check out who is doing what and if the movie is really on schedule. After all, you are an investor and part owner of that movie.
Skip the Fly-by-Nights – There are a lot of genuine movie production companies that are now placing investment opportunities online and even use YouTube as an avenue to gain investors. YouTube is a great way these days to get yourself noticed, but if it's a production company making a movie where you can't get the answers you want, walk away.
Now you have the answer to the question can you invest directly into movies, but keep in mind that any investment can be risky so be wise and ask as many questions as you can. If you simply feel uneasy about the situation, walk away and wait for the next opportunity. Finally, when Escobar does hit the box office, why not go see it?
Image Credit: (Pablo Escobar Wikimedia Commons)