Free Business Process Mapping Tools For Your Company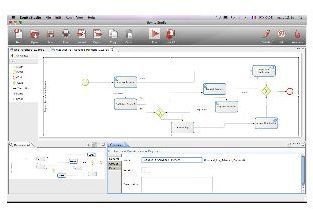 Business Process Mapping (BPM) is a method that businesses of all sizes can use to improve productivity and profitability. Similar to creating a business flow chart, by creating a process flow chart that outlines a project from start to finish, all users can work cohesively while staying updated on the project at hand.
Graphical diagrams make it easy for employees to understand and visualize the tasks at hand, and BPM software suits both small and larger companies alike. The following free business process mapping tools can aid you in meeting your business goals.
Quick Overview of BPM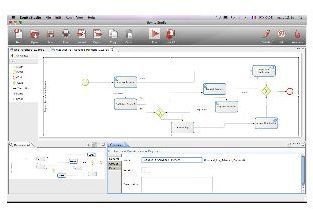 Bonita Open Solution is open-source software that combines process design, a Business Process Management (BPM) engine and a powerful interface that makes it easy to run your application with a simple click of your mouse.
How it Works
By simply logging into your Bonita inbox, you can view all your current tasks and collaborate with co-workers in an intuitive environment that is as easy as drawing on a Whiteboard.
Pros:
makes it easy to design processes
ability to get applications running within a day
wizard standard email Inbox allows users to organize work quickly, follow up on tasks and collaborate with colleagues
Cons:
terminology may be confusing to people not familiar with BPM
robust tool may be better suited to larger businesses, although it can tackle both simple & complex processes
Tibco Business Studio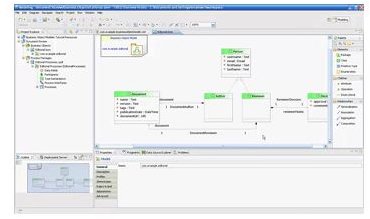 Tibco Business Studio is a free business process mapping tool that allows business to optimize their processes to stay one step ahead of the competition.
How It Works:
Tibco is structured to help companies co-ordinate their workflow, to analyse their working model and to enhance it, while simultaneously becoming both more efficient and bringing operating costs down.
Pros:
podcasts, webinars and case studies provide further information on how to use Tibco in your company
evidence of software flexibility shown in variety of companies using Tibco (from retail, telecommunications, manufacturing and financial services, to name a few)
Cons:
complex software to administer and maintain
tech-speak may be daunting to new users of BPM
Questetra BPM Suite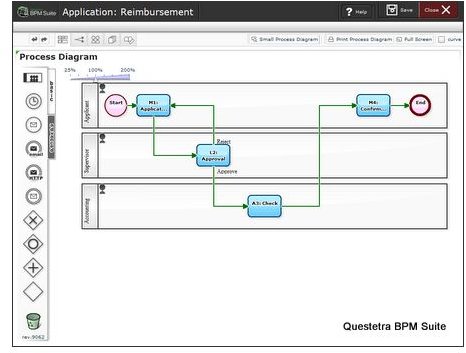 The goal of the creators of Questetra BPM Suite was to allow companies to take full advantage of the information age by being able to develop or revise their business processes in-house, according to their own needs.
How it Works:
A flash-based process modeler, it allows users to login and quickly drag and drop various processes, connect and rearrange them quickly and easily.
Version 10 of the BPMS allows users to login online and is integrated with Google Apps for an interactive workflow between all departments. There is also Questetra BPM Suite SaaS Edition, which requires an application an payment before you can run it from the Quesetra servers.
Pros:
available as self-hosted downloadable edition as well as web-based
seems to be most user-friendly
describes implementation in easy-to-understand language
Cons:
free version only allows a maximum of 10 processes to be executed concurrently
you can test/try the software but must purchase an Extension Key if your organization is more than 10 persons
Final Thoughts
Managing one's business is a challenge whether you have 5 or 500 employees. Business process mapping tools give companies an advantage in becoming more efficient, to work more cost-effectively and to make projects of all sizes flow more smoothly.