A List of Famous Entrepreneurs From Florida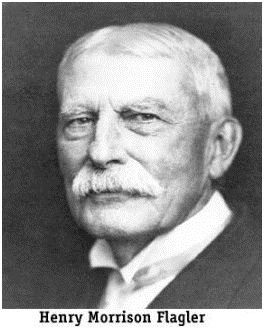 Why Florida?
Many people think of the Florida of today as a travel destination full of theme parks, sunshine, beaches, and as a family fun vacation spot. Florida's history is rich in culture from Ponce de Leon to its Latino and Spanish history to the Osceola Indians.
De Leon named Florida "la Florida" meaning feast of the flowers most likely for the abundance of the flora and fauna all around. As the state grew into a top vacation stop throughout its history, many famous entrepreneurs from Florida emerged with greatness.
Perhaps it was Henry Morrison Flagler, a New Yorker who is responsible for Florida as it is today. Born in 1830 and of Standard Oil fame, Flagler turned to the state of Florida when his wife became ill—Florida's climate was better for her tuberculosis.
It has been said that upon entering Florida, Flagler thought it a backward state with difficult access from one town to the next. Among his other entrepreneurial efforts, Flagler purchased a short-line railroad that traveled from Jacksonville to St. Augustine and eventually became the Florida East Coast Railway.
Despite the challenges of convincing investors the railway system should grow, Flagler's efforts eventually set up railways that traveled to Palm Beach, the Florida Keys, Key West, and Miami.
Flagler was inspired by Florida and built a home in Palm Beach that still stands as the Henry Morrison Flagler Museum today and is a must see if a trek to Florida is on your travel to do list. This New Yorker, gave others access to the state that would spawn very many famous entrepreneurs from Florida in the years ahead.
Wally Amos – The Cookie Man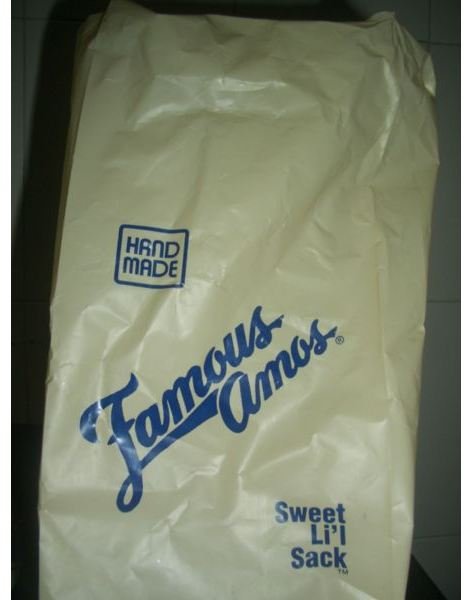 Wallace (Wally) Amos Jr. was born in 1936 in Tallahassee Florida. His fondness of his Aunt Della, who baked homemade chocolate and pecan cookies was probably the reason Wally entered Food Trades Vocation High School for two years, studying culinary art.
While Wally didn't start Famous Amos Cookies in his early years, he did become the first African American talent scout for the famed William Morris Agency, even discovering the singer/songwriter team of Simon and Garfunkel.
When Los Angeles didn't work out for Amos, he took comfort in modifying his Aunt Della's cookie recipes with hopes to open a cookie store. In 1975 the first Famous Amos cookie store opened right on Sunset Boulevard and the rest was history for this "famous" entrepreneur from Florida. While the Famous Amos Cookie company had its ups and downs, by 1998, the Keebler Company purchased the company and embraced Wally Amos as the company's spokesperson. Quite an achievement for this Tallahassee Cookie Man!
Charles Ringling – The Circus Clown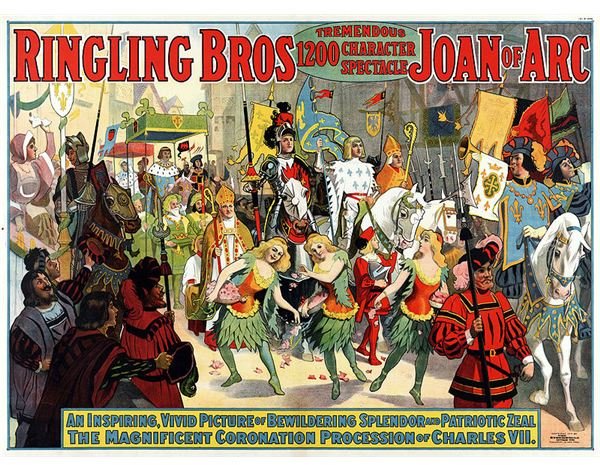 Although born in Iowa in 1863, Charles Edward Ringling of Ringling Brothers and Barnum & Bailey Circus fame made Sarasota Florida his home. While this Ringling brother was not the circus clown of the family but more of a promoter for the famous circus and their front man, he purchased much land in Sarasota Florida and he became one of the most famous entrepreneurs from Florida.
One of his land purchases was the Gillespie Golf Course and he was also responsible for popular business center, the Courthouse Subdivision. Next came the Sarasota Terrace Hotel along with investments in banks until finally, in his honor, Tamiami Trail was renamed Ringling Boulevard in Sarasota.
With Florida at his feet, Ringling, his wife Edith and daughter Hester set to build the home of all homes that combined two architectural styles in Sarasota. Although the immense house was completed the year Ringling died in 1926, it eventually became known as the Edith Ringling Residence, was featured in many architectural magazines of the day, and eventually became a museum.
With Charles' business knowledge behind her, even after his death, his wife Edith remained on the board of directors of the Ringling Brothers and Barnum & Bailey Circus until her death in 1953. This entrepreneurial clown, was perhaps of all six Ringling brothers, the one that left the largest mark, especially as a Floridian.
Phyllis Apple – The Public Relations Guru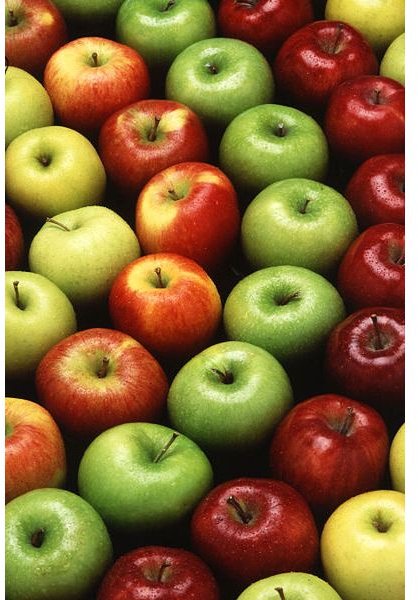 Phyllis Apple, who will turn 88 in November of 2010 was born in 1922 and didn't start the now famed public relations firm The Apple Organization until she was 57 years of age. This Floridian, born in Miami began her business in her home with a phone, typewriter, and stationery. Hitting the streets of Miami, Phyllis gained clients in the retail and fashion industry of Miami turning all of her clients into well-known and respected firms through her one-woman PR efforts.
By 2007, The Apple Organization had revenues of $2.5 million, landing a space on the 5,000 list of fastest-growing private companies in the US. Although Phyllis retired in 2009, along with her massive retail and real estate clients, she also invested her time in philanthropy with a focus on raising funds to battle heart disease. Her daughter Susan now runs the firm.
Who knew this former newspaper reporter and Miami socialite would become such a famous entrepreneur from Florida in her late 50s? As Phyllis told her clients, "branding is everything," and her public relations efforts made a once one-employee firm into a national PR giant.
These days, along with her philanthropy work, Phyllis travels and at 88, there's no sign of her stopping soon. After all, she comes from a good bloodline; her mother lived to the ripe age of 101. In an interview with INC Magazine who ran a story on "8 Great Entrepreneurs Over 80," she was called "The Message Maker." Phyllis keeps her motto of "people that worry drain themselves," close to heart and has for sure offered such advice to many of her client's in her spectacular PR career.
For more inspiring stories, check out the other profiles in Bright Hub's Collection of Interviews and Biographies of Successful Entrepreneurs.
References
References:
Image Credits: Wikimedia Commons
This post is part of the series: Learning From Successful Entrepreneurs
Whether you're embarking on your first entrepreneurial venture or you're trying to find inspiration for a new endeavor, it never hurts to look at some success stories for motivation and ideas. Check out these articles that highlight inspirational entrepreneurs.