Tips on How to Buy a Business in Bankruptcy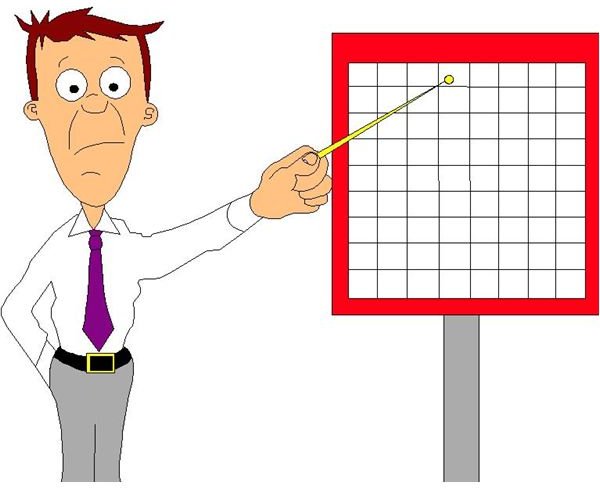 Bankruptcy Dynamics
Buying a business in bankruptcy can provide unique opportunities as well as present significant challenges. In a bankruptcy sale, purchasers are afforded the opportunity to acquire assets at extremely discounted prices. Conversely, the bankruptcy liquidation process is rigidly structured and contains significant impediments.
A trusted and competent lawyer is an indispensable component of the acquisition process. Purchasing a bankrupt company can be complicated, and the services of a reliable attorney will help avoid dead ends and financial pitfalls. The importance of exhaustive and thorough due diligence can not be over emphasized.
A business in bankruptcy may be attractive for a variety of reasons. The bankrupt company may possess technology, product lines or services that are complimentary to that of the purchaser. The sale may prove to be a pathway to gain access to a new client base or geographic territory. A bankruptcy purchase may also serve as an effective way to eliminate a competitor.
The Bankruptcy Sale Process
A bankruptcy sale can include everything that the company's management and the court believes has tangible value. When a
business files for bankruptcy, the expectations of every party involved in the process is immediately diminished. Owners recognize that their valuations of the business must be lowered, while creditors realize that any chance to be fully compensated has vanished. As a result, all parties involved typically become more willing to accept far less than what they might have originally hoped or expected.
While a Chapter 7 bankruptcy results in complete liquidation, Chapter 11 reorganization is far more common. Most distressed businesses use the Chapter 11 filing option because it allows them to continue to conduct business during reorganization. Under this provision, debtors have the exclusive right to submit their own reorganization plan within 120 days of the original filing. After that period, creditors and other interested parties can submit their own plans.
Those looking to buy a business in bankruptcy can choose to align themselves with either the debtor or creditors in the plan development process. This provides a substantial degree of strategic flexibility in the negotiations. Asset purchase plans are then submitted to the court where interested parties have 20 days to file objections and offer counter proposals.
In many cases the buyer and debtor have already worked with the various creditors to reach a settlement agreement prior to the submission of the proposal to the court. Secured creditors who have encumbrances against the business and its property will be more rigid in their recovery expectations. However, they often grow weary of the process and lose confidence in management which often results in an opportunity to negotiate with them.
Unsecured creditors are in a subordinate position and have very little negotiating strength. Significant legal precedent exists that usually results in their recovery of only a portion of the proceeds from the liquidation of unencumbered assets.
A Section 363 Sale
A Section 363 auction is another way to buy a business in bankruptcy. In this process, the debtor provides an asset list and valuation to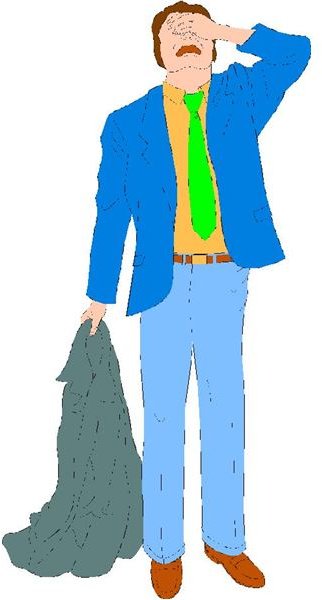 potential buyers. If there are subsequent offers, the debtor selects the most favorable among them and negotiates a purchase agreement with the potential buyer. The highest bidder is termed the "stalking horse," and the debtor files a motion with the court seeking permission to conduct a bankruptcy auction.
Once the date is established, other interested parties have the opportunity to offer their own bids if they are superior to that of the stalking horse. Each auction may be conducted with a different set of terms including bid increments, number of auction rounds and expense reimbursement for the stalking horse. A 363 auction is designed to provide a controlled manner of maximizing the value of the debtor's assets, primarily for the creditors benefit.
Due Diligence
It is important to discover every fact that is relevant to the pricing of a bankrupt company's assets. This includes a complete and accurate representation of the corporation's finances. These documents are most reliable when obtained through the bankruptcy court where they were submitted under oath. Important financial information would include the most current year of profit and loss statements, current and historical balance statements, a complete list of creditors and a schedule of assets and liabilities.
Other critical information such as customer lists, sales histories, employees and inventory is also vital to the process of obtaining a clear and exact valuation.
How to Locate Bankrupt Businesses
Purchasing the assets of a bankrupt business can be financially lucrative, but identifying their existence may prove difficult. Common sources include the Clerk's office of the U.S Bankruptcy Court at https://www.uscourts.gov/Home.aspx, local and national legal publications as well as local attorneys who specialize in business bankruptcies can also provide valuable information as well.