Business Anniversary Celebration: Ideas for the Occasion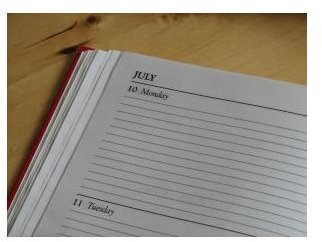 4 Ideas for Business Anniversary Celebrations
The best business anniversary celebration ideas will help you generate publicity for the occasion while showing your customers that you appreciate them. Choose an event that is appropriate for the type of business that you are running and that can help you promote your business for long term success.
A few examples of business anniversary celebration ideas are: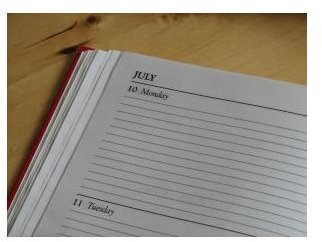 Customer Appreciation Open House – Consider hosting a special event exclusively for people who have done business with your company during the past year. Invite loyal customers to a special reception during regular hours or during a time that you aren't usually open. Provide attendees with refreshments, entertainment, and some type of customer appreciation gift, such as a quality promotional item or special offer on your company's products or services.
Anniversary Sale – Offering a special sale is a great way to mark an anniversary. If the company has been in business two years, consider holding a two for the price of one special on the actual day of your anniversary. If you've been in business for five years, possibly offer five percent off all of your products and services throughout the company's anniversary month. You may want to offer one level of discount to the general public and additional savings for those who are already doing business with the company.
Charitable Donation – Consider showing your gratitude for a successful year of business by making a generous gift to a local charity. You could set aside a portion of sales made during the week or month of your anniversary to give to a nonprofit organization, or make a set dollar amount gift. To involve your customers in the occasion, consider allowing people who do business with you to nominate charities for the gift, or to cast votes to select the recipient from a list of possibilities that you compile.
Expansion Announcement – If your company is planning to introduce a new product or service or expand into a new market, consider timing the announcement of the big news to coincide with your anniversary celebration. This can be a great way to maximize exposure for both the anniversary and the news that your company is ready to announce to the public.
Make it Memorable
These are just a few of the many options for business anniversary celebration events. Whether you choose one of these ideas or if you decide on a completely different way to mark another successful year in business, what matters most is that you celebrate the occasion with a memorable celebration that can have a positive impact on future business growth. After all, spreading the word about your success and letting your customers know just how much you appreciate their support is a powerful guerilla marketing strategy that can help ensure that your company has many more anniversaries in the future.