How to Start and Run a Lawn Service Business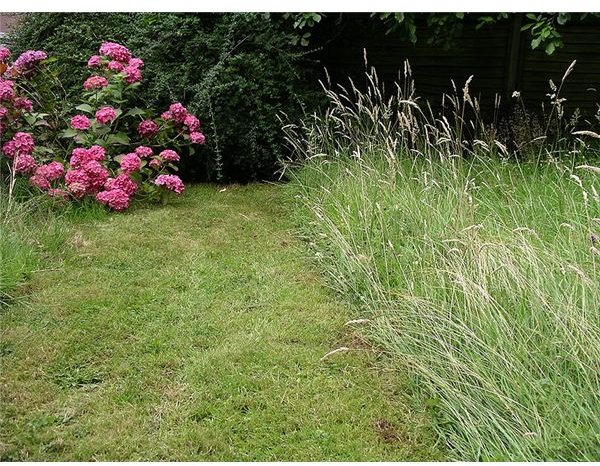 Drafting a Lawn Care Menu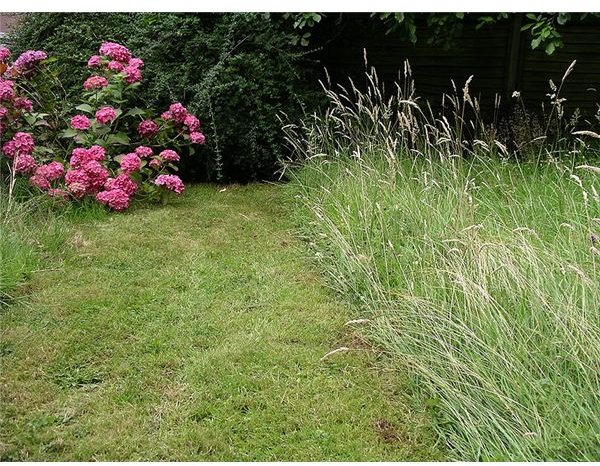 When deciding to go into the landscaping business, begin by narrowing down the scope of the work that you and your crew will perform. It is perfectly acceptable to later on branch out into different kinds of tasks, but for the sake of becoming known in the community and attracting clients, a workable and well-defined services menu is essential.
Examples include:
Mowing and edging the lawn
Weekly, biweekly and monthly service schedules
Hedge clipping and pruning
Yard maintenance (raking leaves and disposing of them offsite)
Lawn aeration
Lawn winterization
Weed and feed lawn fertilizer treatments (chemical or organic)
The services that the lawn care business provides also determine the kinds of hardware the owner must invest in. It makes good sense to begin with a limited number of services and invest in top-notch equipment. As the business grows, breaks even and becomes profitable, plan to add more services (and equipment).
It is interesting to note that insurance for lawn service business owners is also dependent on the services offered and the number of employees. Consider that a landscaper – who specializes in lawn care but does not undertake tree trimming – is a lot less likely to incur a serious injury.
Office Support for Landscapers
While learning how to start a landscaping business with an emphasis on lawn care does take place outdoors more so than indoors, there are other considerations that focus on the office support. Would-be clients are likely to call in and request quotes, set up appointments and also cancel appointments.
If you are operating on a shoestring budget, you might also decide doing your own desktop publishing for advertising materials. There are a number of computer programs for landscaping business use, such as Google SketchUp 6 for 3D modeling of an initial lawn setup, free desktop publishing pamphlet templates available online and of course a basic office suite and organizer, such as Microsoft Office or even the simpler Microsoft Works.
Getting off the Ground
Lawn service business advertising usually involves the passing out of flyers and business cards. Repetition is key and covering a territory with adequately spaced door hanging campaigns can make the difference between getting new clients and missing a homeowner who is finally ready to outsource the chore. Not surprisingly, desktop publishing of the business cards from the home office is the least expensive way to go.
As you can see, there is a lot that goes into the initial planning when deciding to run a lawn service business. Spend a generous bit of time in this phase and better your odds that the landscape business will be a success. Try to run the business without the initial planning, and there is a very real danger of falling victim to new upstarts, who underbid you.
Source: Author's personal experience
Photo Credit: "English Garden lawn" by Snowmanradio/Wikimedia Commons at https://commons.wikimedia.org/wiki/File:Lawn_16l07.JPG