Business Gift Ideas – Business Gifts for Advertising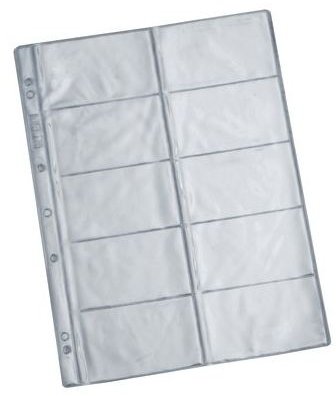 Business Gift Ideas – Gifts That Make a Positive Impression
Business gift ideas should make a positive impression on your staff, clients, and prospects. The best time to give away gifts is the holiday season or promotional events such as open houses. For business prospects, you can consider bringing a gift when you meeting them for the first time. Please note that presenting gifts at the very first occasion is not a good practice in some parts of world, including UK and US. However, both the Japanese and Chinese cultures enjoy gifts at the first meeting. If you are in the international business world, it calls for a quick study of cross-cultural business tactics. Whatever the case, you should consider some good business gift ideas that imprint your company memories on your clients, prospects, and even your own staff.
Some people consider chocolates or other edibles as effective gifts. Imagine you buy the edibles, pack them, and send them across with your company logo on the package. What happens is that your company logo goes into the trash along with the package. People forget you as soon as the chocolate melts! Let's discuss some of the best business gift ideas that make a long lasting impression.
Business Gift Ideas – Gifts for Advertising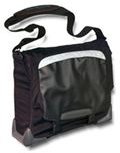 The following business gift ideas help in advertising your business and allow the recipient to see your business name every time the gift is utilized. Let us see how!
Pens and Key-Chains – Key chains are probably one of the most inexpensive business gifts that one can present. Select a favorite style and have both your company logo and telephone number imprinted on the key chain. You can distribute them anytime, to anyone. One of the purposes of business gifts is to advertise your business. Where key chains are an effective idea, pens serve as a better business gift idea at little extra cost. Again, to ensure your clients remember you, have your company logo and telephone number printed on the pen so it is visible when people put it in their pocket, desk or purse. These business gift ideas are for people who do not want to spend much or wish to give away gifts all year round or at special events.
Flower Pots – Flowerpots are a must and enjoyed on the desks of many businesspeople. An Internet search will find you several websites that offer small, plastic flowerpots. You can select from dashing colors to simple designs – based on the nature of your business. If you choose clay flowerpots as business gift idea, make sure the company offers a good return policy in case the pots are damaged in shipment. Flower and plant pots do create a good impression on people, however, the visibility of these gifts is limited. Flower and plant pots tend to stay on the desks of your executives, prospects, or clients and do not help you much in promoting your business.
File Tools and Bags – File tools such as folders and organizers are business gift ideas that help you create a good impression on everyone who receives them Similarly, both commuter and computer laptop bags also serve as a good method to promote your business. These gifts last longer than any other business gifts and offer ample space to print not only your business logo but also contact details in a larger format. You can also add a line to describe the nature of your business. If you gift bags that contain your company logo and information, it offers an opportunity for others to see your business information from the person utilizing the bag The journey of each person carrying this gift starts from his or her house to the office – making your business details visible to everyone on the roads that connect their home to office. File tools and organizers ideas also make a good impression at meetings and other venues both inside and outside of the office.
This is not the end. When your employees or prospects are finished using your bags, folders or organizers, they often will give them to their children or spouse. Imagine the publicity when the children or spouses carry the bags or file folders to their school, office, or even the marketplace! Think in similar lines and watch your business grow using these business gift ideas.