Sample Business Mission Statements - Examples of Mission Statements Used by Successful Businesses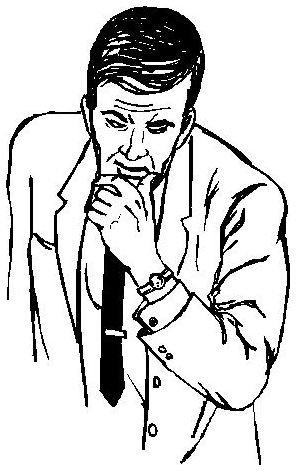 Understanding the Mission Statement
A mission statement essentially defines the basic values of a company. Serving as a moral compass when executing initiatives and objectives, the mission statement provides an opportunity to succinctly explain the company's purpose for existence.
Every action of the company or employee should adhere to the basic tenants as outlined in the mission statement. As a general rule, the mission statement should explain what the company does, what it intends to accomplish, and who it intends to serve.
Identifying areas of focus such as in target markets, investor returns, geographic service areas and profit and growth expectations can all be effectively addressed through the mission statement.
Mission statements sometimes include not only the company's immediate goals or defining purpose, but a vision of what the company hopes to become. Together, defining the current culture of the business along with future objectives offers customers, employees and investors a clear picture of the essence of the company.
Like other important aspects of a business, the mission statement requires reflection, abstract thinking and the honest evaluation of the perception of the business by its customers and partners. It is also beneficial to assess the mission statements of competitors as well as other companies that sell to the same client base.
Well Defined Mission Statements
Examining competing companies in identical markets reveals the similarities and differences in their business approach that is directly reflected by their differing mission statements. Examine these sample business mission statements and evaluate if their
accuracy reflects their customer's experience.
Walmart- "Saving people money to help them live better was the goal that Sam Walton envisioned when he opened the doors to the first Walmart more than 40 years ago. Today, this mission is more important than ever to our customers and members around the world. We work hard every day in all our markets to deliver on this promise. We operate with the same level of integrity and respect that Mr. Sam put in place. It is because of these values and culture that Walmart continues to make a difference in the lives of our customers, members and associates."
Target- "Our mission is to make Target the preferred shopping destination for our guests by delivering outstanding value, continuous innovation and an exceptional guest experience by consistently fulfilling our Expect More. Pay Less.® brand promise.
To support our mission, we are guided by our commitments to great value, the community, diversity and the environment."
Note that Walmart places emphasis on "saving people money to help them live better" as opposed to Target promoting "an exceptional guest experience." When examining the individual stores and methods of operation, the concise nature of their respective mission statements is absolutely reflected in the different shopping experience.
Similar Products but Differing Missions
**Coca Cola- "**Our Roadmap starts with our mission, which is enduring. It declares our purpose as a company and serves as the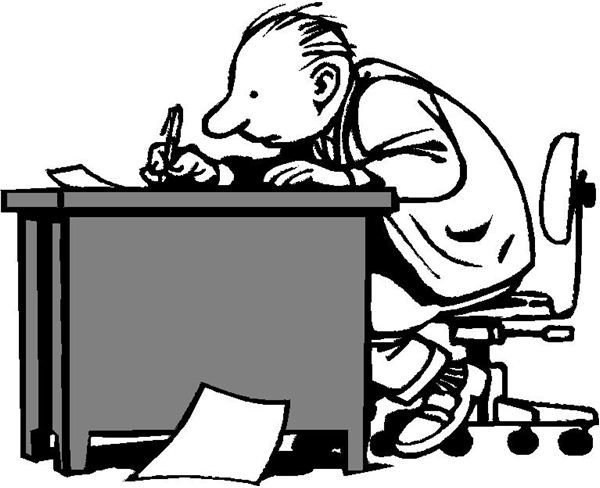 standard against which we weigh our actions and decisions.
To refresh the world…
To inspire moments of optimism and happiness…
To create value and make a difference."
**Pepsi Cola- "**Our mission is to be the world's premier consumer products company focused on convenient foods and beverages. We seek to produce financial rewards to investors as we provide opportunities for growth and enrichment to our employees, our business partners and the communities in which we operate. And in everything we do, we strive for honesty, fairness and integrity."
Coca Cola offers a brief yet effective statement of three basic tenants that when achieved, will result in satisfied customers and robust revenues. Pepsi Cola has a more traditional approach that confirms its commitment to investor returns and the importance of its employees and business partners. Regardless of the difference in philosophy, both statements provide a clear understanding as to their respective business priorities.
How Size and Scope Affects the Mission
Walt Disney- "The Walt Disney Company's objective is to be one of the world's leading producers and providers of entertainment and information, using its portfolio of brands to differentiate its content, services and consumer products. The company's primary financial goals are to maximize earnings and cash flow, and to allocate capital profitability toward growth initiatives that will drive long-term shareholder value."
Cedar Fair Entertainment- "Cedar Fair is dedicated to providing our guests with world-class thrills, fun and family entertainment, guided by the principles of safety, service, courtesy, cleanliness and integrity."
In each of the above sample business mission statements, the listed companies have provided a clear and explicit explanation of their tangible goals, their focus, and methodology for achieving these objectives. Walt Disney places emphasis on the diversity of their numerous assets while smaller Cedar Fair accentuates the areas of safety, courtesy, family orientation and cleanliness.
For budding entrepreneurs and new business owners, a well defined mission statement can serve as a constant reminder of the fundamental principles upon which the company was originally founded.
This post is part of the series: Writing Great Mission & Vision Statements
It's important to put some real thought into the mission and vision statements for your business before you even open your doors to the public. In this series, find useful tips for constructing these statements along with examples of what works - and what doesn't.