Pet Sitting Business Guide: What Needs to be Done to Start a Pet Sitting Business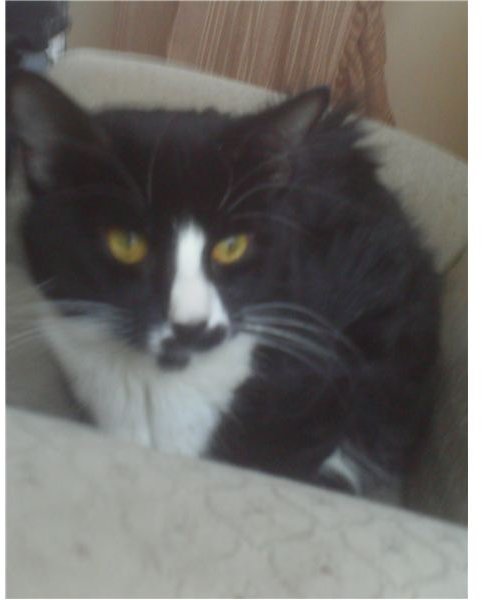 Getting Started
If you love pets and have your own, you know how much trouble it can be when you need to go away for more than 24 hours. This is why people have started using pet sitting services. If you are reading this, you are most likely aware of that fact. What you may not know is how easy it is to start a pet sitting business. Pet sitting can be done as a home-based business because there is no inventory, no storefront and very little that needs to be done to get started.
The Basics
The first thing to understand with starting a pet sitting business, is that you MUST love pets and animals in general. People who start this simple type of home-based business tend to forget that part of the plan. You should have pets of your own to show potential clients that you have some experience handling the daily needs of animals. You also should have some understanding of people. Having a pet sitting business, you will find a vast range of personalities in both owners and their pets. Most pet owners consider pets part of their family and more than just another possession. Also consider that there are more types of pets than just cats and dogs. People have fish, rabbits, lizards, birds, rats, raccoons, horses, spiders and snakes as pets as well.
You will be in charge of feeding, walking, general hygiene, entertaining, cleaning up after and keeping peace between pets. You are in charge of keeping the pets happy, healthy, and safe while the owners are not there to handle these tasks. Most times it will only take checking in with the pets during the day; other times you may be asked to stay overnight so the pet isn't anxious being alone.
Setting Up
Create a name for yourself. Keep the name simple so you avoid needing to register it with the state or the IRS. Use a name such as "A.G. Parry Pet Sitters" or "Logan's Professional Pet Sitting Service" to tell the public who you are and what you do.
You don't need to register with the local zoning agencies to start a pet sitting business, since you are going to other people's homes; if you start to have pets dropped off at your home it would be advisable to let people around you know you are in business.
Keep the accounting simple for your home-based pet sitting business by avoiding credit cards or open accounts. This cuts down on accounting. Do open a business account at a bank. Keep the funds separate and keep track of all income and expenses in a spreadsheet such as Excel or Open Office Calc. Keep track of purchases and remember to give receipts to customers. Keep duplicates of all receipts for your records. This cuts down on the possibility of the IRS looking at you for an audit. The IRS will consider you a business for tax purposes.
Getting the Word Out
Start by placing fliers in local stores for the cheapest way to start. Make up business cards with your name and phone number. Put a discount for customer referrals on the back to build business. Stick these up with the fliers. Make them as professional as possible. Print the fliers and any other material out on your computer to save costs and create a business image; remember to keep the designs simple, consistent and readable. Use Avery or HP paper and get the templates online or with MS Office.
Advertise on Craigslist under the "Services Offered" section and use the "Pets" category. This is a free listing. You can also look under the general pet categories for people looking for pet sitters; these people also advertise in the newspapers. Once word of your service, reliability and references spread you will not have trouble finding new clients.
Costs
As with any business, starting a pet sitting home-based business does take some money. You will have three types of costs; marketing, transportation and insurance. Marketing, as mentioned above, can be started with $50 or less. Transportation includes gas, car insurance and car maintenance. Keep these costs separate from personal use. Keep track of mileage when going to and from a client as this is a tax deduction. Get a pre-paid cell phone just for the business. Purchase minutes as you need them and deduct this as a business expense. You can get away with spending $20 or $30 per month to start.
Many clients will ask if you are bonded, and insured. This is because they are leaving you alone with not only their pet, but also their property. Having insurance will cover the cost of anything breaking while you are in the house. Startup cost for insurance usually begins at $100 per year.
Fees
Call around to other pet sitters to get a general range of prices for your area. Set your fees in the middle of those to be competitive. You can charge per pet, per visit or per day. Figure what your minimum hourly charge is . Remember to include cost for gas, insurance and travel time.
Organizations
When you can afford it, join one of the two national pet sitter associations. This will help add professionalism and business tools to your company. The two associations are the National Association of Professional Pet Sitters and the Professional United Pet Sitters.