Performance Reviews: Provide Feedback to Employees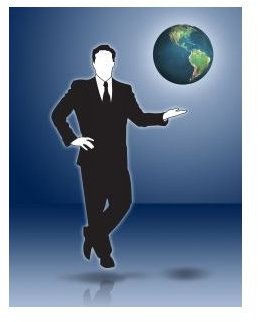 Once you've started adding employees to your business, you've become a supervisor in addition to being an entrepreneur. When you are responsible for leading people in addition to handling the day to day responsibilities of running a business, it's important to develop the habit of providing performance feedback to your employees regularly. After all, the people who work for you won't have any way of knowing how they are doing – good and bad – if you don't take the time to let them know.
Boost Productivity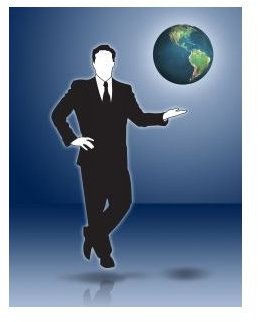 In many cases, the secret to improving workplace productivity is simply to communicate with your employees about their performance on a regular basis. No matter how busy you are with the process of growing and marketing your business, it's essential to take the time to communicate with your employees and let them know how they are doing on a consistent basis. After all, without input from you, how will your employees know when they are doing a particularly good job or when something about their work performance needs to change?
Too many small business owners lose sight of how important it is to provide employees with ongoing feedback on an ongoing basis, instead stepping in only when a serious problem develops. However, it's a fact that employees need feedback from their supervisors – both positive and negative. When things are going well, it's important to let the people you have hired know that you are aware that things are good and that you appreciate their efforts. And, when you observe room for improvement in an employee's performance, use that as a coaching opportunity. Chances are, you'll be able to make suggestions for improvement that your employees will appreciate and that can keep more serious issues from happening.
Paying attention to worker performance and taking advantage of opportunities to praise when appropriate and taking corrective actions in a constructive way when necessary can go a long way toward motivating employees and building a positive, team-oriented culture for your business. What better way to lay the groundwork for long term entrepreneurial success than by building a strong team of employees who feel valued and have a sense of loyalty toward you and the company? Make a commitment to providing performance feedback to workers before you start hiring and you'll be on your way to building a successful business.