Hiring a Virtual Assistant: How to Choose the Right VA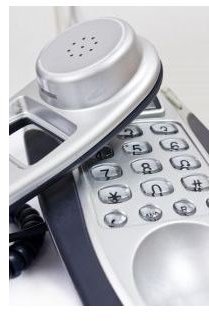 Depending on the size of your business, you may need a full time assistant. However, if you're like most entrepreneurs, while you need help sometimes, you don't really need to hire someone to handle clerical and administrative tasks on a full time basis. That's why so many small business owners find that working with a virtual assistant (VA) is an ideal solution to freeing up their time to focus on their businesses rather than working in them.
Most virtual assistants are small business owners themselves. They work with clients on a project or retainer basis, handling a variety of tasks based on their skills and the needs of their customers. You can contract with a VA to provide administrative services to your company for a set number of hours each week or month, or you can outsource specific tasks, such as updating your website, publishing online news releases, scheduling appointments, billing, and other duties.
Save Money with a Virtual Assistant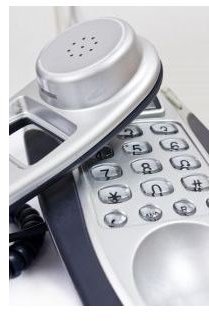 There are many benefits associated with working with a professional virtual assistant. Even though the hourly rate for a VA may be more than you would have to pay for a part-time or full-time employee, you are likely to save money in the long run when you opt for utilizing the services of a virtual assistant rather than hiring an employee.
For example, because VAs typically work as independent contractors, you won't incur the payroll processing, payroll taxes, and insurance expenses that you'd have if you hired an employee. Additionally, with a virtual assistant, you pay only for the work you need, adjusting the number of hours or scope of the project based on how much help you need at any given point in time.
Selecting a Virtual Assistant
It's important to review the skills and experience of anyone you are considering contracting with to provide administrative services for your small business. The best virtual assistants are experienced administrative professionals who have decided to launch their own service based business rather than continuing to work in the corporate world.
However, not all VAs have the same skills and abilities. When you are ready to hire a virtual assistant, it's important to consider the types of tasks that you want to delegate to someone else to handle and look for a VA with skills and experience performing that kind of work. Interview anyone that you are considering hiring to verify that the person is a good fit for your needs. It's also a good idea to check references from current or former clients before making a final decision.
Where to Find a VA
One of the best ways to find a virtual assistant with the right skill set is to ask others who own businesses similar to yours for referrals. There are also several online virtual assistant directories and professional associations, such as the International Virtual Assistants Association and the Virtual Assistance Chamber of Commerce.