Tips for Marketing Your Art Online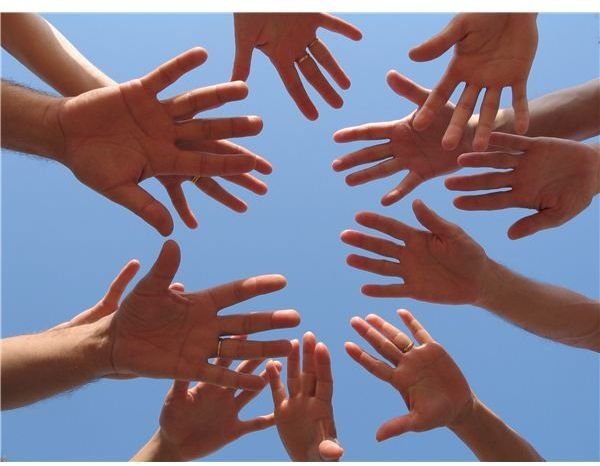 Marketing Your Art Work Online
Sustaining a living as an artist requires dedication and creativity. Luckily the Internet provides a multitude of ways to launch your work into the public, right from your own studio.
Experimenting with different avenues is good – what works for one style of art may not work for another. You also have to take into account the amount of time you have to devote to online sites. Some take up more of your time than others. Here's an overview of potential sites, interspersed with my opinions. There are hundreds more art marketing websites online, but these are the standouts.
Before I get into those, I have to mention the most beneficial way to market your art online, especially if you are also working the art shows and brick and mortar galleries, is an website of your own that displays your artwork. It could be just a simple portfolio, where you showcase your art, or it could be a website or a blog full of news about your work. You can even include articles highlighting events in your area and discuss other local artists.
The benefits for having your own portfolio online are numerous, a few key points include having;
Complete control over how it looks – the colors, layout, and text.
Control over sales – 100% going direct to you.
A place to direct people, gallery owners and art promoters.
The downside of such a website is the work involved in setting it up and promoting it, but those are small issues when you are looking to become a successful self-sustaining artist. Having a simple place to direct potential customers without any hoops to jump through to see your work is important.
One variety of do-it-yourself online art marketing sites are the ecommerce sites such as Etsy, eBay and Artfire. These are easy platforms that can be used to sell art quickly with minimum work. The advantage to these is their popularity and the focus on sales. People go to these sites to buy from a trusted source.
Continue to the next page for more detailed tips on how and where to sell your art online.
Selling Your Art Online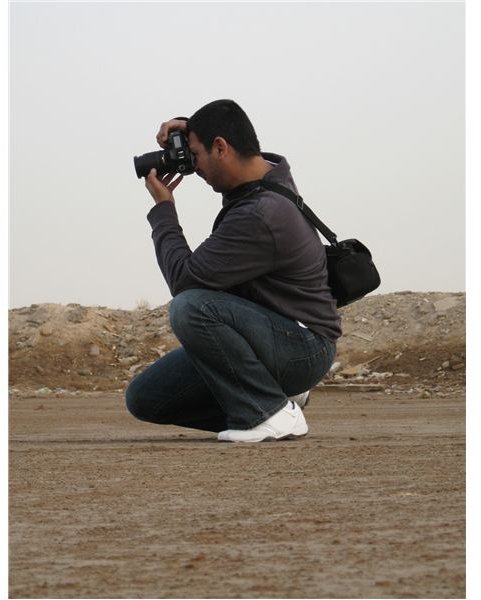 If you decide to go this route, keep in mind a couple points;
Have your URL posted on all your other marketing tools, whether it's your website, blog, social marketing venue, email signature or any printed materials.

Check your emails daily, and ship promptly. Good communication is essential to keeping your ratings up.

Use excellent photos of your art work and create an enticing description for the text portion.

Successful artists on these sites generally have another online presence with an art blog or website that really showcases their completed works, works in progress and personality.
Now, let's move on to the dedicated online art marketing sites. There are genuine advantages to signing up with these sites, including the variety of options available as far as the layout and what they each offer. The fact that they are big names and widely searched is a key reason to jump on board.
Sites to keep in mind include;
Etsy. This site allows artists to set up a virtual store and sell direct to their customers. Enjoy the support of like-minded artists in their forum and blog.
Red Bubble has some great features. Red Bubble promotes itself as an artist's community and encourages interaction between members. Artists on this site can have their own blogs, allowing them to discuss their work or inspiration. This also leads to the possibility of directing search engines to pick up the blog posts, which in turn could be very beneficial to your sales.
They have a variety of print options, including arts and t-shirts which may not appeal to everyone, but having the option of buying an inexpensive version of your work is helpful.
I suggest that you purchase your own products and prints to bring with you to your shows, if appropriate. Not only do you get a discount on products, but this shows customers the options available if they cannot purchase your original.
Imagekind is similar to Red Bubble, yet Imagekind offers hundreds more framing and matting options.
On the next page, we'll look at some other online art marketing sites.
Online Art Marketing Sites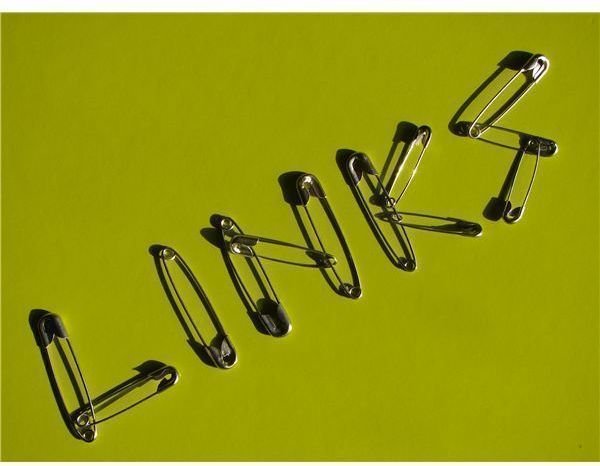 Zatista is a leader in the art marketing world as well. They set themselves apart with their extremely unified approach. The store is uncluttered and really caters to the buyer. They feature an Art Explorer tool, which allows customers to pinpoint the exact piece of art they are looking for. Of course, this has its pros and cons, since the customer may be going to the site to see your work and be diverted to another's work, but on the same token, the people that land on your art, love it.
Artspan has been around since 1999. They rank high in top search engines, resulting high volume traffic each day. This means more people will potentially be viewing your art – people you wouldn't know how to reach as an individual.
Artists on Artspan have their own fully customizable websites. The templates are easy to navigate and you can have your art up for sale quickly.
Finally there is LuLu. For an entirely different approach you can sell your images on LuLu. This is great for the artist who has a lot of artwork, but doesn't want to part with it. On this site, you can create you own art books, calendars, comics, and children's book. LuLu can publish the piece of work complete with its own ISBN number to sell on Amazon.com.
Wherever you decide to sell your art online, know that putting it out there opens the door to criticism. The anonymous factor of the web seems to give people freedom to say things they wouldn't face to face. Don't be discouraged if you get negative feedback. Most people on the artist's websites are kind, but some don't know how to communicate online and others are just mean spirited. Getting any feedback is good though, since art is meant to move people to respond emotionally.
When you decide on a community of artists to join, take some time to look around at the other artists' work. Make comments and ask questions. Keeping active on these sites is a good way to boost views as well as make contacts and friends.
The online marketplace is enormous, so shop around and read the fine print before signing up with any site. Then get out there and start networking! People from around the world use these online art marketing sites, to sell and to buy. It's an exciting feeling having someone from far, far away comment or purchase your art.