It's Not Just About Customer Service Anymore. Now, You Need to Define Your Customer 'Experience'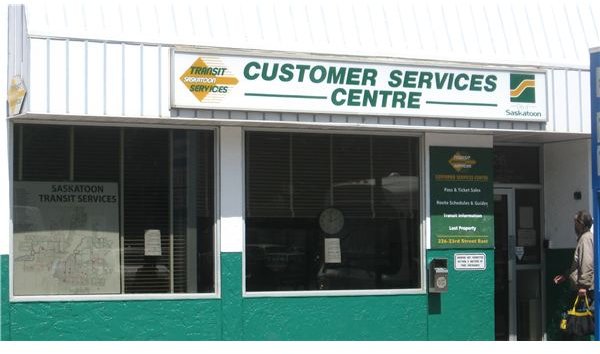 Very few individuals in this world get to experience the customer service concept in their regular lives. For those who are fortunate enough they get to experience a bit more often. It is more than often that we encounter services, which can be termed as terrible and discourteous. However, if you are an entrepreneur you need to take care of these aspects from the business point of view. Remember, customers are considered 'GOD' for any business. More customers mean better income prospects.
Essential Tips
Let's have a glance through some of the essential customer service tips that you must take care of as an entrepreneur:
If anyone has any question related to your product make sure that you answer all of them. The reason behind this is that these customers are the ones who are genuinely interested in your product. If you send them vague replies, chances are optimum that they will shift their focus elsewhere and make their purchase from other vendors.
If you are making use of a phone to reach your customers at any point of time make sure that they do not have to sit idle for long hours after messaging you. Answers should be prompt enough to make the customers feel special. If you are too late it implies that you are tough to get in touch with and also you may be trying to be illusive.
Expanding the expectations of the customers is another essential customer service tip for entrepreneurs. Always you must do or provide offers that are way beyond the expectation of the customers. Commitment complemented well with over delivery always works wonders. Make sure that you do not commit what you can't deliver. Sometimes over commitment and under performance has to pay a heavy price.
Spamming is despised by one and all. However, at times a personal email with some new offers in the pipeline or just a 'Thank You' message can spell wonders for you and your business. In the due course, make sure you are following all the necessary actions to keep your customer's identity protected.
When establishing a relationship, make sure that you demonstrate all that is required to comprehend what you customer needs out of you. You must be aware of each and every requirement of the customer related to your product and work your skills upon that. Also, at times you can assure your customer with phrases like "Let's see if I have been thoroughly able to realize your requisites". Sometimes take short notes and try and listen to the emotions that your customers are trying to communicate.
Make sure you appoint your contractors and freelancers carefully because your customer will become aware of your image through them. The representative of your business should be aware of all the essential customer care tips and tricks to make your customers gain enough trust on your services.
Sometimes it pays better to refer your customer to other providers. Your business may not cover all the services or products that your potential customer may require. In this case, it is better to refer your customer to someone who is dealing with those products of services. By doing this, you are not only known to have good communication but also show that you care about your customers.
To Sum Up
Winning over a customer's confidence is a good sign for all entrepreneurs. And it is essential to keep the customer service tips right at your fingertips. Who knows that you may be lucky enough to receive the 'Best Entrepreneurship Award of the Year' may fall in your kitty?
Image Credit: Wikimedia Commons