Tips on Starting Your Own Unique Small Business Niche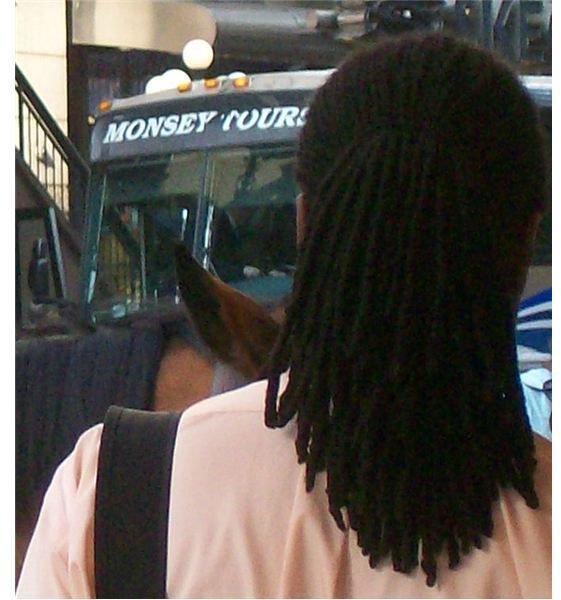 So You Want To Start Your Own Small Business – Now What?
You've decided that you want to be an entrepreneur – starting your own unique small business niche is "in your blood," so to speak. Now what sort of business are you going to start? You might want to check out the article "Key Factors to Consider When Starting A Business" for helpful advice on choosing a business niche within your local community. Here follows a list of ideas and tips on how to uncover your unique niche in the world of global business.
Niche Definition
How do you define a business niche? Merriam-Webster online dictionary defines niche as:
a place, employment, status, or activity for which a person or thing is best fitted <finally found her niche>
a specialized market
Tips On Starting Your Own Small Business
Start with the obvious. What do you love to do? What is that "moves" you with passion? What are your favorite hobbies, skills and talents? Do you play a musical instrument? You might teach lessons, you might write a book about music, create a video or CD to sell, or start an online music Web site. Are you a whiz at organization? You might start a virtual assistant business or an event planning company. Do you know a lot about grant funding? You could become a grant writer. Are you an expert in sales? Well, the sky's the limit with that one – will you sell via retail outlet, start a direct mail business, sell in online stores (eBay®, Amazon), build your own Web site - or all of those? What are you going to sell?
If you have no idea what you want to sell, think of what you know a lot about. For example, you might be a sports car collector. You know a lot about cars. Your business might revolve around that knowledge. Or you might be a writer – you could start a freelance writing business, open a publishing company, or specialize in web content.
Do The Thing You Love To Do And The Money Will Follow
Someone once said if you love your work, then you will never work again. That's because when you enjoy what you're doing, it does not feel like work at all. Isn't life too short to be tied to a desk doing work that makes you anxious and unhappy? You can keep that day job, while you're starting your own unique small business niche on the side.
Tools To Help You Discover Hot Business Niche Ideas
There are many places on the Internet to help you jumpstart your business niche idea list. Here are just a few:
Google Trends – updated constantly, this page provides insight into broad current search patterns on the Internet. You'll see at a glance the top 100 keyword searches on Google, the leading search engine. View the volume of queries over time, by city, regions or languages.
AOL Hot Searches – See at a glance what's hot with AOL searchers and what's not.
The Yahoo Buzz Index – A list of the most popular things on Yahoo.
Google AdWords Keyword Tool – Insert any phrase and you'll learn how many times that particular term was searched for. This helps you know how big the market is for different businesses. It also supplies you with a list of possible other searches based on your original search. You can narrow down your business niche using this tool, or perhaps discover a unique business niche that you hadn't thought of. For example, there were 8,100 monthly searches in June of 2009 for the term "business niche." Globally, there were approximately 5,400 searches per month in the past year. "Small business niche" garnered 390 searches in June and approximately 260 per month for the year. "Business niche ideas" pulled in 720 queries in June of 2009, while 590 monthly searches happened over the past year. 1,000 people wanted to know about "business niches" in June 2009. "Niche definition" captured a whopping 6,600 monthly searches. So as you see, within the one keyword search, I was provided with dozens of ideas and insight about what people are looking for and what's "hot" on the Internet.
Search.com gives the Top 50 searches of the day.
Once you've claimed your hot business niche idea, it's time to create a plan on how to achieve your goal of starting your own business, creating a SEO-friendly Web site and making profits. Good luck!